The New Year is a time for goals, change, and resolutions. With all of the major events of 2020, you might be finding yourself in a meal planning rut. Why not make the new year a time to refresh your meal plans and add some spunk to your routine?
In 2021, we're focusing on keeping our meal plans interesting and fun!
You don't need to scour the internet for pre-made plans and templates to keep your meal plans fresh, it's all right in your Plan to Eat account! From the shopping list, to filters, to Menus, Plan to Eat has everything you need to perk up your meal plans. We even have recipes available through the Challenges and Friends sections.
Whether your goal is to spend less money, change the way you eat, or spend more time with your family, it always helps to get organized for a fresh start.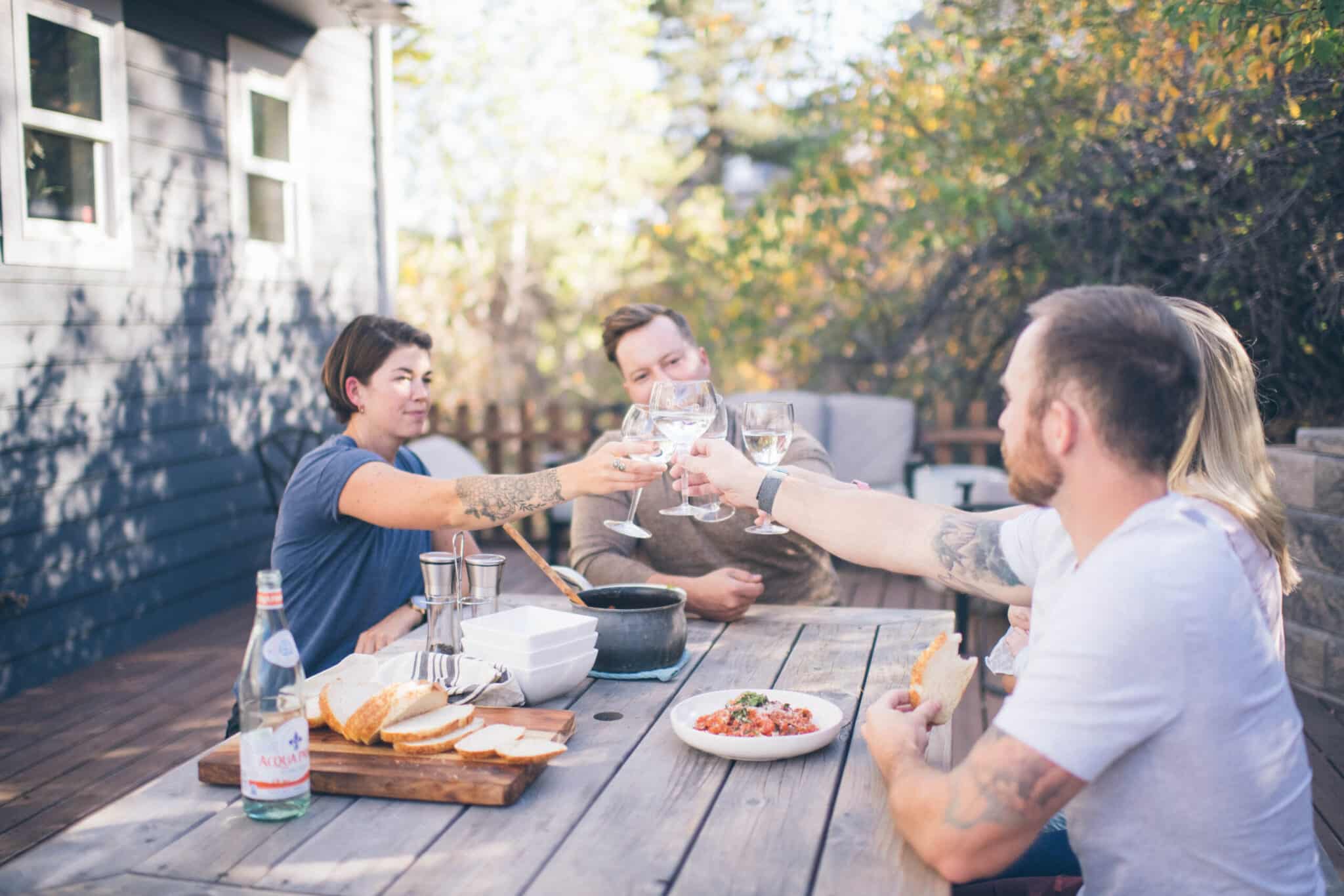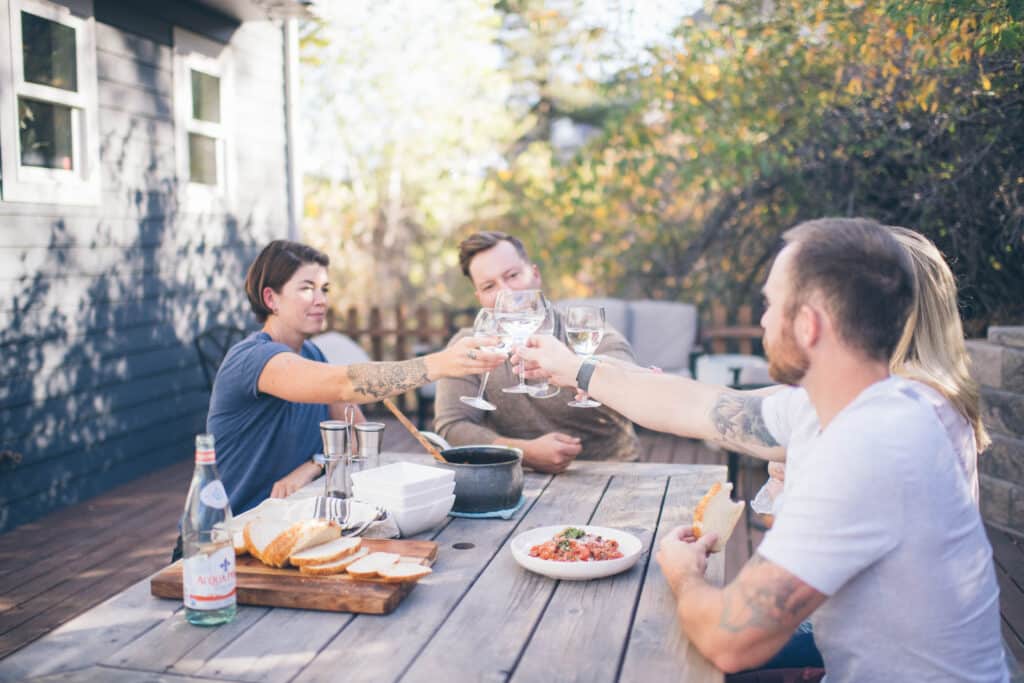 In previous years, our customers told us that using Plan to Eat has saved them money at the grocery store simply by purchasing items that correspond to specific meals. Other customers told us it reduced their anxiety to know they already had a plan in place. And so many families have been able to eat together on a regular basis thanks to simple planning and recipes that work for them. 
In January, we will highlight how Plan to Eat is uniquely suited to keep your meal plans enjoyable. But before we jump into 2021, let's recap what happened for Plan to Eat and our customers in 2020! Check out this year's video review!