Recent Articles from the Blog
If you are looking for motivation, tips & tricks, new recipes, and so much more — the Plan to Eat Blog is an awesome resource for you. Enjoy some of our most recent blog posts from last month.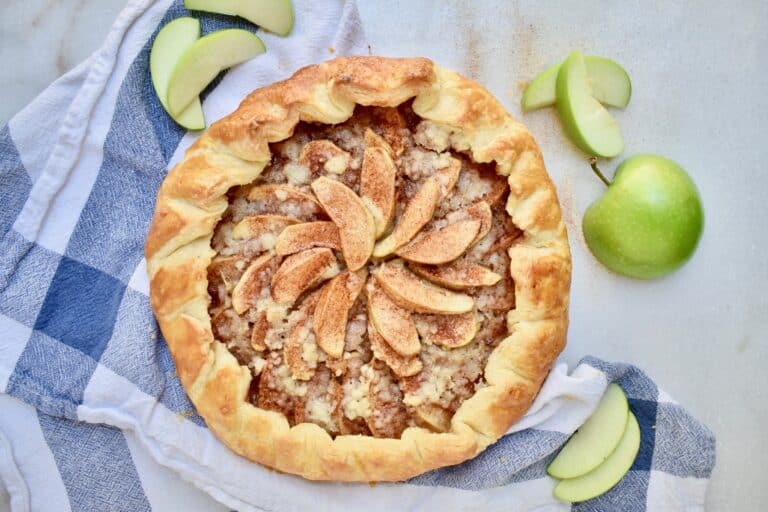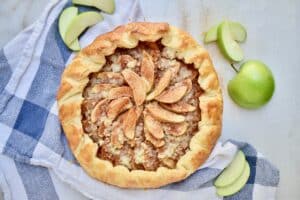 This month, Anna shared a recipe for an Apple and Cinnamon Galette! It's fairly simple to make, oh so delicious, and perfect for a weekend dinner with friends.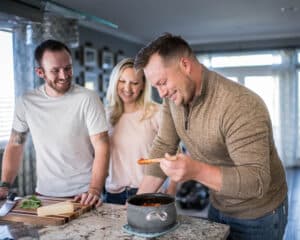 We compiled a list of 25 crockpot and slow cooker recipes for Fall! It's a great time of year to bring your crockpot out and save time in the kitchen!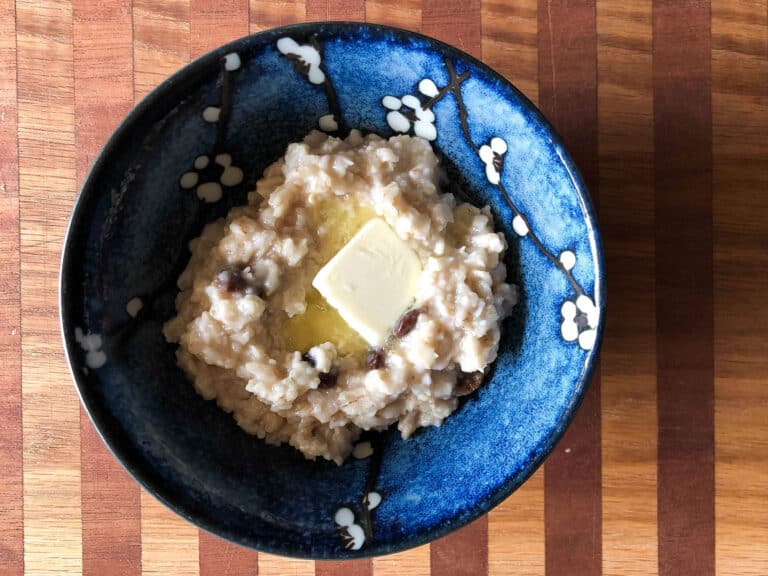 Monica taught us about soaked grains and their benefit. Plus shared a warm Autumn recipe for oatmeal!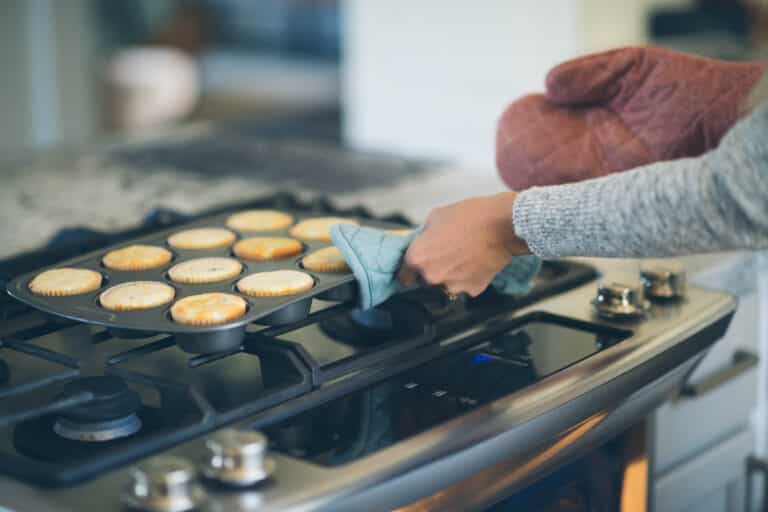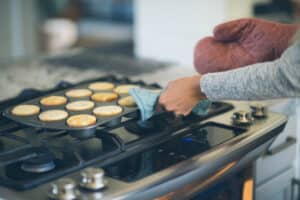 We know the Holidays can be stressful. When it comes to holiday meal planning, Plan to Eat is here to help! This post highlights five features to help you have the best holiday gatherings possible.
Mobile App Updates
As always, we're adding new features and squashing bugs for our iOS and Android app.


An upcoming version of the app will include basic recipe category management options. We are developing the ability to create custom recipe categories and tags in the app!
We're excited to give you another month of fresh updates and exciting new features! We will continue to notify you of any new updates and features on our blog and via email. In the meantime, if you have any questions, you can always contact our support team at [email protected].
The Great Plan to Eat Cookie Swap!
In December we will be hosting a virtual cookie exchange! We are asking Plan to Eat customers to send us their personal, homemade cookie recipes. We will compile all the recipes into an account for Plan to Eat customers to access.
The deadline for sending us your recipes is December 11th. If you'd like to send in your favorite cookie recipe now, please send an original recipe (not one clipped from the web) with a non-copyrighted photo we can use, to [email protected]. You can also send a link to the recipe if it's already in your Plan to Eat account.
More details on the cookie swap soon!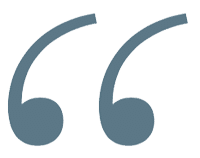 This app has made my weekly meal planning so much easier and faster. My favorite part is that it generates my shopping list for me! Having all my recipes so easily accessible makes meal planning go so much faster! I tell everyone about this app! I love it!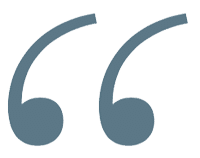 Super meal planning app. I love that I can import recipes I find on the internet. I plan my meals and use the grocery list to shop. It has saved me so much time and less food waste.