Holiday gatherings can be stressful. There's grocery store runs, decorations, cleaning, food prep, and so much more. It can feel overwhelming to get everything done in time and to the usual "holiday standard". However, it can be possible to make holiday meals less stressful by planning ahead and being organized.
When it comes to holiday meal planning, Plan to Eat is here to help! Today, we'd like to highlight five features to help you have the best holiday gatherings possible.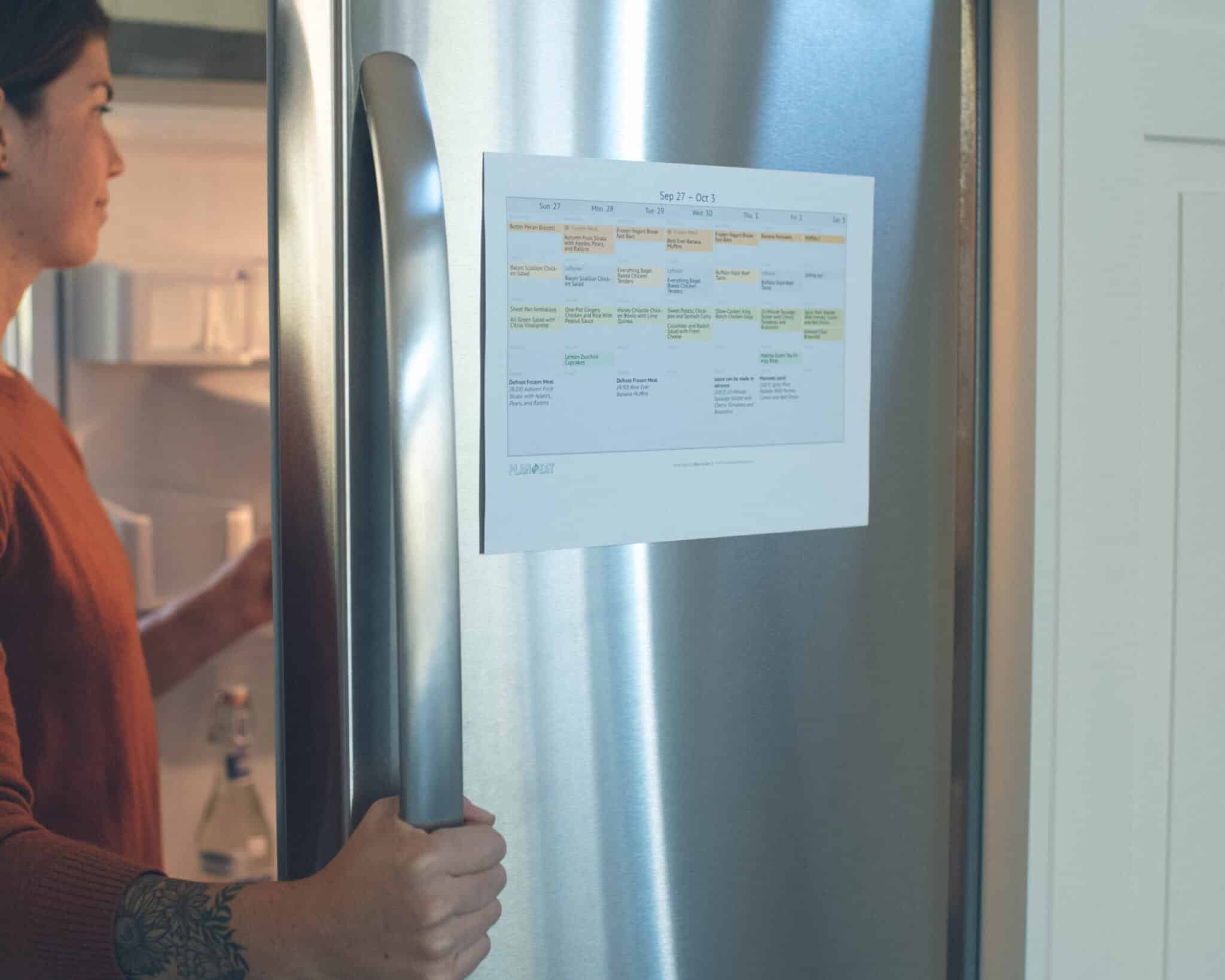 1. Adjustable serving sizes.
Whether your group is large or small this year, you can adjust the size of your recipes to meet your group's needs. Your recipes can be adjusted in either the Recipe Book or Planner. If you adjust your serving sizes in the Recipe Book, the program will remember this setting and save it when you plan that recipe again in the future or change the serving size. If you change sizes after the recipe has been added to your planning calendar, it will only adjust the recipe for that once instance of planning.
2. Use Menus to save Holiday meal plans.
The Menus feature can help you save your holiday meal plans for use again in the future! This way you'll never forget to plan and shop for anyone's favorite beverage or side dish.
We updated the Menus feature earlier in 2020, so you can now preview and edit your Menus before adding them to the Planner!
3. Flexible Shopping List date range.
If you're trying to get ahead of the holidays and buy some of your non-perishable foods early, simply adjust the date range in the shopping list to fit the dates you'd like to shop for. This way you can get ahead of the grocery crowds and have the bulk of your shopping already done. You can also send these items to a grocery delivery service to have them sent right to your door!
When you go to buy the fresh, perishable items on your list, they will still be connected to the specific date range you need them for (as long as you don't remove them manually).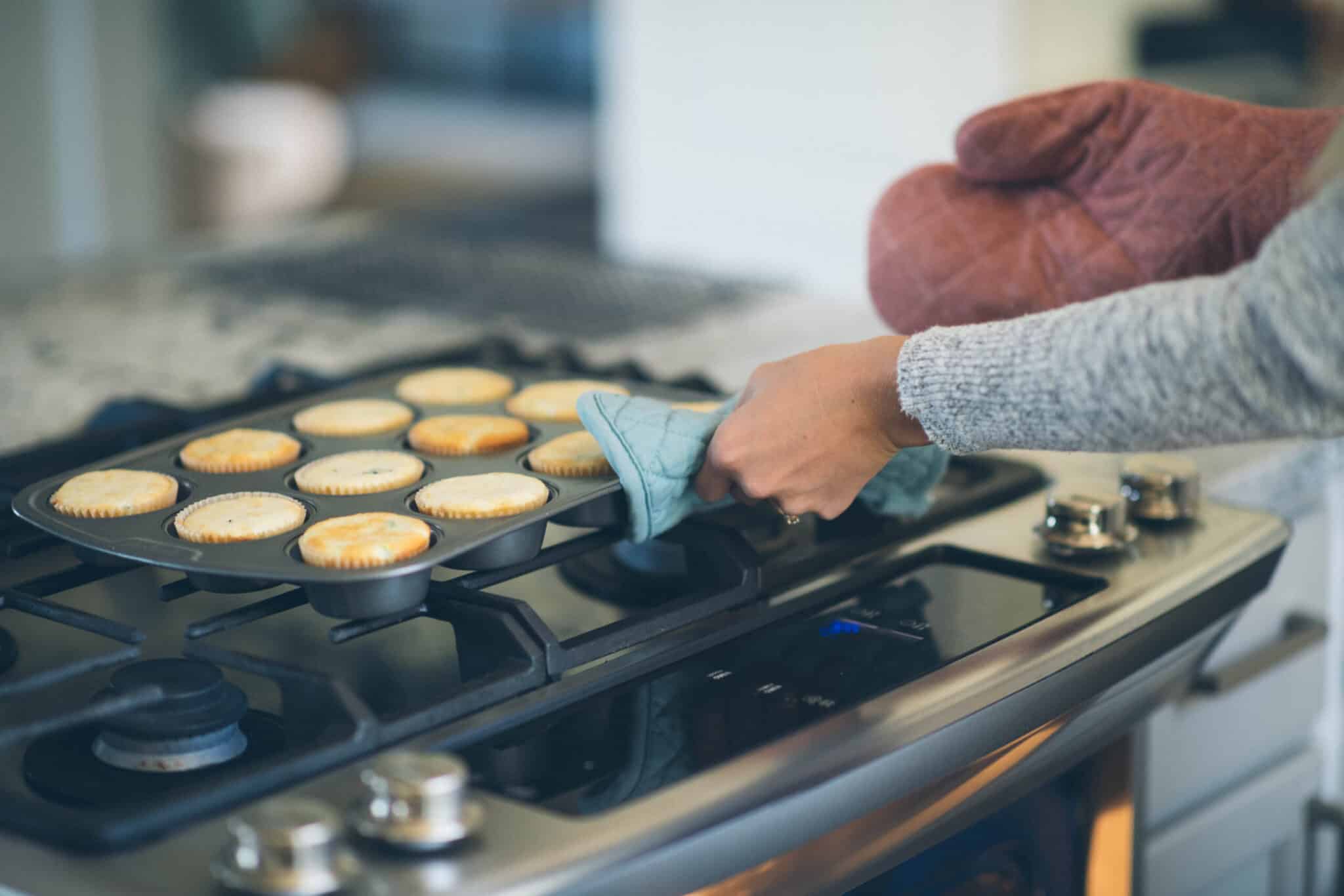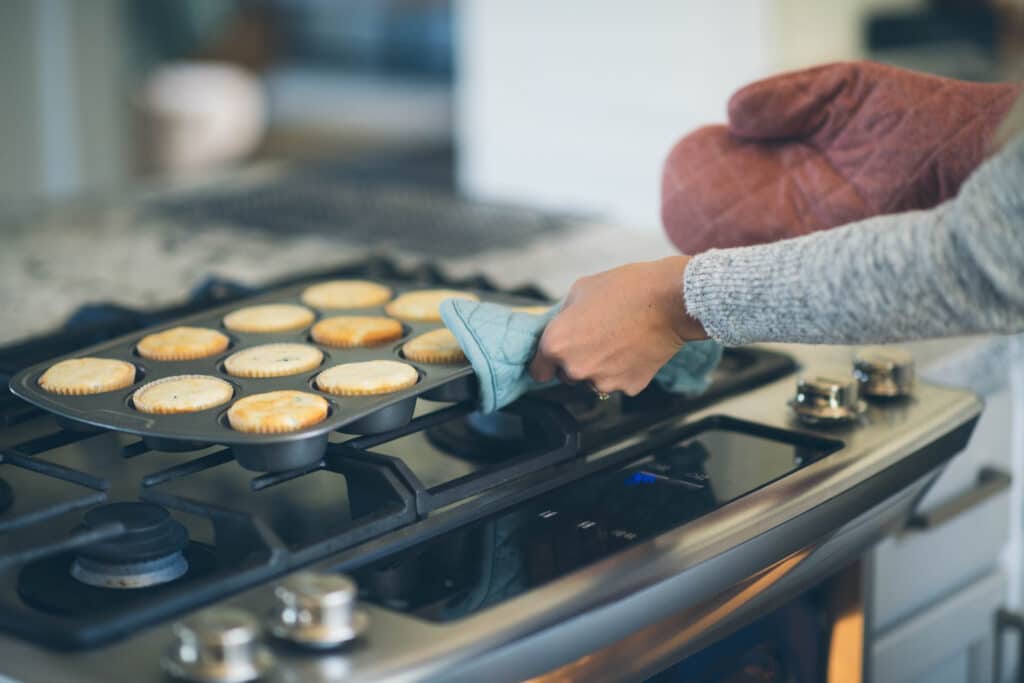 4. Ingredients & Notes in the Planner.
We often prepare the same meals each year for the Holidays and sometimes don't even need a recipe for them! You can add these recipes as either a Note or Ingredient on the Planner to remind you of what you're planning to make on a certain day. 
An Ingredient will be added to the shopping list, in case you need to shop for something specific. While a Note is only on the planning calendar, as a reminder. 
5. Add tags and categorize your recipes.
Even if you don't have thousands of recipes in your digital recipe book (although, many of you do!), it can be challenging to find the right holiday recipes, especially if you only use them once or twice a year. We recommend adding tags and categories to your recipes to help you always find the recipe you're looking for. 
Having tags like "Holiday Favorites" or "Family Gathering" can make it easier to search your online recipe book for what you need when you're making a holiday menu. 
You can also make tags for food allergies or preferences, so you can select recipes that meet everyone's dietary needs. 
No matter what stresses your holiday gatherings bring, we know they can be a success with the help of Plan to Eat!