Recent Articles from the Blog
If you are looking for motivation, tips & tricks, new recipes, and so much more — the Plan to Eat Blog is an awesome resource for you. Enjoy some of our most recent blog posts from last month.
Recent Mobile App Updates
We have been busy adding new features and squashing bugs for our iOS and Android app. Right now, version 2.3.11 is rolling out in both the iOS and Android stores.
We updated the recipe book to account for both your search and sorting options when returning results.
There is now a Relevance sorting option for the cookbook when you provide a search. Select it from the Filters link in the search bar!
Android only: We resolved an issue preventing the recipe share extension from opening the app.
iOS only: We now support dynamic font sizes! Change your phone's font size in Settings > Display & Brightness > Text Size and Plan to Eat's font will adjust, too.
iOS only: We updated the icon for viewing submenus on the Cook and Shop tabs.
We're excited to give you another month of fresh updates and amazing new features! We will continue to notify you of any new updates and features on our blog and via email. In the meantime, if you have any questions, you can always contact our support team at [email protected].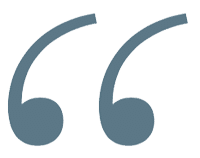 Using this meal-planning app has helped our family cut our last-minute fast food or restaurant spending. We are eating at home more, planning for better meals, wasting less food, and saving money (and time too!). The money we saved in the first month of using this app could have paid for 10 years worth of Plan To Eat subscription. Also, the more you use PTE to add and edit your recipes, the easier and more streamlined the whole process is. We love it.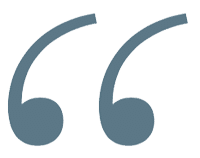 I love this app. It makes preparing dinner and any other meal a snap. Importing recipes is super easy. And the step by step directions virtually eliminate mistakes.