There is a book that is celebrating its 25th anniversary during these unprecedented times, All I Really Need to Know I Learned in Kindergarten. It's a lovely little reminder to be kind, polite and conscientious of others. It reminds us to "share everything, hold hands, wash your hands, flush, eat warm cookies and milk, live a balanced life, play, work, nap and wonder."
Woah! How times have changed.
Holding hands with anyone outside your family unit and sharing everything means breaking all the pandemic rules of social distancing. Work-life balance is way off kilter whether you work at home or can't work at all. It seems that all our best play places are off limits.
Flush is still a good idea.
I feel like all I do is worry instead of wonder, wash my hands (a lot) and quarantine-bake way too many cookies and sourdough bread to relieve anxiety.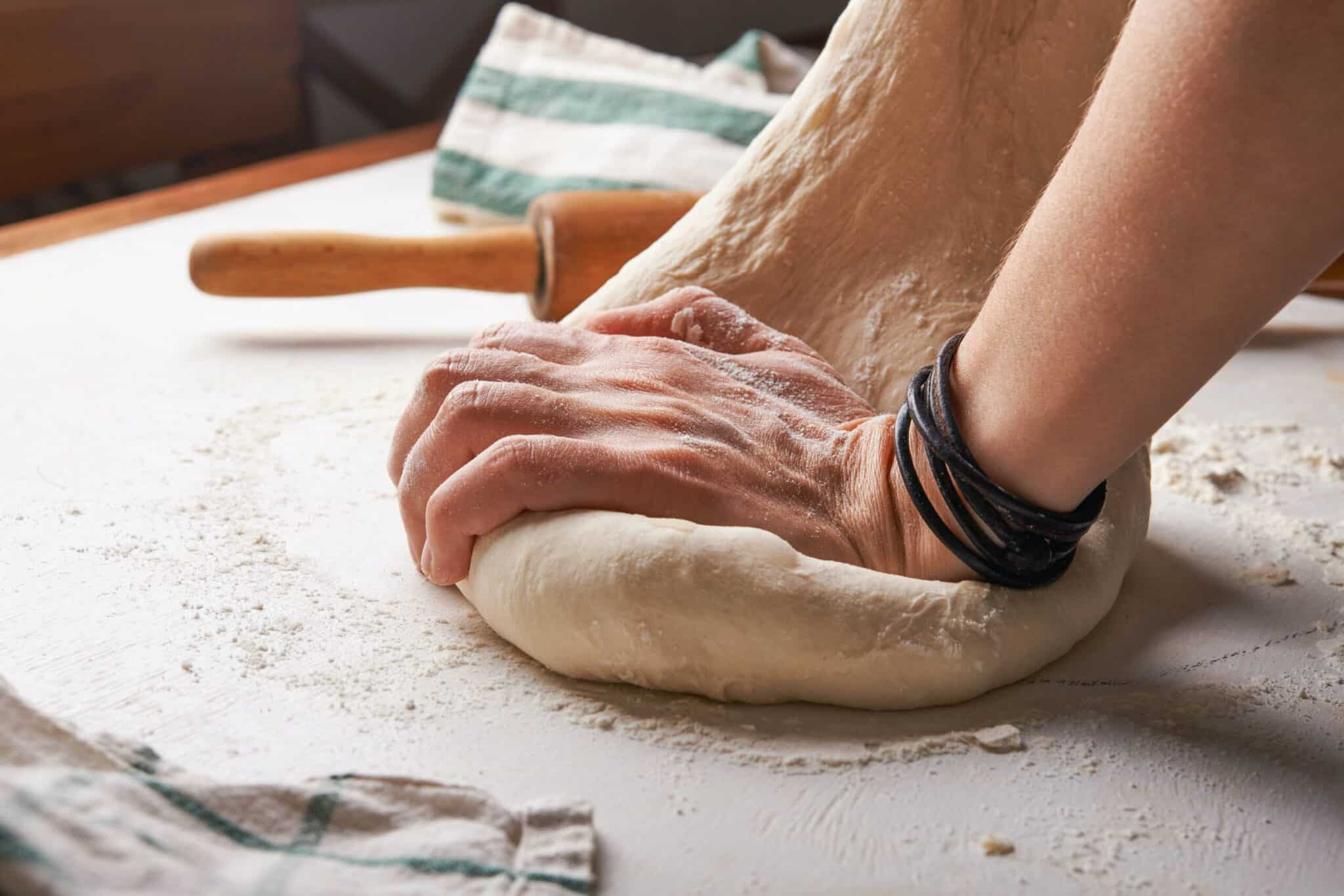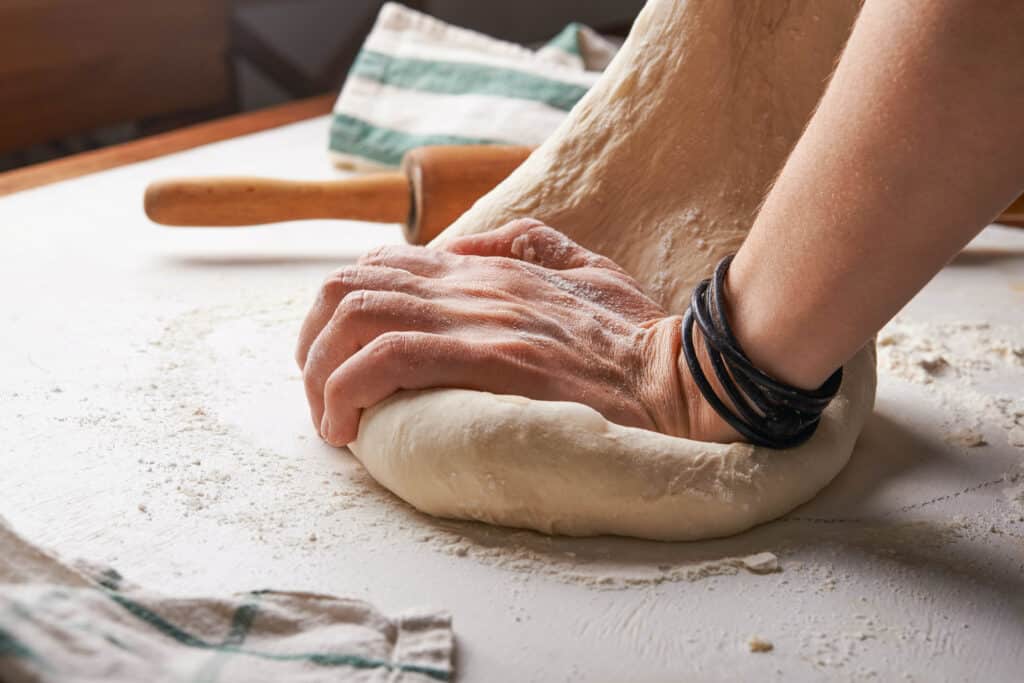 As this goes on longer than I hoped, I've found ways to worry less and come up with acts of kindness when I venture out my front door. I'm not always the best at it – especially online grocery shopping; I need to touch the tomatoes – but here is what I am learning:
 When you wear a mask, remember to smile with your eyes.
While grocery shopping, look with your eyes not with your hands. To protect others, pick up only what you plan to buy.
Don't hoard, it's wasteful and isn't good sharing. If you have extra items, drop them off at food banks. See more on keeping food fresh.
Some transactions can't be made 100% virtually on your phone or computer, so call ahead to confirm what you expect so you aren't angry and disappointed when you get there. I fumed when my first ever online grocery pick up (at 7am) was missing nearly half of what I ordered because the overnight delivery truck was late. It was a learning moment.
I am one of those immune-risk people (cancer survivor, autoimmune), so it's important that I not get this virus or any other. Instead of standing my ground, say in the grocery aisle, a sidewalk or hiking trail, I have to give way, move or turn around when someone walks by too closely. Rather than be fearful, it's my responsibility to keep myself safe and not expect the same from others who may not be in the same mindset.
That said, stay active. Regular moderate outdoor activity in nature improves our immune system. The Japanese call it forest bathing (isn't that beautiful?). However, if you run outside, please wear a mask when you pass by others (it protects people like me).
Small gestures of kindness go a long way. For instance, every morning I disinfect the neighborhood mailbox so the mail carrier can safely deliver our mail (think of all those online orders). I posted a schedule of the cleaning time with a thank-you note. She even replied with a smiley face of gratitude.
Donate what you can to favorite local restaurants who have furloughed employees. I heard from a restaurant owner that my donation paid for 100 meals to feed the staff.
Get creative. Draw messages of hope and joy on your sidewalk for passersby to read.
Lastly, don't self-isolate. Think of ways to interact. Host a bring-your-own picnic with 10-feet of social distancing in your backyard or deliver some of those warm cookies or sourdough bread to a neighbor. Then wash your hands.
Kimberly Lord Stewart is an award-winning food and health journalist and author of Eating Between the Lines, the supermarket shopper's guide to food labeling.