The heat has hit…July is here. We spend days soaking up the sun until it sends us indoors. This is the month that truly feels like summer is here. Gone are the rains that cool temperatures so far down that we are chilled by the air. We trade the chilly nights for the hot sun.
Although the heat is often intense, it is an important part of the growth in so many farmers' fields, in backyard gardens and potted terrace plants. July means tomatoes and zucchini and other summer squash will soon be plentiful. We will forget the days when we longed for a vine-ripened tomato. Baskets full of zucchini and summer squash will be passed along to neighbors, friends, and co-workers as many plants produce too much for one family to consume. July brings so much variety to our tables.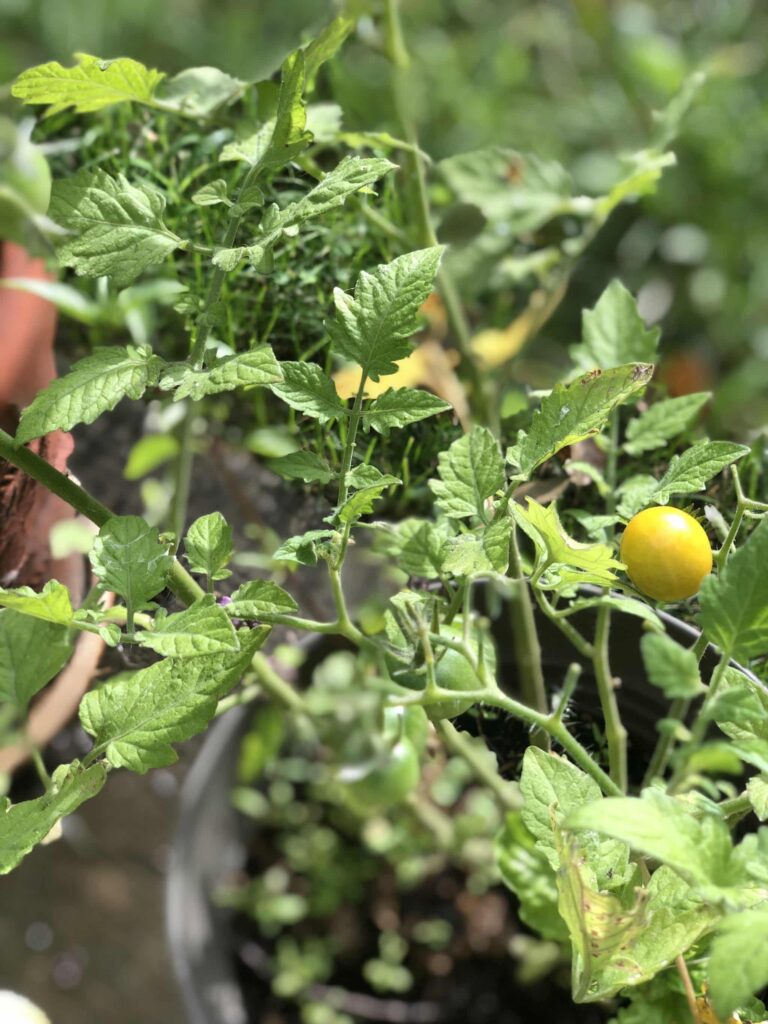 For the first time in my life I am experiencing a summer with humidity. I was born and raised and lived many years in places where summers mean dry, hot heat. Humidity is new. The sticky hot is new. And our family is learning to adjust to the new environment. Regardless if there is humidity or if there is a dry heat, the summer time means dinner planning changes. My plans tend to mean that the oven does not run all day long heating up the house. My meals often include something that can be cooked on the grill outside and fresh, raw ingredients served alongside to accompany grilled proteins and/or vegetables.
Light salads fill our dinner table, the ingredients changing as more and more options begin to become plentiful. Fennel bulbs fill the market tables. Cabbage, cucumbers and a few red tomatoes all sit beside one another. The possibilities for menu planning have opened up. I feel the excitement fill me as I make my purchases and brainstorm how I might use each carefully selected vegetable.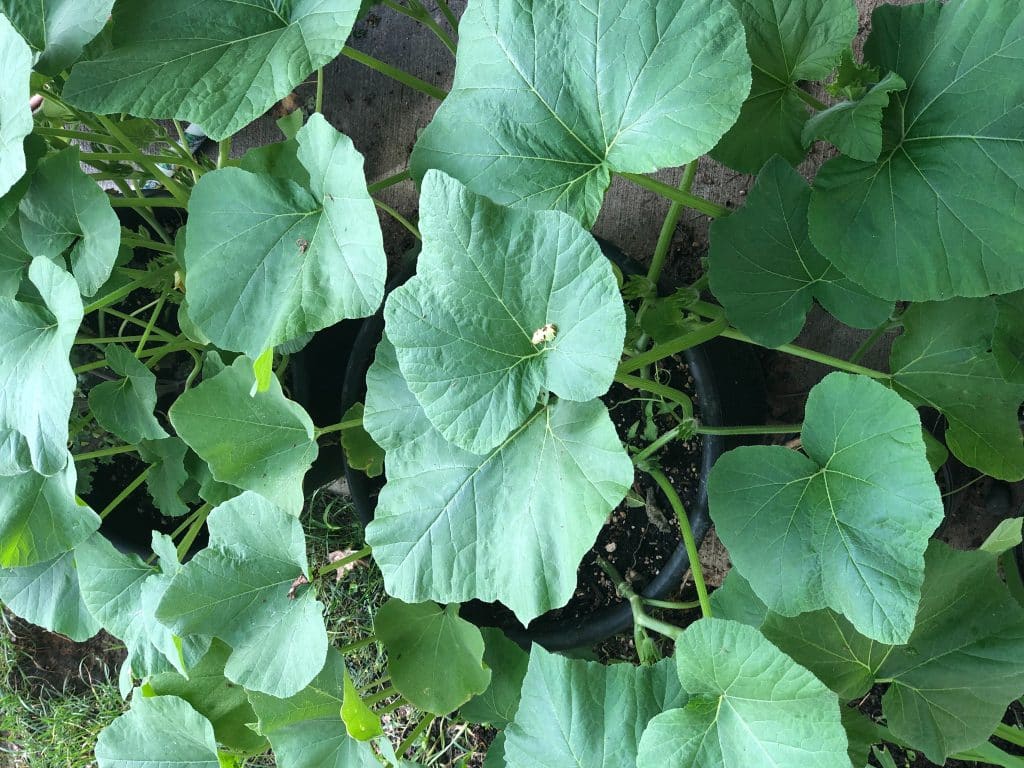 Fruit makes its presence known. The children who run through the house asking for fresh blueberries and cherries are now presented with bowls filled with these seasonal treats. I make plans to preserve what I can; plans that include jams/jellies, frozen tomatoes and marinara, fermented cabbage and seasonal flavorings of my ever-brewing kombucha. Strawberry lemonade was the favorite June combination. As I continue to mix and match seasonal ingredients in my flavorings it is always fun to note what is most successful. Given the opportunity I will juice certain fruits for the freezer for a taste of summer for the winter kombucha brew.
The limited seasonal options of winter feel so far away this month with so many things being in season. I cherish this time of the year. I enjoy the fruits and vegetables of summer. The list is full of options to explore. Some great options in July and August (depending upon where you live) to watch for are:
Apple
Apricots
Arugula
Asian Pears
Basil
Beets
Blackberries
Black-Eyed Peas
Blueberries
Bok Choy
Broccoli
Brussel Sprouts
Cabbage
Cantaloupe
Carrots
Cauliflower
Celery
Celeriac (Celery Root)
Chard
Cherries
Chicories
Chives
Cilantro
Collard Greens
Corn
Currants
Dill
Eggplant
Endive
Fava Beans
Fennel
Garlic
Gooseberries
Green Beans
Green Onion
Ground Cherries
Kale Kohlrabi
Lamb's Quarter
Lavender
Leeks
Lettuce
Mint
Mushrooms
Nectarines
Okra
Onions
Oregano
Parsley
Parnips
Peaches
Pears
Peas
Peppers
Plums
Potatoes
Purslane
Radiccio
Radishes
Rapini
Raspberries
Rosemary
Rutabaga
Sage
Shallots
Spinach
Sorrel
Summer Squash
Sun-chokes
Sweet Potatoes
Tarragon
Thyme
Turnips
Tomatillos
Tomatoes
Watercress
Watermelon
Winter Squash
Zucchini
This recipe is tangy and great for grilled tacos and more.
Source: Jen Iacoboni
Ingredients
9.5 ounces

Napa Cabbage

1.75 ounces

Fennel Bulb

.9 ounces

or 2 Garlic Scapes (another option would be to use 1 clove garlic)

2 Tablespoons

Mayonnaise

1 Tablespoon

Raw Honey

1.5 teaspoons

Himalayan Sea Salt

1 Small

Lime
Directions
Place cabbage, fennel bulb and garlic scapes in a food processor and pulse until chopped and well combined.
In a separate bowl whisk together 2 Tablespoons mayonnaise, 1 Tablespoon honey, 1.5 teaspoons salt, juice from one small lime.
Combine all ingredients and mix well making sure the vegetable mix is well coated with the sauce. Taste and add additional salt or mayonnaise to your personal preference.
Serve immediately or chill in the fridge to serve at a later time. Mix well before serving.
Serve over chicken or fish tacos or protein of choice.
Powered by