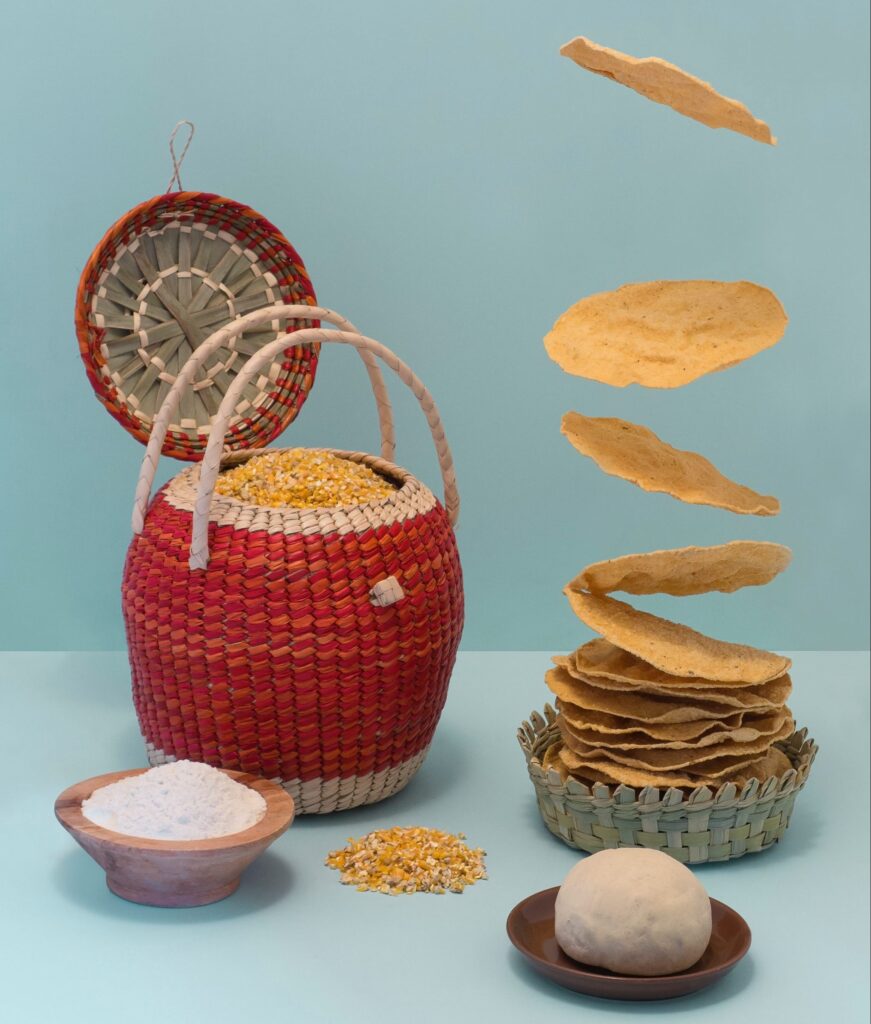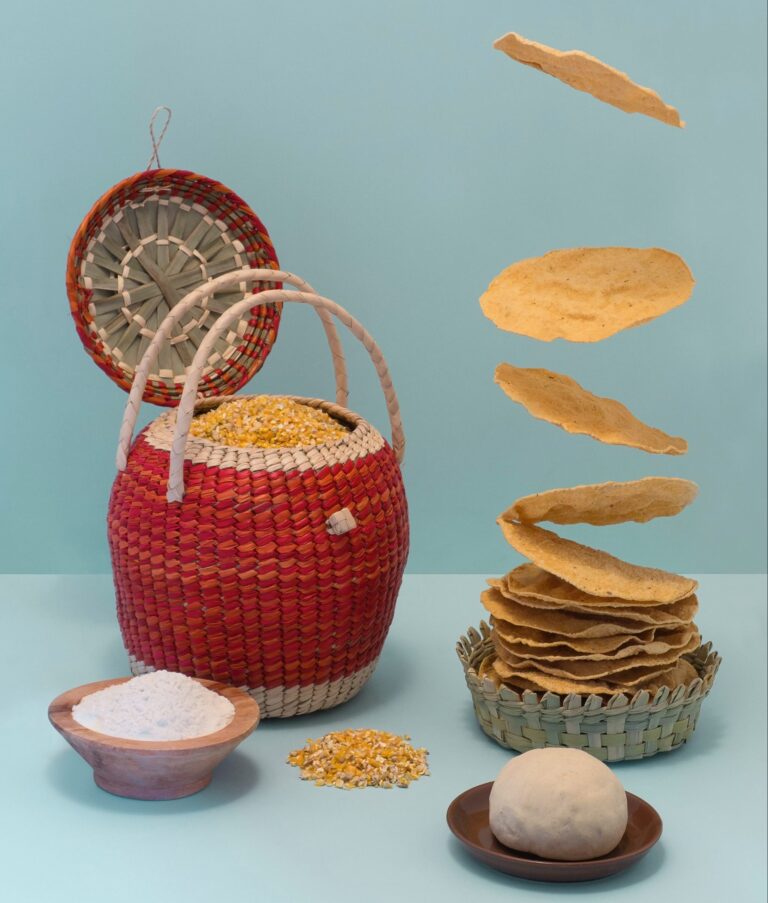 We eat a lot of tacos. And by a lot I mean almost every day. More often than not I make them with homemade corn tortillas made from a bag of masa flour. While we love tacos, and no one has gotten sick of them yet, it's nice to have a few other dishes I can make from that bag of masa I like to keep around.
From a tasty wrapper for a spicy filling to dessert to bread to drinks, this list has a little bit of everything. It isn't exactly exhaustive, but it ought to get you started with a few more gluten-free ideas for your next meal.
Or, it gives you a way to use it up, just in case you actually do get sick of tacos.
Sourcing Good Masa
We try to get non-gmo masa since corn is one of the most widely genetically modified crops. Bob's Red Mill brand is good for smaller quantities but if you're looking to invest in a bulk quantity, this is by far a cheaper option.
Savory Meals
Tortillas. This is obvious, right? You can use a press or a couple of sheets of waxed paper and a heavy pot for pressing. I love my big cast-iron griddle for cooking 3-4 at a time.
Arepas. These are a bit like a thick tortilla, but smaller in diameter. They are cooked like a tortilla, but can be finished in the oven if needed. Once cooked, slice them carefully and fill with cheese, beans, vegetables, or meat.
Gorditas. This is a fried bread that exists somewhere between a tortilla and an arepa. I have seen various recipes, some including a leavening agent and others not.
Tamales. Homemade Tamales can definitely be time-consuming and so are generally saved for special occasions. They are, however, delicious. And when making them in large quantities for a crowd it doesn't seem like that much more work than any other meal.
Tamale Pie. While it's not as traditional, Tamale Pie is what I serve our family when we're in the mood for tamales. It's got a similar flavor to tamales with a spicy filling contrasted by a sweet and rich corn crust. It's much more doable as a weeknight supper.
Tlacoyos. Once again, masa dough envelopes flavorful fillings in this Mexican street food.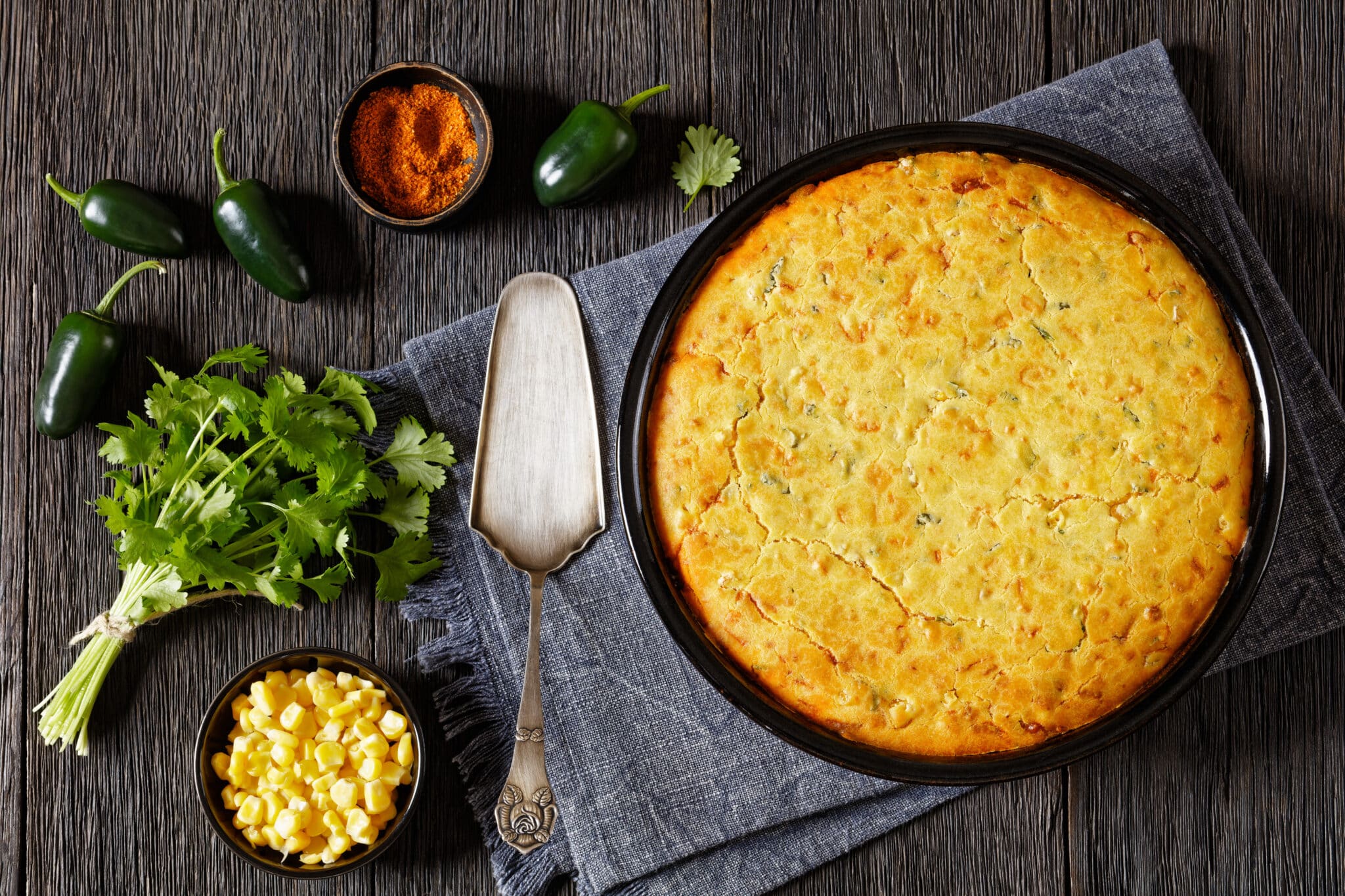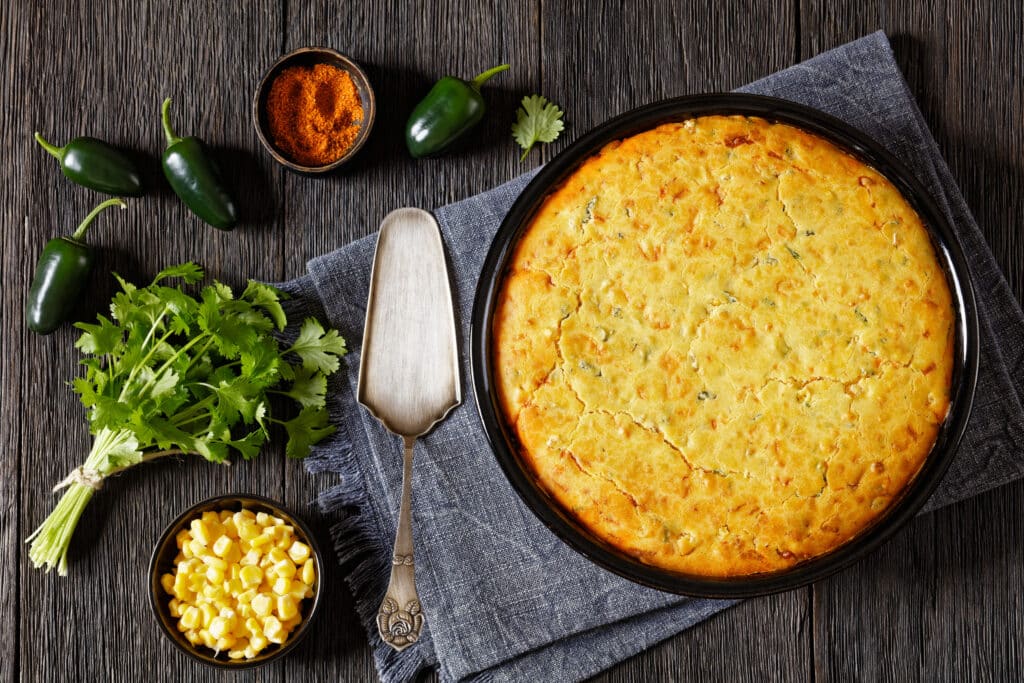 Breakfast, Bread, Dessert, and Drinks
Cookies. These masa cookies are a wonderful simple cookie for those who are gluten-free. Traditionally they are topped with a sometimes hard-to-find sugar, but I think that might be replaceable with a sprinkling of sucanat or other unrefined sugars.
Corn Cakes. I make these for breakfast probably once a week. I like them as a last minute addition because the masa has been nixtamalized, which eliminates the need for soaking or sprouting. My basic recipe is to beat two eggs in a bowl, add 2 cups of milk, a pinch of salt, enough masa to make a batter, and 2 teaspoons of baking powder.
Cornbread. This is another great last minute bread when I've forgotten to start sourdough bread or soak a regular corn bread. It is definitely intense in corn flavor and lacks the sweetness of the cake-like cornbreads that come from a mix. But it is delicious served warm with butter.
Atole. This Mexican beverage combines the sweetness of corn with milk and cinnamon for a warming and comforting beverage.
What do you make from masa flour?