Please bear with me as I finish up my recent cabbage rampage with a side dish you may or may not be familiar with. I'm sure you're either sick of cabbage or excited about this recipe, seeing as how you've also got four cabbages staring you in the face as I have.
Lets face it, this time of the year is not exactly overflowing with fresh, delicious vegetable dishes. No, right now you're most likely eating all kinds of roots and hearty greens in at attempt to remain in season around your table.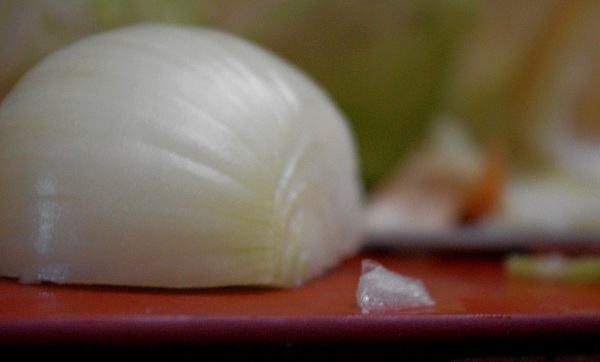 But let me tell you something about this dish. It does not taste overly cabbagey, the way that boiled cabbage can. It does not taste of sharp brassica, the way that coleslaw so often does.
This dish, with really only three ingredients plus seasoning, tastes almost sweet and nutty. Sweet probably because of the onion and nutty probably because of the way the butter pings off of the vegetables. It is a welcomes side dish at our table for its delicious flavor, accessible ingredients, and frugal price tag.
And I promise you that if you've never tried buttered cabbage before; you'll be blown away.
Source: www.plantoeat.com
Ingredients
1⁄2 large head of green cabbage chopped

1 large

onion cut in half and sliced

4 tablespoons

butter
salt and pepper to taste
Directions
In a large skillet or dutch oven melt butter over medium-low heat. Add the onion and slowly saute for several minutes or until they begin to soften. Add chopped cabbage and a bi of salt and cook slowly for about 10 minutes, stirring occasionally.
Once onions and cabbage are tender, season with salt and pepper to taste and serve hot.
Powered by