I'm no expert on making cheese.  So, if I can do it, you can do it!  For awhile we were drinking exclusively homemade almond milk, but since introducing raw dairy to our diets, a whole world of delicious, fermented dairy products has opened up and we are loving it!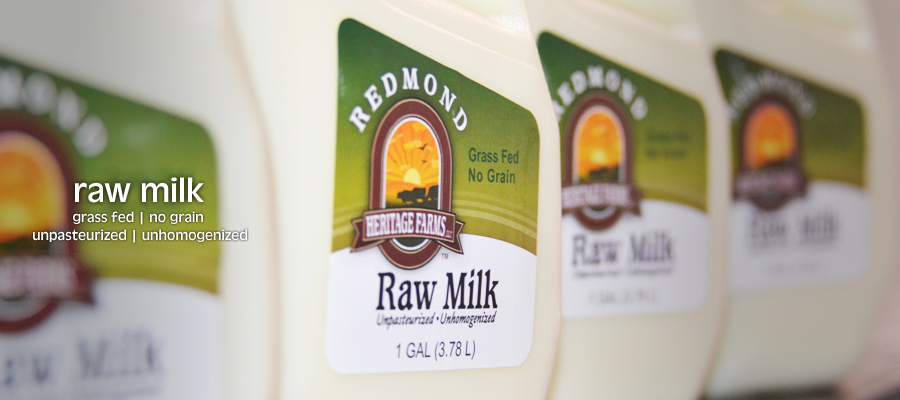 We only use raw, grass fed milk and cheese and we're lucky to have a great source of clean, delicious and safe milk.  Hopefully someday, we'll have milk from our very own animals!
So far I've done most of the "easy ferments:" yogurt (maple vanilla!), buttermilk, kefir, sour cream, cultured butter etc.  And I've tried two cheeses, a soft cheese, kind of like chevre (but from cow milk), and a cheddar cheese.  I had the best luck with the soft cheese because the process is simpler, and it requires less milk.  Because I didn't have a pot big enough to hold the five or ten gallons of cheese that the cheddar recipe called for, I just cut the recipe in half, several times.  Instead of a nice wheel of cheese at the end, I had something more like a pancake of cheese.  So, it was very delicious, but not really worth all the work for one small cheese pancake.  Cheddar will have to wait until we have our own cow (and a larger pot!).
To make a soft cheese you need some basic soft cheese culture, milk, and that's it.  The fanciest piece of equipment you'll need is probably a thermometer and something to strain it with, like cheesecloth.  The directions are simple; just have your milk at a certain temperature (76 degrees, I think, but follow the directions that come with your package), stir in the culture and let it sit for 12-15 hours.  The next morning it's like thick milk, so you'll want to strain it.  I used our nut milk bag (sort of ironic, really) and suspended it over a bowl using a high-tech combination of lemon zester and chip clip.  After all the whey is drained out you'll have a nice mascarpone-type cheese (save the whey!).  I use mine in in simple sauces to go over veggies or noodles, to spread on yummy homemade bread with tomatoes and chives, or even with jam or honey on toast.
If you have any cheese left over (make a big batch; it goes fast!) you might want to try some of these yummy recipes:
Whole-Wheat Pita Chips with Mascarpone-Chive Dipping Sauce
Fresh Fruit with Honey Vanilla Mascarpone
Creamy Tomato-Basil Sauce
Herbed Goat Cheese Sauce for Crudites
Happy Cheesemaking!