Recent Podcast Episodes
The Plan to Eat Podcast is serving up new episodes every other Wednesday! 
Download and subscribe to our podcast on all your favorite streaming apps including, Apple Podcasts, Google Podcasts, and Spotify.
Recent Articles from the Blog
It's almost summertime at Plan to Eat HQ. We're excited for fresh produce and long, sunny days! Enjoy our most recent posts including feature releases, tips & tricks, new recipes, and more!
Upcoming
Wondering how you'll keep your kids busy this summer? The #LifeSkillsNow summer camp is a free opportunity to help kids, ages 5-18 (plus workshops for parents, including preschool parents), build important life skills.Your kids can learn all sorts of things like how to change a tire, create a budget, and how to make a pasta bar (plus a ton more)! We're participating with a lesson about 5 things to do before you start cooking.
This online camp happens from June 12-16.
Learn more and sign up here. 
Desktop Updates
We've been squashing bugs and working on new features for Plan to Eat!
We added a recipe filter that allows you to return recipes based on a calorie range.
We also added a sort-by-calories option.
We will display calories on recipe cards, and the grid format, when sorting and/or searching by calories.
To improve performance, we are limiting the website filter to 150 websites when viewing the Friends recipe book.
Bugfix: Calculating Nutrition for recipes was not calculating the unit "fl. oz." and "fl oz" correctly. Recipes that use "fl oz" and have already been calculated will need to be re-calculated to fix the incorrect nutritional data.
We will continue to notify you of any updates and new features on our blog and via email. In the meantime, if you have any questions, you can always contact our support team.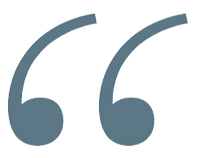 "Love this app! It keeps all my recipes organized and the best part is that it makes my shopping list for me!"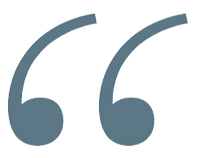 "I have been using PTE for several years. Love it! I love having all my recipes in one place. I love having my grocery list always accessible on the app. I love that the app builds my grocery list for me. I am also loving the feature that builds the nutrition info from the recipe."