A hefty grocery bill can mean we have less money to spend on other necessities. You've probably noticed your grocery bill adding up more and more without even trying and those extra costs could be hurting your budget. 
We have four tips on how to save money on groceries that don't involve buying less food for your family! But before you implement those tips, the first step is to create a meal plan. Without a plan, you go to the grocery store and buy ingredients at random. Some of those things are impulse buys and others will go to waste, which is wasted money. 
Just by creating a meal plan, our customers see a 23% average savings on food costs! That's the difference between spending $199 per person each month and $152.
Before you try to implement other money-saving tactics, be sure you start with a meal plan and an organized shopping list of ingredients. That step alone could save you hundreds of dollars!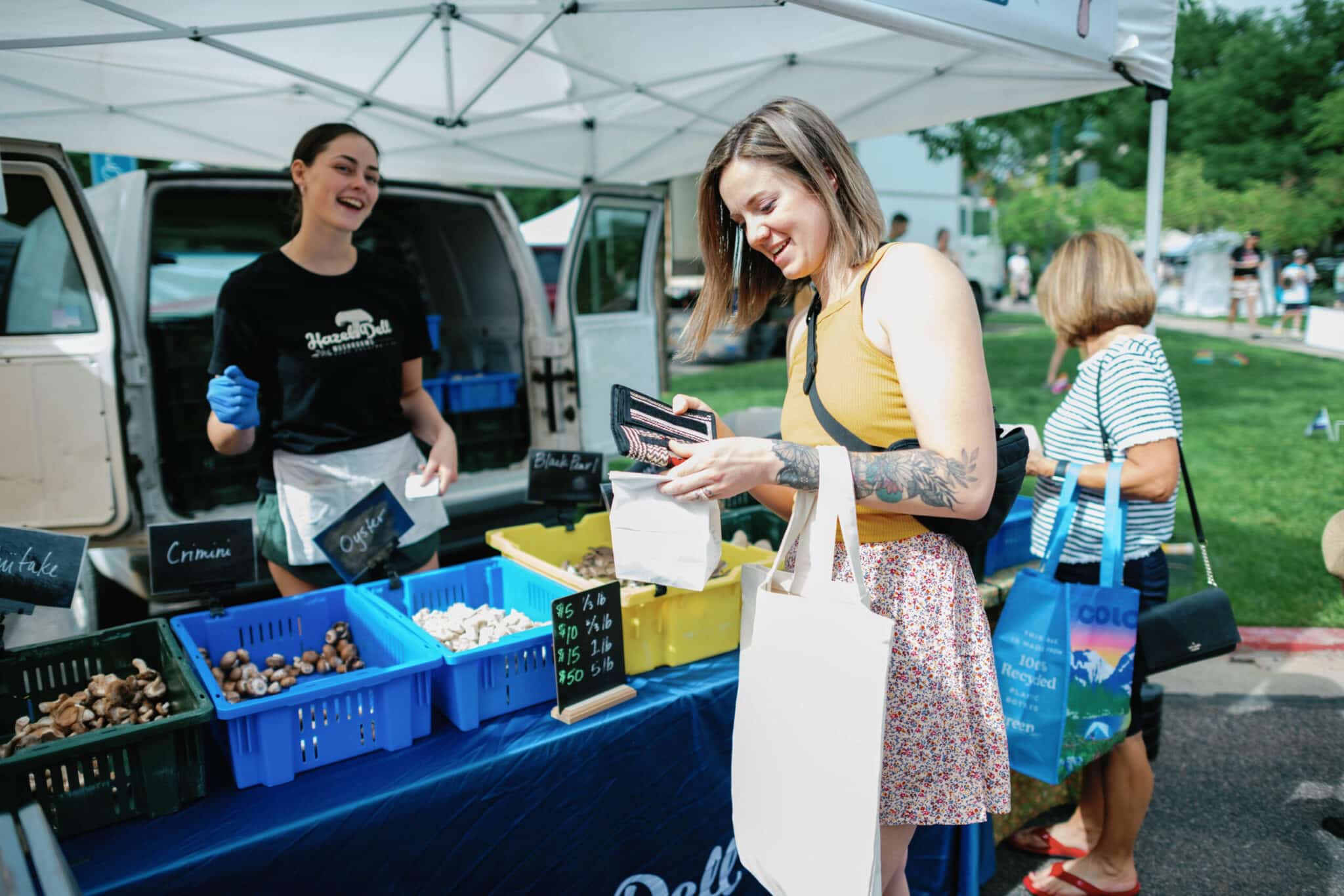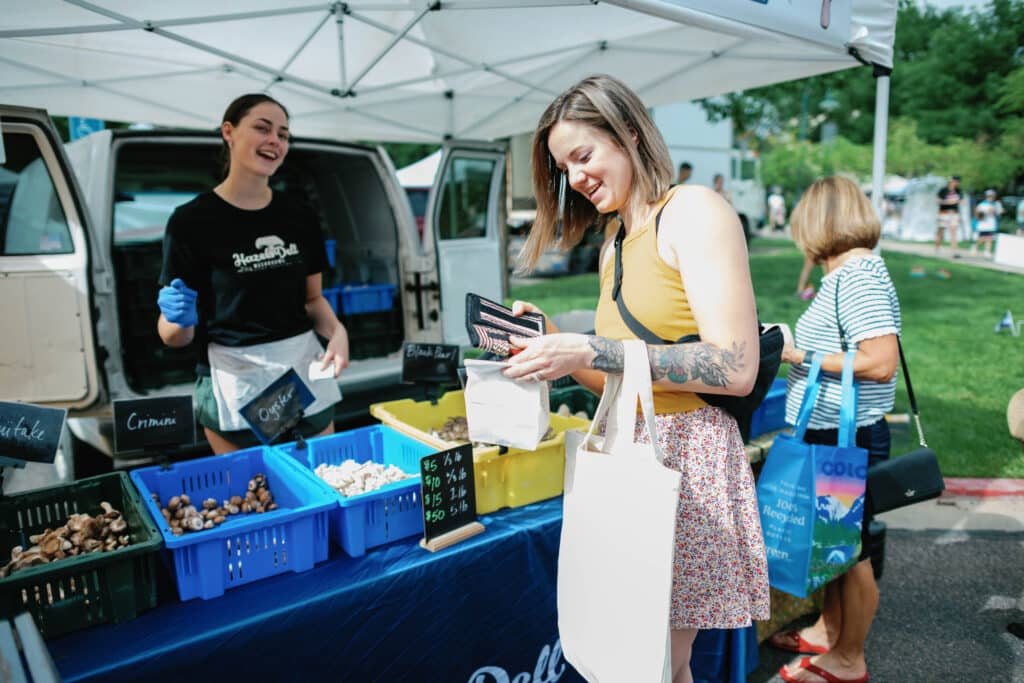 1. Plan and shop in bulk.
In Episode #26 of The Plan to Eat Podcast, Amylee gave us some tips on how to plan and shop in bulk. One of her tips for planning ahead is to take your family's core recipes and simply duplicate them. If you have five family favorite recipes, simply copy them to another week and you already have 10 days planned for.
You can also take those core recipes and spread them out over several weeks, or a month, and then double the serving sizes for leftovers. This will alleviate the fatigue of planning ahead, while also having recipes planned that everyone loves.
The cost-benefit of planning ahead comes from shopping in bulk. The price per unit is often better on larger-sized items or when you buy multiple of one item (like a 3 for $4.00 deal). If you have a store membership to Costco or Sam's club, you can also find deals on bulk purchases that you won't find at a general grocery store. Some items that have good bulk pricing are, meat, canned goods, cleaning supplies, condiments, produce, and snacks. 
2. Shop at home. 
We always encourage shopping at home to avoid double-buying items you already have. By checking your cupboards and freezer, you can whittle down a 100-item grocery list to 50 things or less! Those savings add up and, bonus, it helps keep food storage uncluttered.
3. Avoid eating out. 
Restaurants have increased prices to keep up with rising food costs. One dinner out could cost as much as 75% of a week's grocery budget right now! That's an expense that's hard to stomach. 
To avoid eating out, start doing more meal prep, so you have food on-hand. This saves the weeknight dinner debate of staying at home or ordering take-out. 
Try adding a few new recipes to each meal plan to add some variety. Cooking a new recipe once a week can motivate you to stay at home and cook on nights when going out to eat sounds appealing. 
4. Be conscious of sales. 
There's an art to meal planning around sales. It requires flexibility and a general idea of what recipes you could make with certain ingredients. If a roast is on sale, you can put it in the crockpot and serve it with potatoes and garlic green beans. Or if ground poultry is on sale, you can make chicken meatballs with roasted carrots. 
Since meat is often the most expensive item in a recipe, knowing what cuts or proteins you can easily substitute will help you save money. For example, ground turkey can easily be substituted in most ground beef recipes, or try a beef arm roast instead of a chuck roast for a crockpot recipe. 
Most of us are aware of our family's favorite recipes, and being able to adapt at the grocery store can potentially save a lot of money.  You can reschedule or update recipes in Plan to Eat as you're shopping, so it's clear what's on the plan and what else you need to purchase. 
On the other hand, you can also purchase a few sale items during this week's grocery trip and then use those to create the base for your next meal plan. It may cost you a bit extra this time, but it will lower your next grocery bill!
Cutting back on your grocery budget doesn't have to be rocket science! Start with a meal plan that includes family favorite recipes and an organized shopping list. Plan and shop in bulk when your schedule allows for it and be sure to "shop" in your cupboards before leaving for the store. Then, do your best to shop for sale items, use coupons, and avoid eating out.
Happy planning and enjoy the savings!