Our customers have the best meal planning advice! We recently received an email from a customer that is too good not to share. Samantha highlights the steps she takes to meal plan successfully that includes bulk shopping for a month while sticking to a budget. Her method is simple and we hope it inspires you to plan ahead!
Samantha's meal planning tips:
"My husband and I love leftovers because while we love to cook, neither of us wants to cook and clean the kitchen every day. So, each week, we cook about three main meals, which we reheat for the following lunches and dinners, plus one or two breakfasts, which we, again, reheat for following breakfasts. Even though it's just the two of us, we'll prepare meals for a minimum of eating each twice (4 servings total). For meals we love eating on repeat, like tacos, we'll make sure that we can eat the meal three or four times (6-8 servings total). The only time we don't do this is when we try a new recipe – just in case it doesn't pan out. Plan to Eat makes this super easy.
I also like to plan an entire month's worth of meals at a time. I sit down for about 15-30 minutes with my calendar at the end of each month and add any guests or meals out, as notes on the meal planner first. Then I scroll through the recipes I've saved in Plan to Eat and randomly add recipes to the next month – adding about one breakfast meal and three dinners per week.
I know what recipes my husband loves, as well as the frequency and seasonality with which he typically wants to eat them (e.g. pizza every Friday, kabobs in the summer, and chili in the winter). Then, during our next budget meeting, I ask him if those meals planned for the next month sound good. He usually adds and removes a couple of recipes. By that point, we have a good baseline for a big grocery shopping trip where we'll buy the bulk of items for the month. Then, each week, I recap the next recipes we have planned (and have already shopped for) and my husband will ask for certain recipes on certain days. With a little bit of swapping and moving recipes around, our plan is complete. I love that we can plan meals effectively to save time and money, and my husband loves how flexible it is – because sometimes, you don't want pizza again."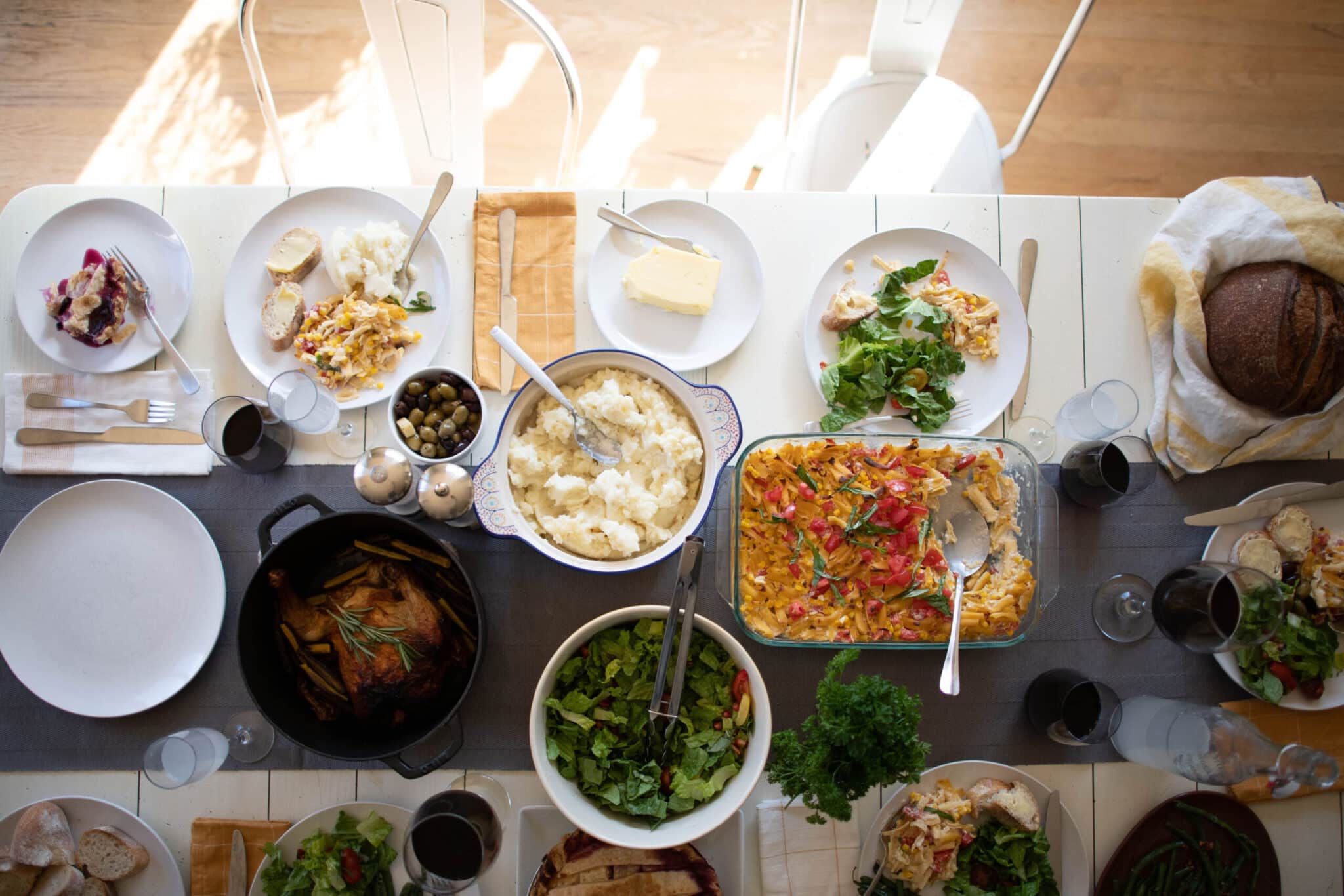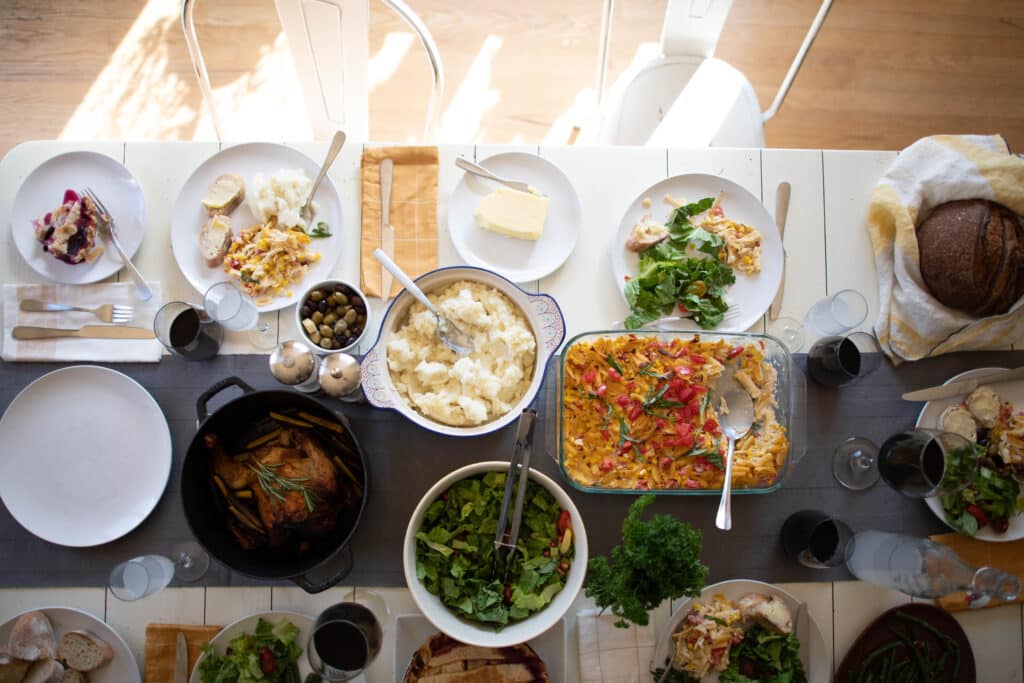 Plan to Eat can help you create meal plans to fit your schedule, dietary needs, and family preferences. You can plan a few days at a time and make smaller shopping tips a couple times a week. You can plan ahead for one or two weeks and grocery shop accordingly. You can even plan for a month, or more, ahead of time and shop in bulk! The flexibility of our meal planning system is something we are incredibly proud of and we want to hear the ways Plan to Eat helps you plan ahead!