We know not everyone comes to meal planning naturally. It feels like the business of someone who's organized and enjoys planning their entire life. However, we know meal planning can benefit everyone, especially those families who are trying to get organized and are new to planning. If you're trying to get organized, save money, or free up some time in your life, meal planning is the solution! We all need to eat and we do so at least a few times a day, so take the stress out of eating and get started meal planning!
If you don't identify as a "planner", Plan to Eat can help! Our program is designed to meet you where you're at in your meal planning journey.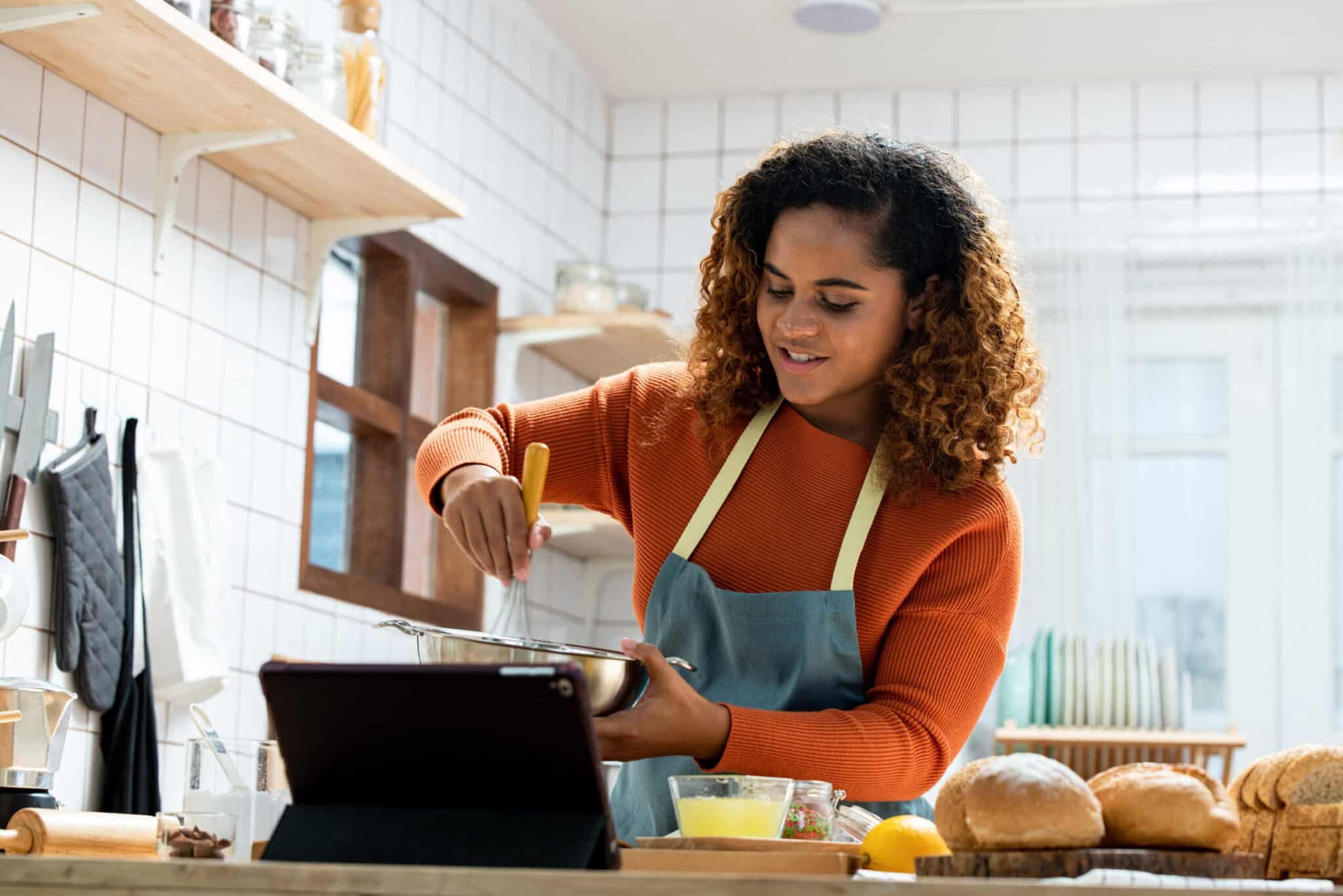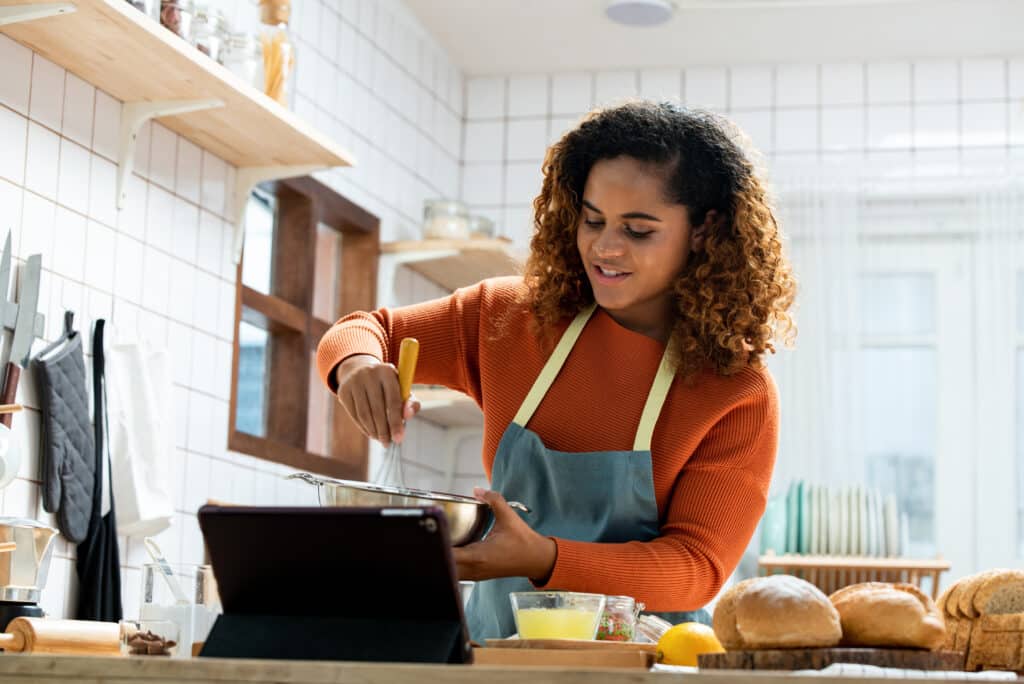 1. Friend's recipes and Cooking Challenges
Plan to Eat does not give you recipes when you start your account. We do this because we want your recipe book to be filled with the recipes you love and enjoy making! However, that doesn't mean we deprive you of recipes to use. 
Every account starts out as Friends with the Plan to Eat Blog, which has been serving up recipe inspiration for over 10 years! The Plan to Eat blog has almost 500 recipes from over a dozen authors, many of whom create recipes for food allergies. We are certain you can peruse the Blog recipes and find a few to save to your account and get started meal planning. 
We also have the Cooking Challenges tab, which contains recipes from twelve different cooking challenges Plan to Eat has hosted over the years. While the challenges are over, the recipes are still freely available to every Plan to Eat customer!
2. Segment recipes with the Queue
Once you have a growing recipe book, you might find it helpful to separate your family favorites, or any new recipes you'd like to try, into the Queue. The Queue is a place to segment a smaller portion of your recipe book for easy planning and reference. If you struggle with meal planning because you hate scrolling through a long list of recipes, add some to your Queue and make planning simpler!
3. Meal planning besties: the Planner and Shopping List 
In Plan to Eat, the Meal Planner and Shopping List work together to create an organized grocery list for you. The planner and shopping list work on the same date range, so when you add recipes to your planner, you can update the date range on your shopping list and all the needed ingredients are compiled for you! If you hated meal planning in the past because making a shopping list was daunting, you'll never have that problem again!
4. Create Menus for easy planning
Meal planning doesn't have to be time consuming. Not only can you make a meal plan in a few minutes by adding recipes to your planner, you can cut that down even further by using Menus. Menus allow you to save a group of recipes, notes, and ingredients for use again in the future. You can create Menus from scratch or save a meal plan already on your planner. Once you have Menu saved, you can add it to your planner and in one go your entire meal plan is populated on your calendar!
We think it's a myth that meal planning is only for the ultra organized. When you use Plan to Eat for your meal plans, you don't have to keep track of your recipes, your meal plan, or your shopping list! All the meal planning components live in Plan to Eat and can go with you on the mobile app.  
If meal planning still feels like too much, start small. Plan one or two dinners a week and pick recipes that give you leftovers. Simple meal plans don't take much time, but they save many nights of headache when you already know what's for dinner.