How to make a your meal plan work when you're feeding less people
Meal planning always seems to be geared toward big families and most recipes on the internet or in cookbooks are designed to serve four or more. But if you're an empty nester or living the single life, these recipes don't fit your needs! You'll end up with leftover servings that get thrown out. Or you leave the grocery store with too much food because you're not sure how much to buy for fewer people. 
If you're feeding one or two people, meal planning is the best way to save time, stick to a budget, waste less food, and avoid take out night after night!
Singles and couples can get the most out of their meal plans with the following tips.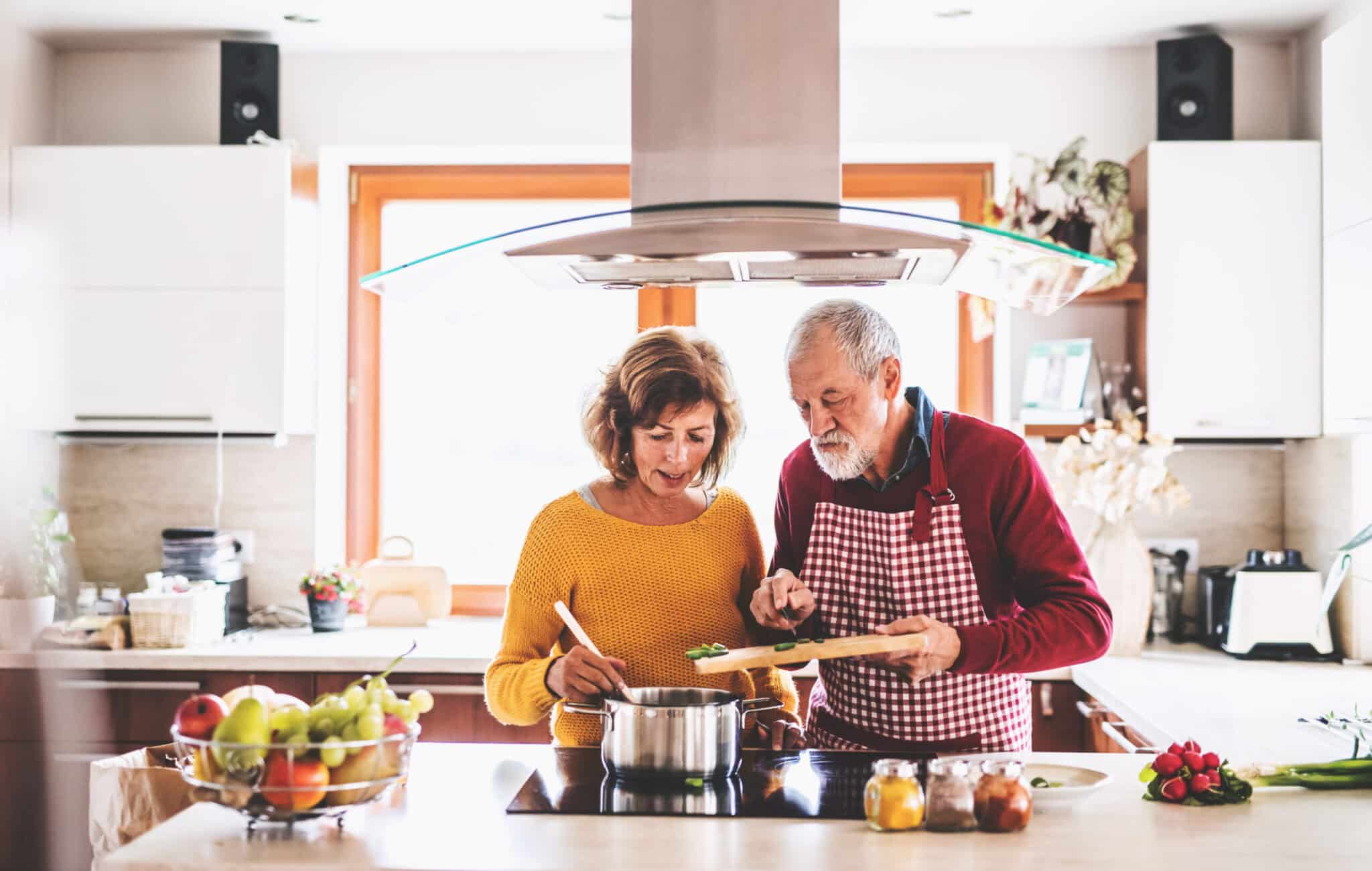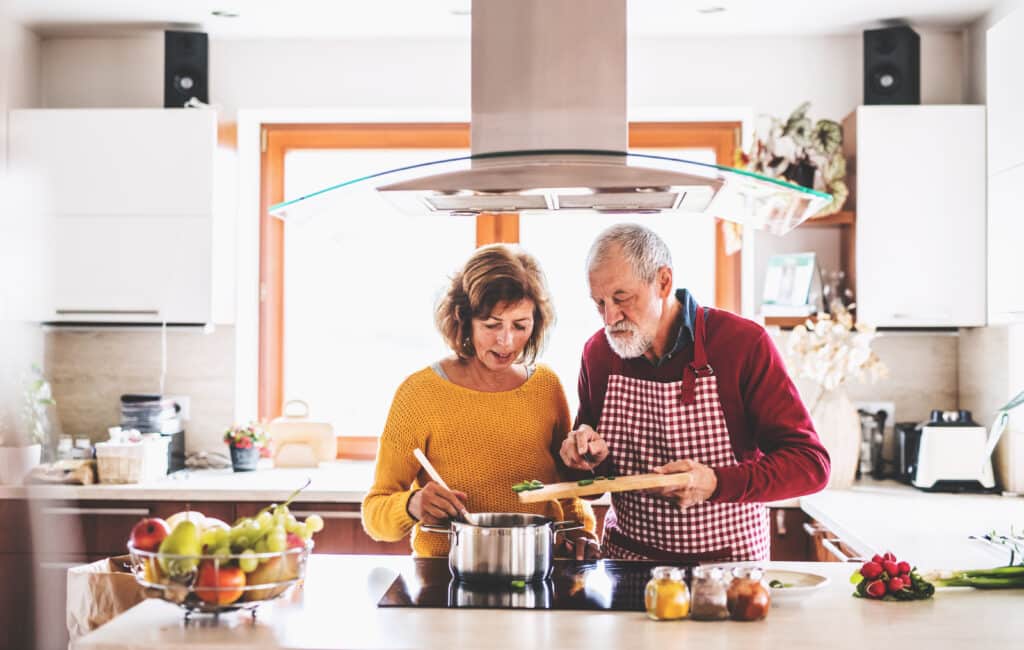 1. Start with a meal plan
Creating a plan is what will keep you out of the drive-through line after work and, instead, eating at home. A meal plan is as simple as finding recipes you like, adding them to your calendar on they days you'd like to eat them, and then grocery shopping for the ingredients you need. If you work late, or don't like to cook, you can find a plethora of crockpot and sheet pan recipes to add to your meal plan that will help you have dinner ready with little effort!
2. Reduce the serving sizes of your recipes
Since many recipes are made to serve 4+ people, you can adjust the serving size to scale recipes for one or two servings. In your Plan to Eat account, you can scale a recipe from your recipe book or update ones that are already on the Planner. In either case, all the ingredients will adjust on the shopping list to prevent overbuying items or making so many servings you won't eat them all!
3. Cook for leftovers
Alternatively to #2, you can keep your recipes at their original serving sizes and cook to have leftovers! If you don't want to cook as frequently, making leftovers is a great way to continue to eat at home, but not cook every night. You can use Leftover notes on the Planner to remind yourself you have leftovers in the fridge. Or you can freeze some of your leftovers and add those extra servings to your Plan to Eat Freezer. 
Watch this quick video for an explanation of when to use the Freezer and when to use Leftover notes. 
4. Take inventory before you leave home
We recommend taking your shopping list with you in your kitchen and "shopping" at home before going to the grocery store. This will help you to see what you already have and cross off any items on your list you don't need to purchase. Shopping at home will save you time and money at the grocery store!
Whether your goal is to stick to a budget, waste less food, or simply eat out less, creating a regular meal plan will help. If you liked these tips, please share this post with other couples or singles you know who could benefit too!