If you're new to meal planning, you might be wondering what the heck it is and why you need to do it. Which is a feeling I understand! Before I started meal planning, I didn't know people made weekly meal plans, nor how helpful a meal plan could be. 
Today, I'd like to share the basics of meal planning and five benefits of planning ahead to encourage you to get started!
Meal planning is a simple concept: plan out your recipes for the week ahead and then go grocery shopping once for all those meals. You can certainly choose a longer time frame to plan for, but for simplicity's sake, we're going to stick with a week as our starting point.
To get started meal planning, you want to compile a list of recipes, add them to your calendar on the days you'd like to prepare and eat them, and then create a shopping list for all the ingredients you need for the week. If you've used this process before, you probably experienced it being time consuming. Searching through a stack of cookbooks or bookmarked recipes and then handwriting a comprehensive shopping list is no small feat. 
Luckily, there's an app for that! 😉
Plan to Eat takes the aspects of traditional meal planning and simplifies them into a digital meal planning app. You can learn more about Plan to Eat and start a free trial!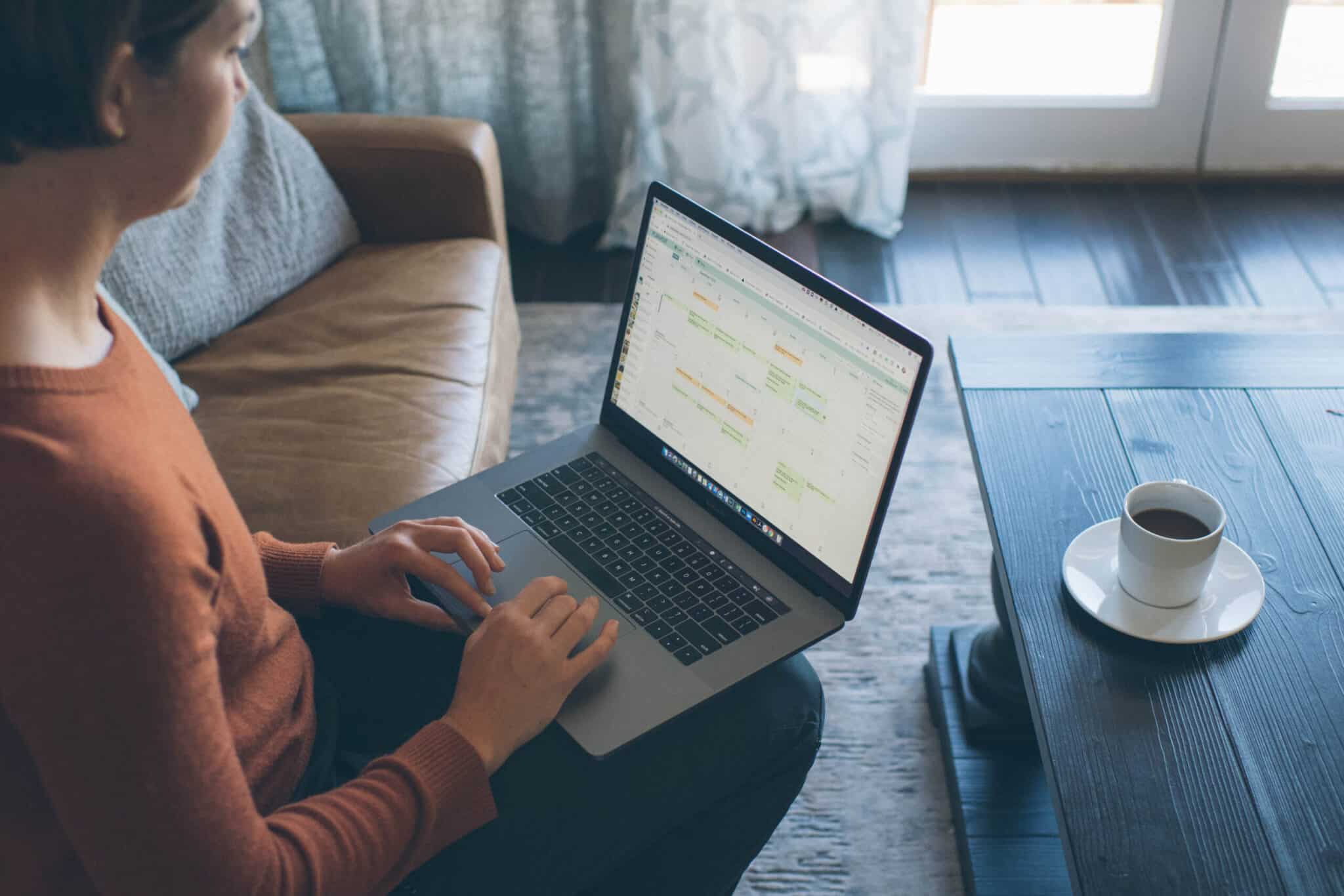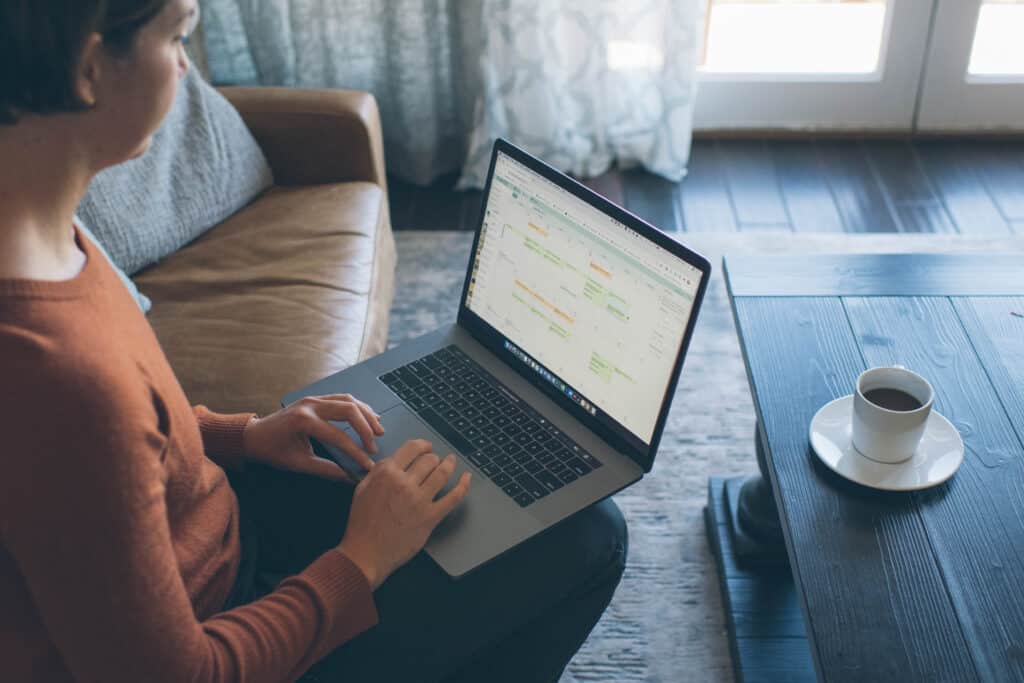 5 Benefits of Meal Planning
1) Save Money
When you create a shopping list from your planned recipes, you go to the grocery store and purchase the items you actually need. This helps avoid buying at random and spending money on items you won't use or don't need.
2) Save Time
Since you've already done the work of planning your recipes, you always have an answer for "What's for dinner?"! You don't have to take the time to think of something to make, see if you have all the ingredients for it, and then go to the grocery store to fill in the gaps. You already have a plan and everything you need to execute it!
3) Waste Less Food
When you shop with an organized grocery list of ingredients you need for your recipes, you cut down on buying extra food that may not get used and go to waste. A meal plan helps you buy the ingredients you need to use for your recipes, rather than guessing at what to buy.
4) Recipe Variety
Do you get tired of the same old meals week after week? Creating a meal plan helps add variety to your weekly recipe choices and add some fun back into cooking!
5) Eating together, at home
The best part about meal planning is it reduces the number of times you need to pick up take-out or "forage" in your kitchen. This means you can get the family gathered around the table for a wholesome meal you enjoy together.