Recent Articles from the Blog
If you are looking for motivation, tips & tricks, new recipes, and so much more — the Plan to Eat Blog is an awesome resource for you. Enjoy our most recent blog posts from last month!
We had so much fun sharing baking tips and tricks, plus new recipes from our long-time blogger, Anna. Note: the challenge and giveaway have ended.
If you missed any of the Baking Basics posts from September, you can find them all right here! We compiled the recipes and other posts shared by Anna to help you become a more confident baker. 
This month, Monica shared her take on what the best bang for your buck is when it comes to breakfast foods. 
Recent Youtube Videos
We're increasing our video content in 2021! Be sure to subscribe to our Youtube channel and give our videos a thumbs up, so we know what you like watching!
Roni shared a two videos this month with helpful tips for meal planning! If you've lost your motivation or need some quick guidance, watch both of these short videos!
Mobile App Updates
We were busy this month adding new features and squashing bugs for our iOS and Android app. This month, we released version 2.8.6 and 2.8.8.
Occasionally, the Plan to Eat app will now synchronize your shopping list to your other devices when the app is in the background. You can visit the Settings app > General > Background App Refresh if you would like to disable this feature.
We fixed a bug preventing the Friends list from scrolling.
We fixed a bug causing the "This Week" date range option on the shopping list to revert to a different week if your calendar has a modified starting day on www.plantoeat.com.
We fixed a bug causing focused form fields not to scroll into view.
We fixed a bug causing the "Edit a Copy of This Recipe," "Duplicate Recipe," and "Edit Recipe Categories" buttons to fail to open those pages.
We fixed a bug causing recipe pages not to open when you tap a notification to open them.
We fixed a bug preventing some third-party keyboards from typing in the email verification field.
We updated page animations to be more performant and fluid.
We fixed a bug preventing the "Next" button in the Cooking View from navigating to the next event for that meal time.
We fixed a bug causing the event form to default to "Breakfast" rather than "Dinner" in the planner.
We fixed a bug causing some accounts to get logged out when the app was updated.
Desktop Updates
We've been making consistent updates, squashing bugs, and adding features to the website too! 
We're excited to give you another month of fresh updates, bug fixes, and exciting new features! We will continue to notify you of any new updates and features on our blog and via email.
In the meantime, if you have any questions, you can always contact our support team at [email protected].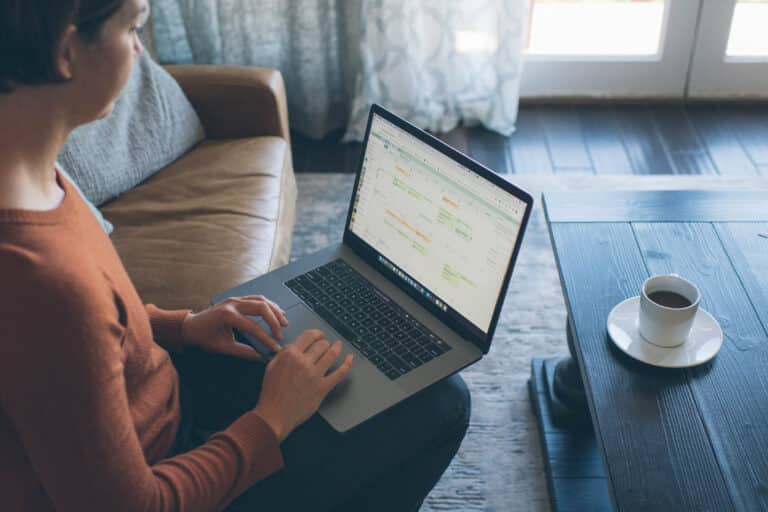 We are sending out a customer survey!
We will be sending out a customer survey later this week to get your input on Plan to Eat! As a thank you, we will randomly select a few survey participants to win a Free year subscription to Plan to Eat. More info coming soon!
We're starting a podcast!
Get ready for The Plan to Eat Podcast! We are almost ready to launch our first episodes and are so excited to share our podcast with you! Join Riley and Roni as they talk meal planning and food. We will also feature interviews with other food-related experts! Launch date coming soon!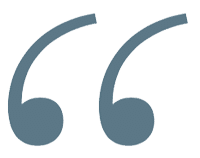 Love this app and the company! They are constantly making improvements, have great customer care, and the app makes meal planning more enjoyable.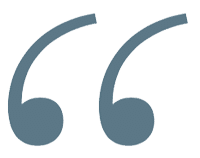 I purchased this app on the recommendation of a friend and am glad I did. There was a small learning curve and the time spent initially uploading and formatting my favorite recipes. The effort is worth it. I have ventured out into trying new recipes. The meal planning and grocery list integrations means it takes so much less effort to plan and shop for the week. Now that I have my system down I can plan for the week in about 5 minutes which used to take me upwards of half an hour or more. The best thing is I don't have to stress over what to do for dinner half way through the week. The amount of energy that took each day deciding what I was going to cook was a lot, something I didn't realize until it was gone.