Recent Articles from the Blog
If you are looking for motivation, tips & tricks, new recipes, and so much more — the Plan to Eat Blog is an awesome resource for you. Enjoy some of our most recent blog posts from last month.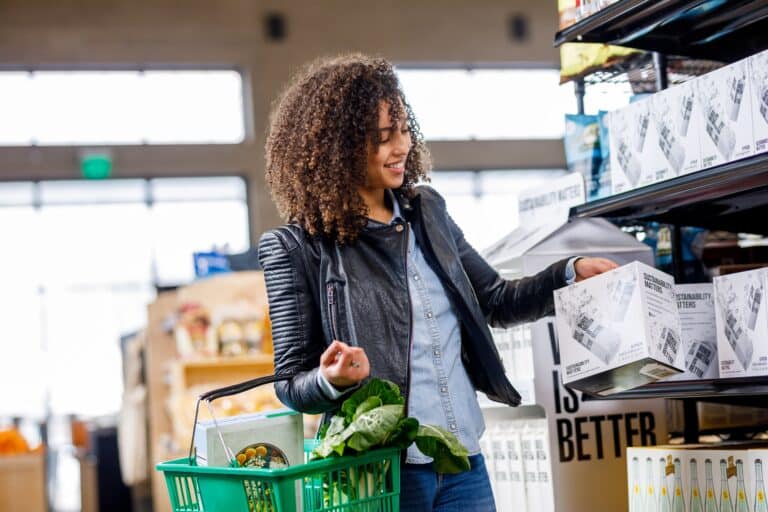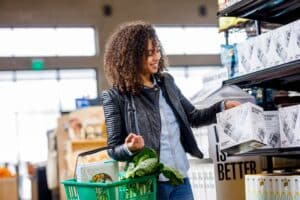 We know that simply by creating a meal plan, you can save money at the grocery store, but you can also add recipes to your digital recipe book that save the bank too!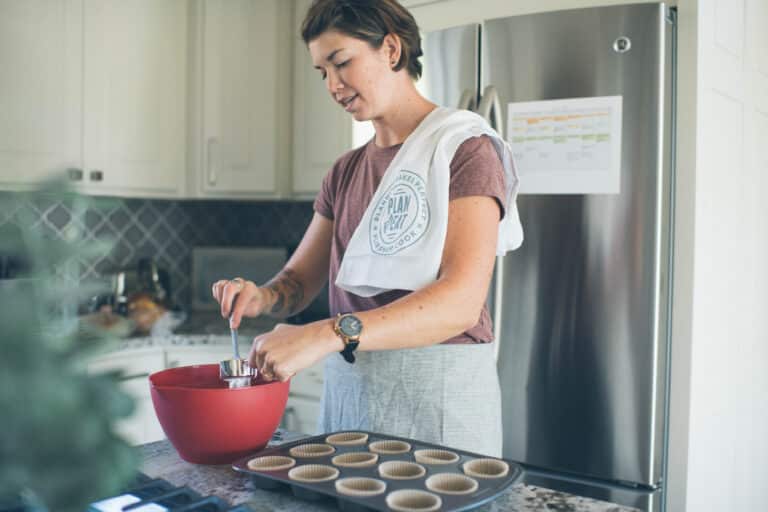 Learn about some of Monica's baking substitutions for holiday treats! 

In January, we're highlighting what makes Plan to Eat uniquely suited to keep your meal planning fresh and interesting! But before we jump into 2021, let's recap what happened for Plan to Eat and our customers in 2020!
Additional Content:
We're also increasing our video content on Youtube! Check out our current videos, including some quick tips, and then subscribe to our channel, to keep up on future videos!
Mobile App Updates
As always, we're adding new features and squashing bugs for our iOS and Android app. This month we launched versions 2.6.0 and 2.6.1 which included:
An upcoming version of the app will include the ability to plan and manage your saved Menus!
Desktop Updates
We added additional options to the bulk editing feature!
After recipes are selected for bulk editing, you can now choose to "Categorize", which includes Course, Cuisine, Main Ingredient, and Tags.
Or you can select any of the following options:
the star icon to Queue
the lock icon to make Private
the trashcan icon to Delete
the 5-star rating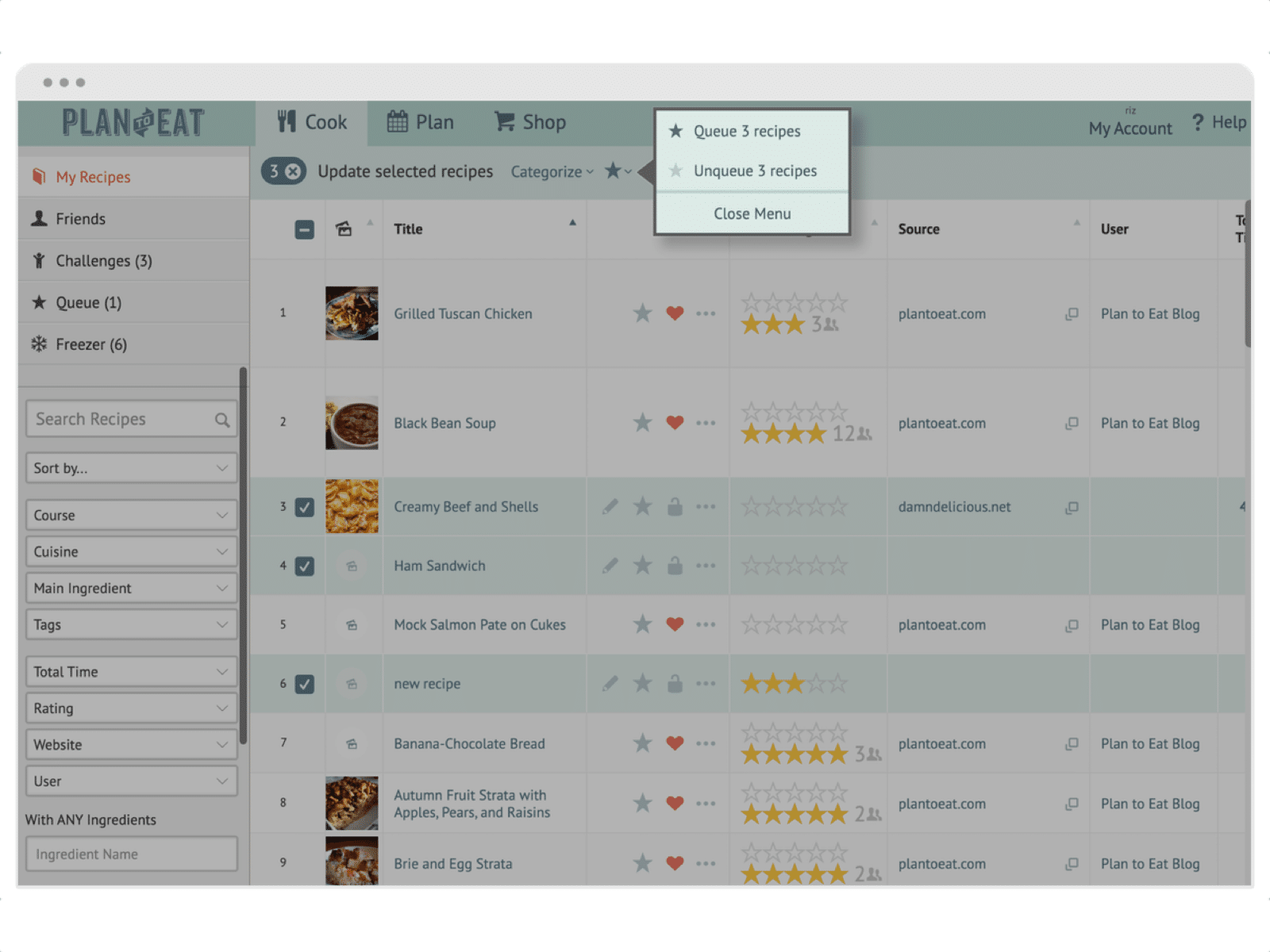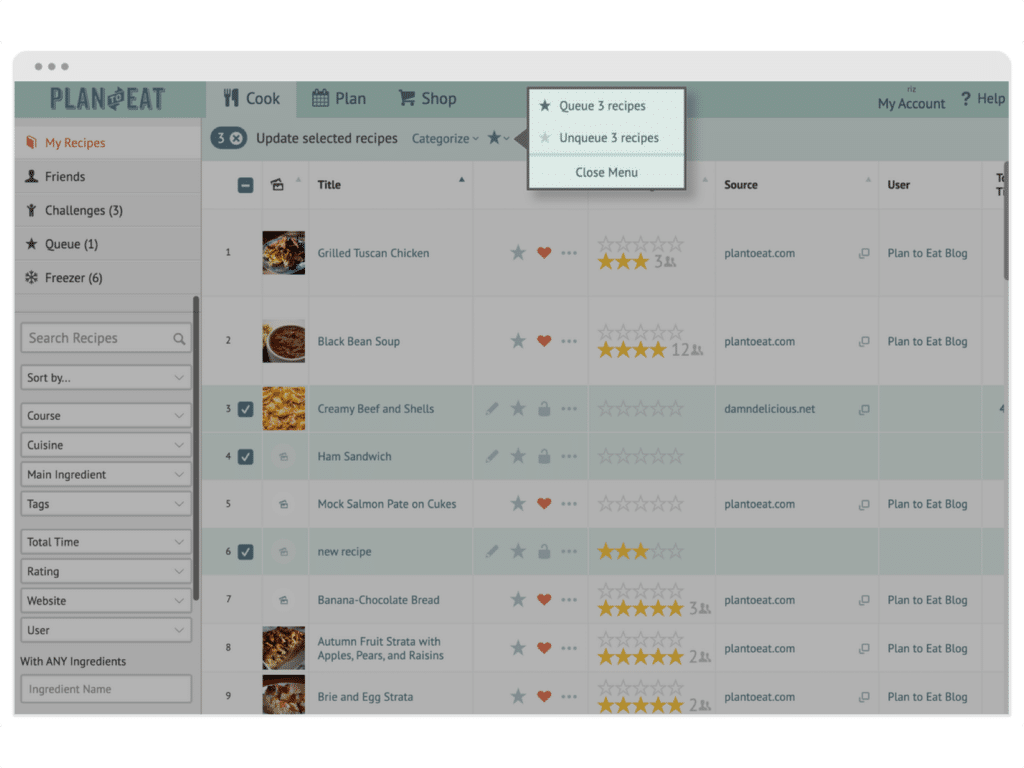 We're excited to give you another month of fresh updates and exciting new features! We will continue to notify you of any new updates and features on our blog and via email. In the meantime, if you have any questions, you can always contact our support team at [email protected].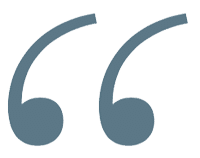 My wife and I both work and have 2 little ones at home. This app makes it much easier for us to be on the same page about meals, and let's one of us easily get started on dinner if the other one has to work a bit later.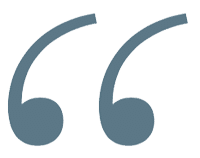 Plan To Eat makes meal planning so EASY! I love the ability to import recipes. I post the weekly plan on our fridge for everyone to see, no more "What's there to eat" questions.