Recent Articles from the Blog
If you are looking for motivation, tips & tricks, new recipes, and so much more — the Plan to Eat Blog is an awesome resource for you. Enjoy some of our most recent blog posts from last month.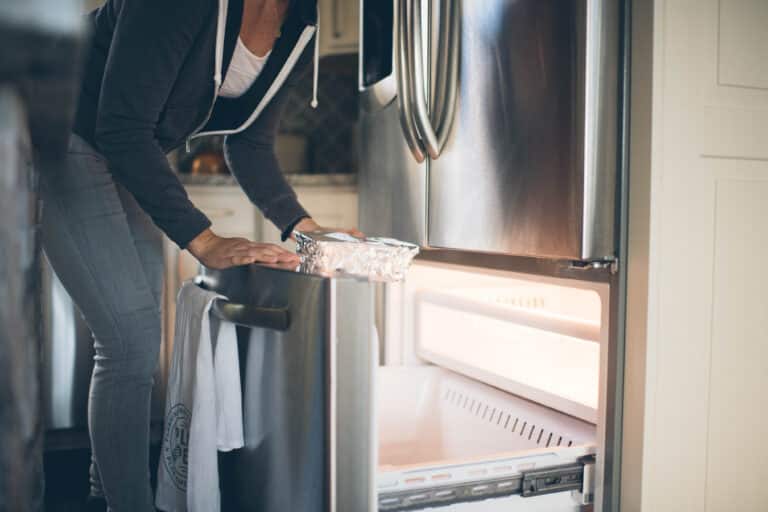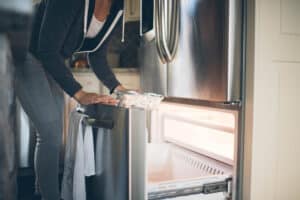 As we approach winter, it's the perfect time to plan ahead and get some meals prepped. Save these recipes to your recipe book and when you plan your batch cooking, don't forget to add the recipes to your Freezer.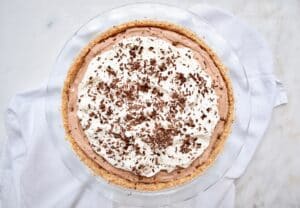 Anna's recipe this month is decadent! As the name suggests, the filling is silky smooth with a rich chocolate flavor. The contrasting savory pecans and sweet vanilla wafers in the crust add the perfect crunchy texture.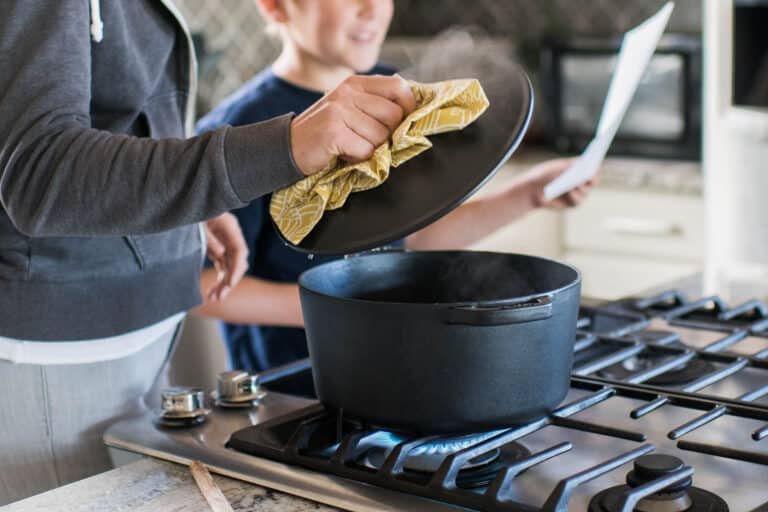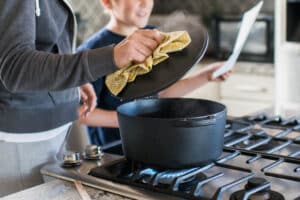 Monica shared her recipe for Meat Stock! Once you learn the basic formula, you can make all sorts of Meat Stocks by switching out the meat, herbs, and vegetables.
Mobile App Updates
As always, we're adding new features and squashing bugs for our iOS and Android app. This month we launched versions 2.5.5, 2.5.6 and 2.5.7 which included:
An upcoming version of the app will include the ability to manage (add, rename, and remove) your recipe categories and tags! 
We're excited to give you another month of fresh updates and exciting new features! We will continue to notify you of any new updates and features on our blog and via email. In the meantime, if you have any questions, you can always contact our support team at [email protected].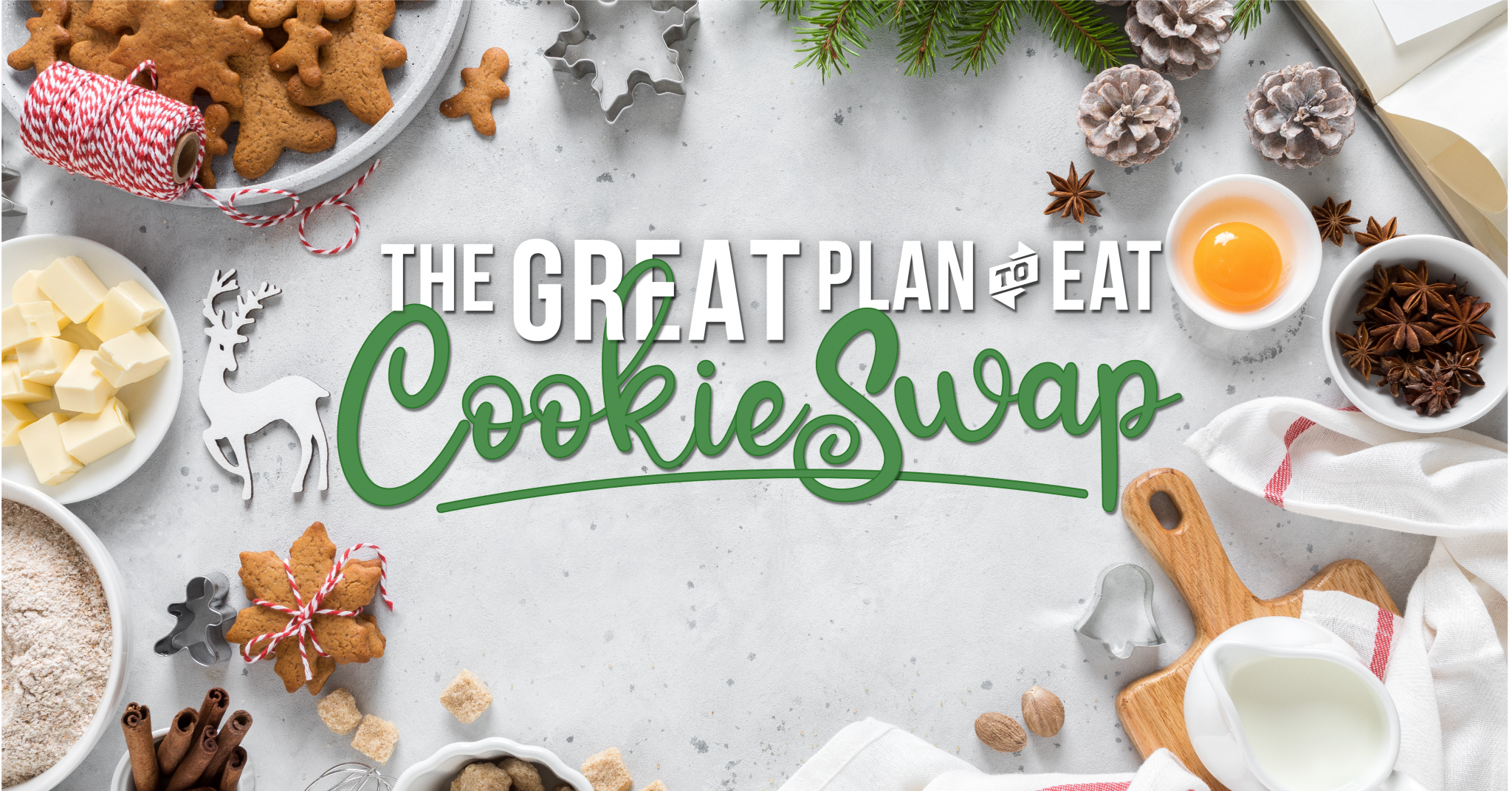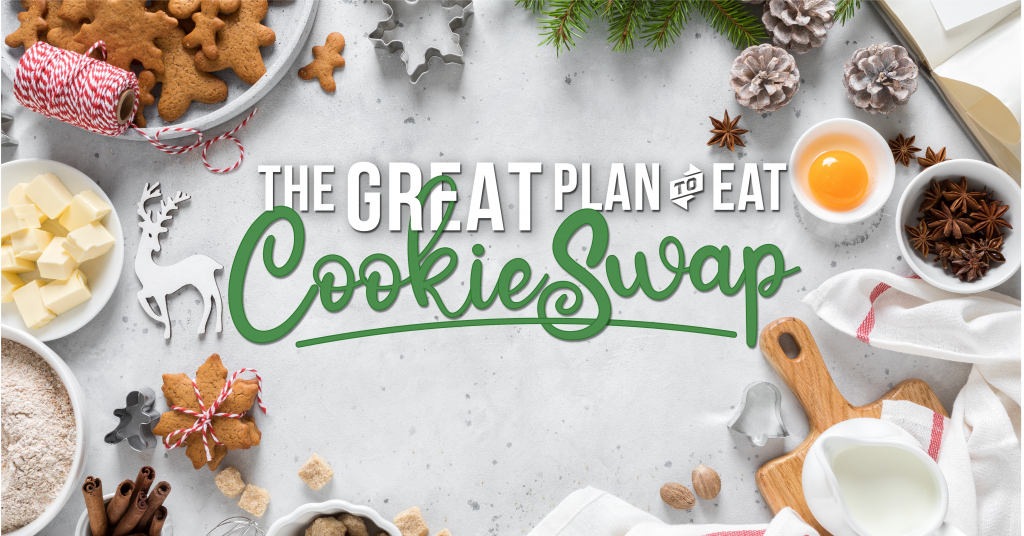 The Great Plan to Eat Cookie Swap!
We are hosting a virtual cookie exchange! We are asking Plan to Eat customers to send us their personal, homemade cookie recipes. We will compile all the recipes into an account for Plan to Eat customers to access.
The deadline for sending us your recipes is December 11th. If you'd like to send in your favorite cookie recipe now, please send an original recipe (not one clipped from the web) with a non-copyrighted photo we can use, to [email protected]. You can also send a link to the recipe if it's already in your Plan to Eat account.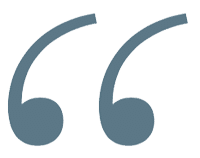 This is the only app that I have ever felt was worth paying for. Husband and I use this all the time to plan our meals for the week. Really love the import via url feature, it makes it quick and easy to add new recipes that I find on Pinterest. Also love the auto-generated shopping list based on what's planned and that we can estimate costs. And I love that this is not just an app but a website as well. Overall awesome software!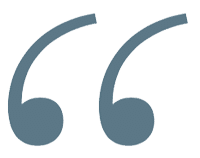 Must have meal planning app for any individual or family. Seriously helps cut down on foods waste and excessive grocery bills. Highly recommend.