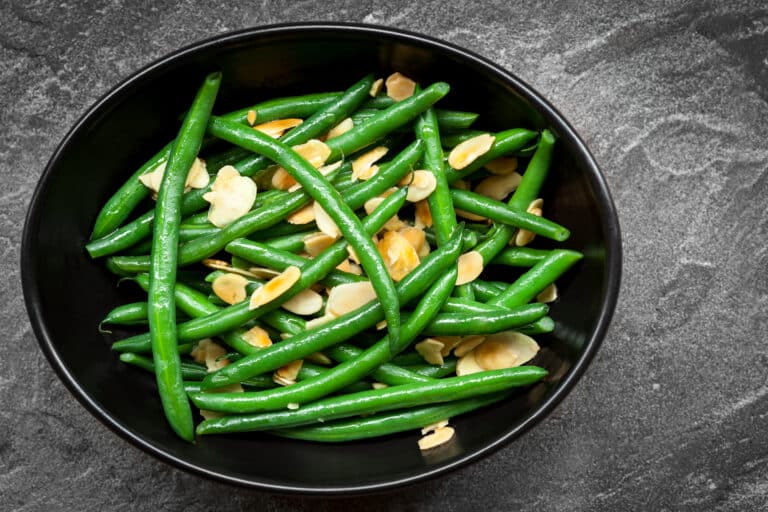 I'm sure this is old hat for vegetarians, but since we've cut back on our meat consumption over the past few years I've had to get creative. I try to include some protein at every meal and, more often than not, meat, eggs, or beans.
This means that we actually eat beans almost every single day. In order to not tire of just another pot of beans, I've had to get creative but also intentionally switch up the way in which I serve beans.
And yes, beans can be hard to digest. I've found eight ways to improve their digestibility which definitely helps. I also find that eating beans long enough helps our guts to acclimate to them and that certain varieties of legumes are harder on the belly than others.
With proper soaking and cooking, we can eat beans every day. And with a proper rotation of dishes, we can enjoy eating beans every day. Here are three weeks' worth of ideas and recipes to get you going.
Bean Tacos
Topped with avocado or sour cream, slaw, or salad; these bean tacos are an easy regular in our home.
Bean Salads
Whether beans play a starring role in a beans and rice cold salad, or a smaller role in a composite salad; this is a great way to use those leftovers from a huge pot.
Bean Burgers
A good starting point is 3 eggs, 3 cups of beans, and a binder of oats, masa, or breadcrumbs. From there spices, herbs, and seasonings are added, and frying in plenty of coconut oil is a must.
Bean Stews
Throwing a couple of cups into a meat-based stew sure stretches the pot, but how about giving beans a starring role. Topped with rich sour cream, cheese, or avocado; these become a hearty daily staple.
Bean Dip
A dip or spread is a great way to add variety. Throw in some fresh veggies or good crackers and you've got a simple lunch with a piece of fruit. Or spread it on bread or tortillas as the base for a veggie sandwich.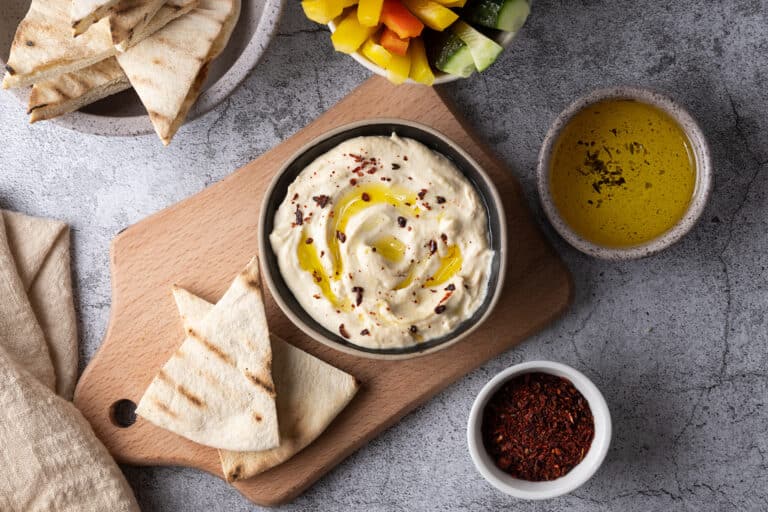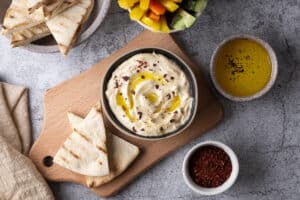 Other Interesting Bean Recipes
These first two recipes are favorites in our home. The last three I'm eager to try out. If you do, won't you come back and tell us about it?
Do you have a favorite bean dish you could add to the list?