Do you remember that movie "My Big Fat Greek Wedding" and the father who used Windex to fix everything from a scratch to the rash on your arm?
Our family's not Greek, but garlic is our Windex.
Anytime anyone comes down with something in the sniffly cold or flu department we eat extra garlic. During the winter months and when others are sick all around us we ask "Have you had any garlic?" We've even been known to try to sit further away from a crowd the day after a big garlic binge in order to spare them the inevitable garlic-seeping-from-your-pores business.
I think it started when I was in high school and I saw my Dad cure a case of athlete's foot by putting garlic between his toes. Then I read about all of the wonderful attributes of garlic – how it's a natural antibiotic and anti-viral and how its compound allicin is so powerful. Now we plant our own garlic – 150 or so just the other day.


We're all about letting food be thy medicine so as cold and flu season approach I'm hoping to keep my family eating raw garlic every day. A clove a day keeps the doctor away! Here are some of our favorite ways to get it down:
Homemade Salsa
In winter I take home canned tomatoes and add tons of raw garlic and onions – a winter pantry staple. Drizzled with some olive oil, I serve homemade salsa with anything – Mexican food or otherwise – and it's a big hit at our dinner table.
Ranch (or other) Salad Dressing
I almost always add minced raw garlic to salad dressings. Our favorite is a homemade ranch made with kefir, garlic, lemon juice, and parsley. Garlic is also great in a homemade vinaigrette.
Lacto-Fermented
Raw garlic has that spicy bite that some find hard to get down. When you lacto-ferment the garlic in a salt brine the cloves are mellowed and beneficial enzymes and bacteria are added – a win-win!
On Buttered Toast
Garlic, butter, and toast are best friends. You can toast up a slice of bread, butter it generously, and sprinkle raw minced garlic on top as a super garlic toast.
Guacamole
The fat in avocados seems to cry out for a sharp contrast in the form of spicy peppers or pungent garlic. So be generous and throw a few cloves into your guacamole.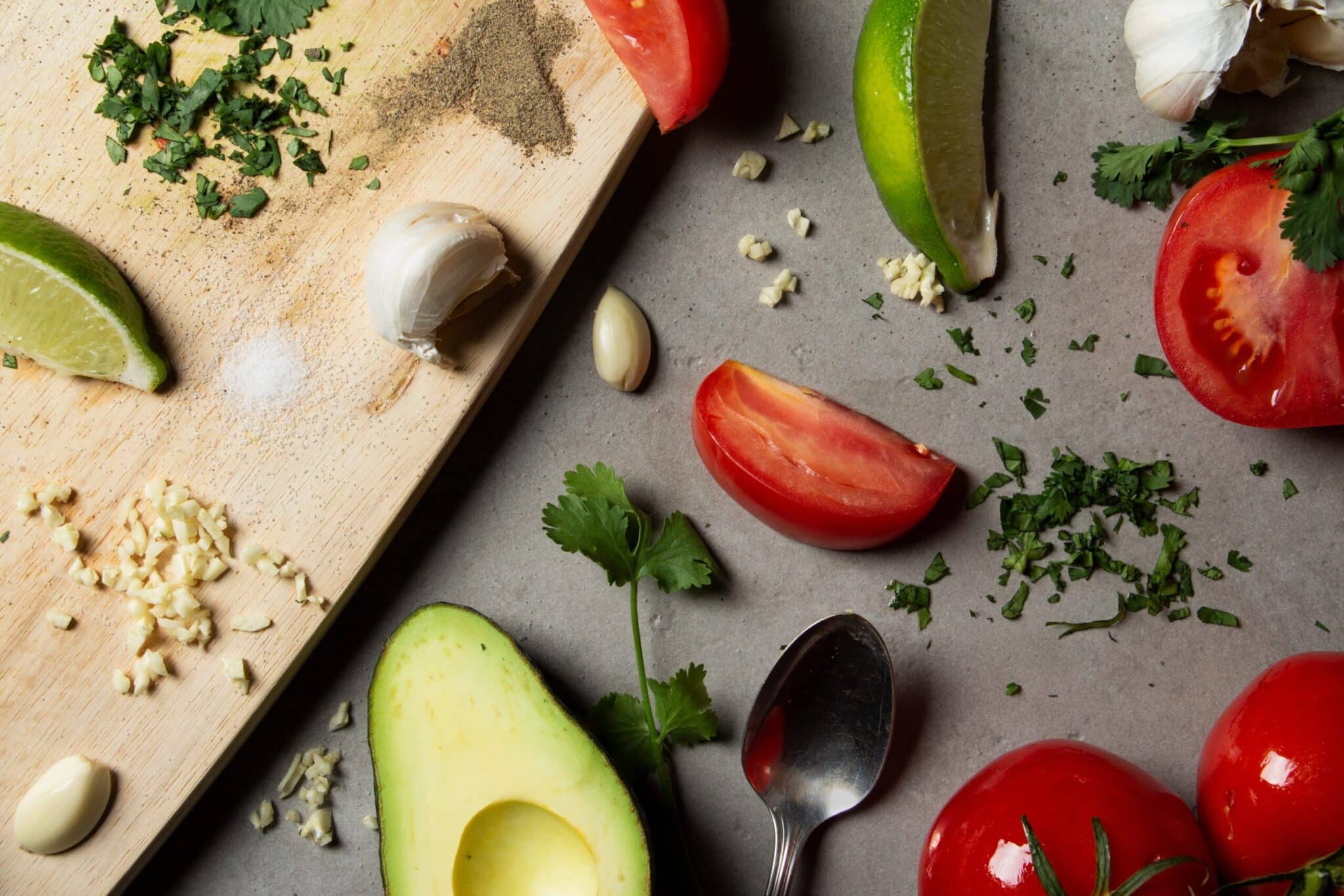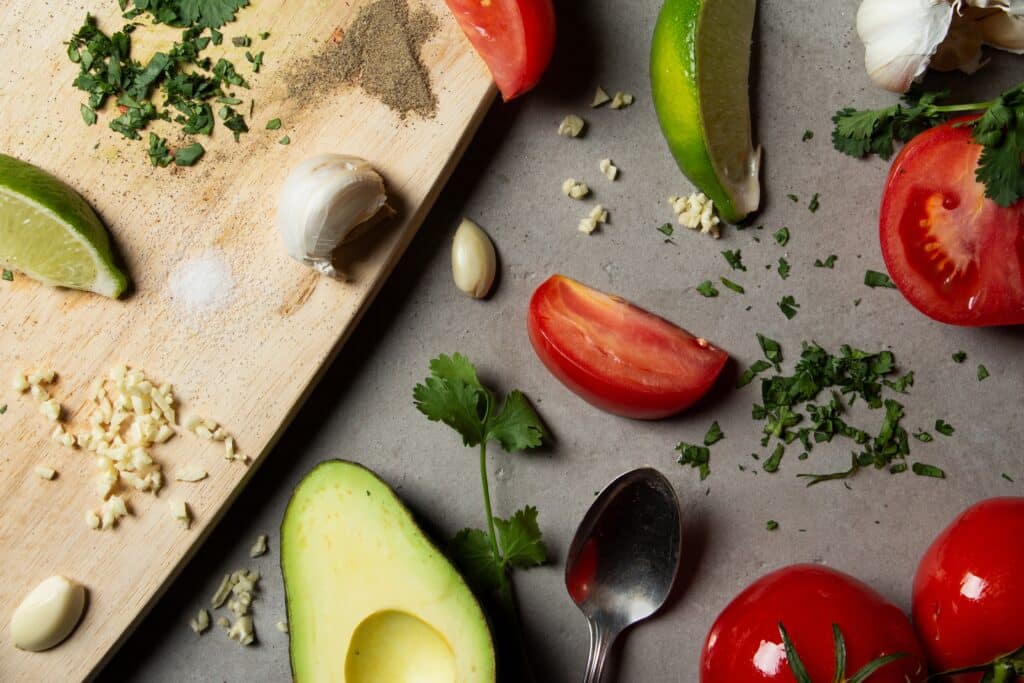 Stirred Into Cooled Pasta Sauce
We love the flavor of garlic as well as its health properties. So if I made a tomato sauce to go with some homemade noodles I add a handful of cloves to the sauce as it cooks. Then, once it is dished up and has had a chance to cool for a minute, I add some more minced garlic to our plates and stir it in for extra flavor and nutrition.
Added to Mashed Potatoes
Again, garlic + butter + potatoes are just delicious. Make up your potatoes with butter and milk and plop them on your plates. Once cooled for a few minutes you can add some minced garlic to spice them up.
Garlic-Honey-Lemon Tea
For the uninitiated, this sounds crazy and gross. But having grown up on honey and lemon tea for any sore throat, I can tell you the addition of garlic in this recipe is strangely delicious and really good for you as well.
Blended Into a Hot Sauce
The whole reason for the above list is to somehow sneak in the spicy pungency of garlic. Well, how about embracing it alongside some peppers for a killer hot sauce? Just throw some peppers, seeded for a more mild sauce, garlic, olive oil, and salt into a blender with a bit of vinegar. Once blended it will be awesome with beans, tacos, quesadillas, chips, enchiladas, or pretty much anything else you're eating.
On A Spoon
My husband can eat just about anything it seems and straight-up garlic is no exception. If you are brave like him you can chew a whole clove and swallow, followed by some milk or water. Or you can mask the flavor by covering your garlic with some raw honey and then throwing it down the hatch.
Does anyone else use garlic as food and medicine?