Overview
The Mealime app helps you create a simple, no-fuss, meal plan. The app focuses on stress-free cooking, simple grocery shopping, and reducing household food waste.
When you download the app, you are given a brief tour that highlights personalized meal planning, stress-free grocery shopping, and delicious, healthy meals. You are then prompted to answer a few questions about your eating preferences and any food allergies or dislikes.
After your selections are made, you are taken to a collection of recipes that fit your needs and you can start building a meal plan. Once your meal plan is complete, you can generate a shopping list for the chosen recipes and send your list to a grocery store application or shop from the list.
Mealime has both free and paid versions, with extra features in the paid version, including more recipe options.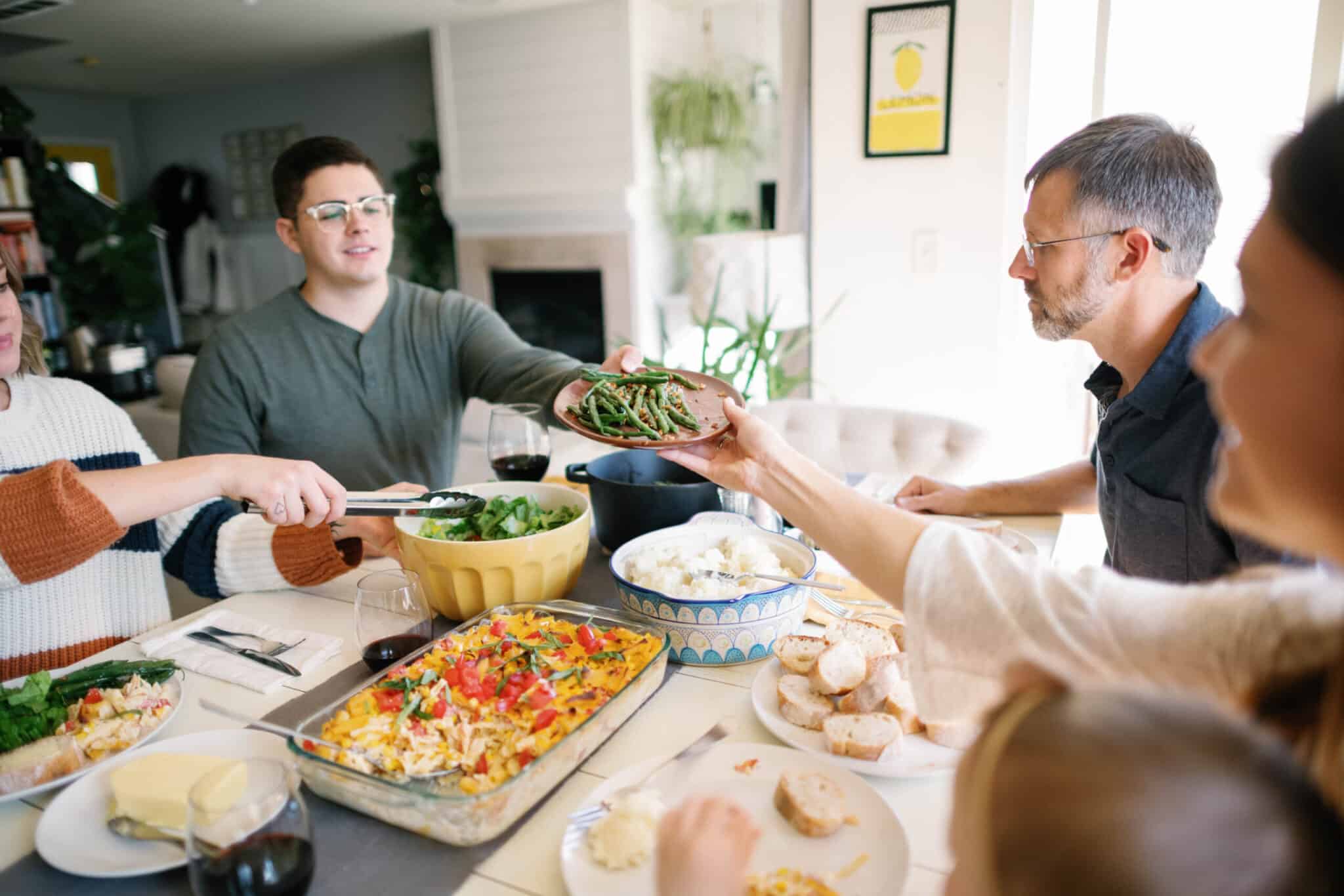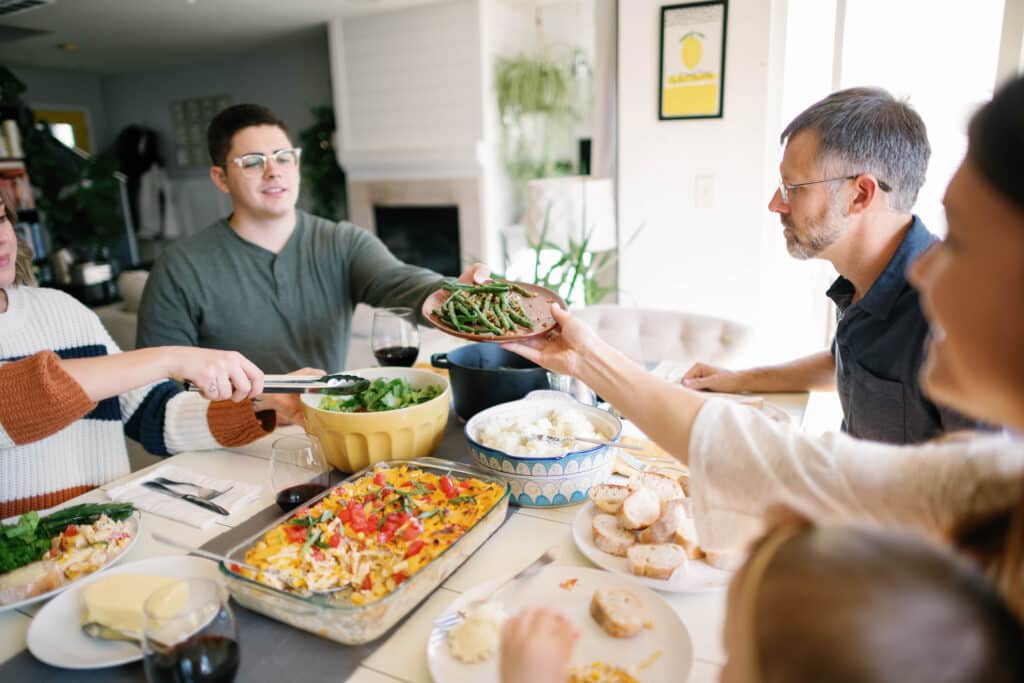 Pros
You have the option to pick diet type, food allergies, and any food dislikes in the setup process. And you can update these selections at any time.

The provided recipes are created by dietitians and have a good variety of flavors and cuisine types. 

You can set a meal-planning reminder on your phone. 

The app offers cookware suggestions for Mealime recipes.

You can mark recipes in your meal plan as "cooked". This is especially useful since the meal plan isn't organized by dates, but simply by a batch of recipes in the meal plan. 

You can import recipes from the web or add them by hand. You have a limited number of imports when using the free account.

I like the "meet the chefs" section that gives bios for the recipe creators. It creates a good connection with the Mealime team (however, this is the only personal connection to the Mealime team).

The app remembers that you have selected recipes if you close out of the meal plan builder and navigate to another section of the app.

The cooking mode is touch-free. You can simply hold your hand over your phone screen to skip to the next recipe step. 

The shopping list is auto-generated and organized from the recipes you chose for your meal plan and you can add extras.

The shop online option has lots of store connections to send your list to a grocery pick-up or delivery service. 

The subscription upgrade is only $2.99 per month.
Cons
While you get to choose servings per meal, it's only in increments of 2,4, and 6, so it's not very customizable. 

Importing recipes from the web is a bit of a hassle because you can only copy/paste the recipe URL into the program. And if the recipe imports poorly it's almost impossible to edit the recipe how I want. The edit recipe option is very hard to use.

The cooking mode only works well with Mealime recipes, imported recipes don't connect to the step-by-step instructions well. Also, it took me a while to understand I could swipe back and forth to see recipe steps and not just go forward with steps. 

The shopping list categories and stores are not customizable or able to be re-ordered. 

The entire shopping list gets reset if you make any adjustments to the meal plan after you "build" it. So if you've already crossed off items you don't need, they will reappear. 

The meal plan isn't viewed as a calendar. There is the option to schedule recipes for a specific day but it doesn't actually make a calendar of your recipes. *This could be a pro if you don't want to view your recipes on a calendar.

When you do plan a recipe on a specific day, you don't get the option to choose which meal time it's for. 

The free version is almost exclusively for dinner recipes.

You need to upgrade to: add unlimited recipes of your own, see your meal plan history, use recipe filters, see recipe nutrition, and access breakfast recipes. I like apps that are fully featured, even if I have to pay upfront.

There is minimal recipe organization. You get a favorites section and recipe "collections".

The app is very basic. There are no extra features like an inventory list, freezer management, or saved meal plans.

The program is made for mostly mobile use as the website is very basic. 

Upgrading gets you "fast support" which feels impersonal and ungenerous for free users.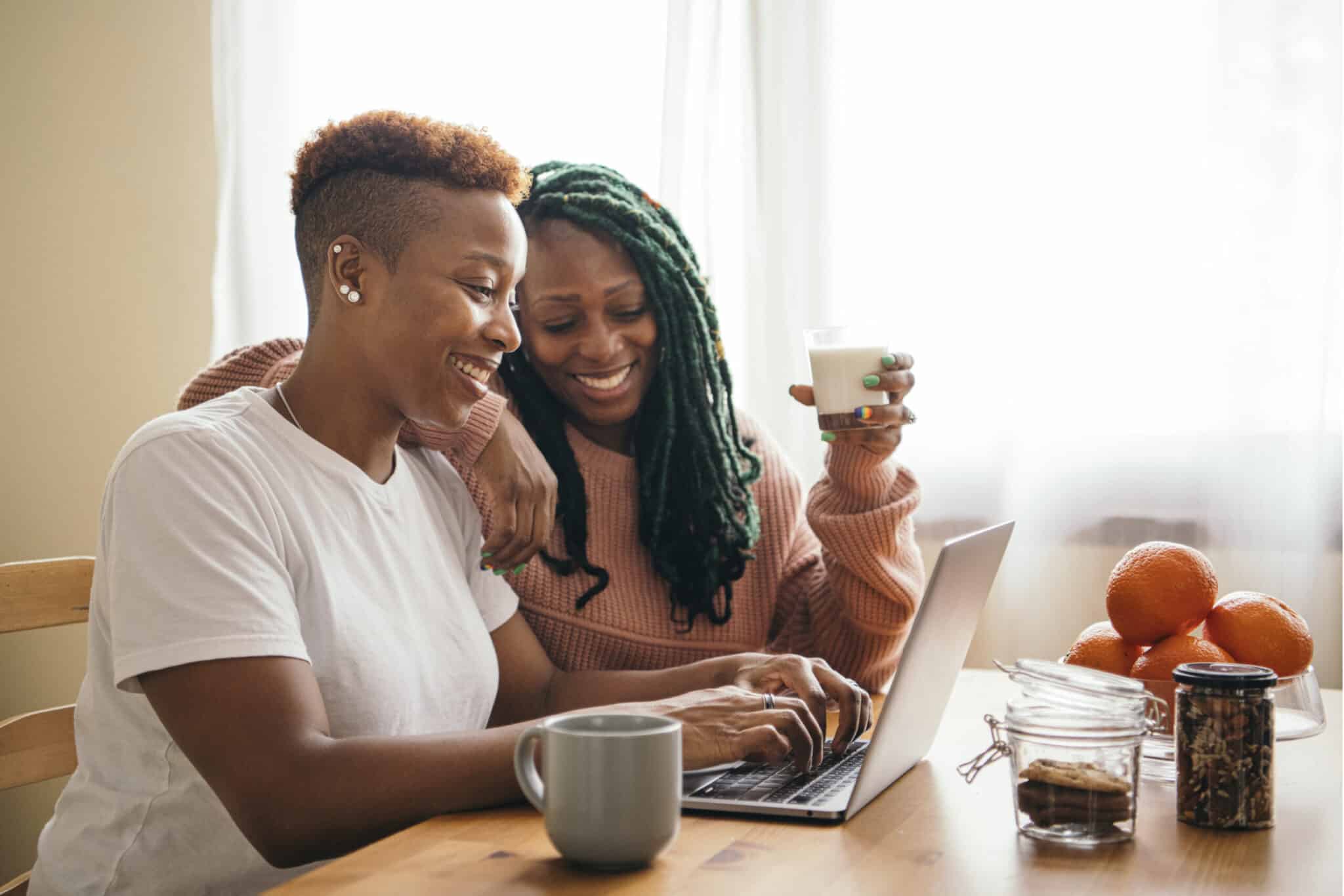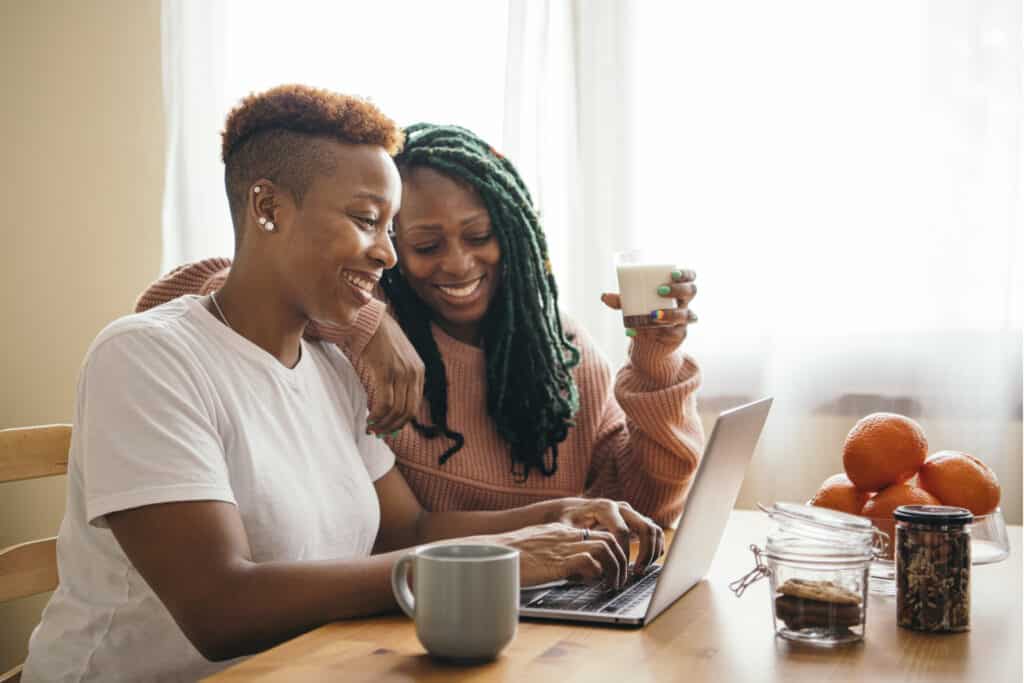 Who would benefit from this app?
Mealime is focused on simple meal planning, so this app would be best for people who want basic meal plans with no frills or extra features, just a group of recipes for dinner and a shopping list. 
Many of the positive customer reviews say meal planning with Mealime is effortless because of the recipe options available. There are attractive recipe pictures and an easy-to-understand interface. Plus, the company seems proactive in reducing food waste.
How Plan to Eat is different
One of the biggest differences is that Plan to Eat does not provide recipes. The Plan to Eat system is all about adding your own recipes and creating meal plans based on your schedule. It's easy to import recipes from the web or by hand into Plan to Eat and editing or customizing recipes is simple. 
Plan to Eat is a more robust meal planner than Mealime. It's made for people who want more granular control over their meal planning and food choices. In Plan to Eat, you can save meal plans to use again, track Freezer meals, connect with Friends, and calculate nutrition totals on the Planner. 
The meal planning feature in Plan to Eat is centered around a calendar and scheduling recipes on specific dates and meal times. This could be a downside to some people who prefer a list of recipes, rather than recipes associated with days of the week. 
The shopping list and recipe book in Plan to Eat are more customizable than Mealime with custom categories and stores. Plus, the servings of recipes are scalable to any number, so you can feed as many or as few people as you need. 
Plan to Eat is always fully featured from the free trial to the paid subscription, but there is no free option. Plan to Eat offers a no payment required, free 14-day trial. 
Also, Plan to Eat gives customers a chance to know the team. There is an easily accessible blog and knowledge base for getting help and the email support is always 100% free. You can email about the program or meal planning in general and get a helpful reply! 
Plan to Eat is a meal planning program geared toward someone who enjoys having a robust set of features to help them meal plan. 
If you'd like to try Mealime, download their app or go to their website.
If you'd like to try Plan to Eat, download the app or start a free trial here.