I met Ronda Simmons at a one-day writing workshop back in July. She mentioned she was finishing up a cookbook and I told her I would love to feature it on our blog! As the workshop progressed, the number one thing I heard about Ronda was how amazing her potato recipes were. I reached out to Ronda recently and now I am the proud owner of her cookbook, The Potato Primer: The Only Potato Cookbook You Will Ever Need.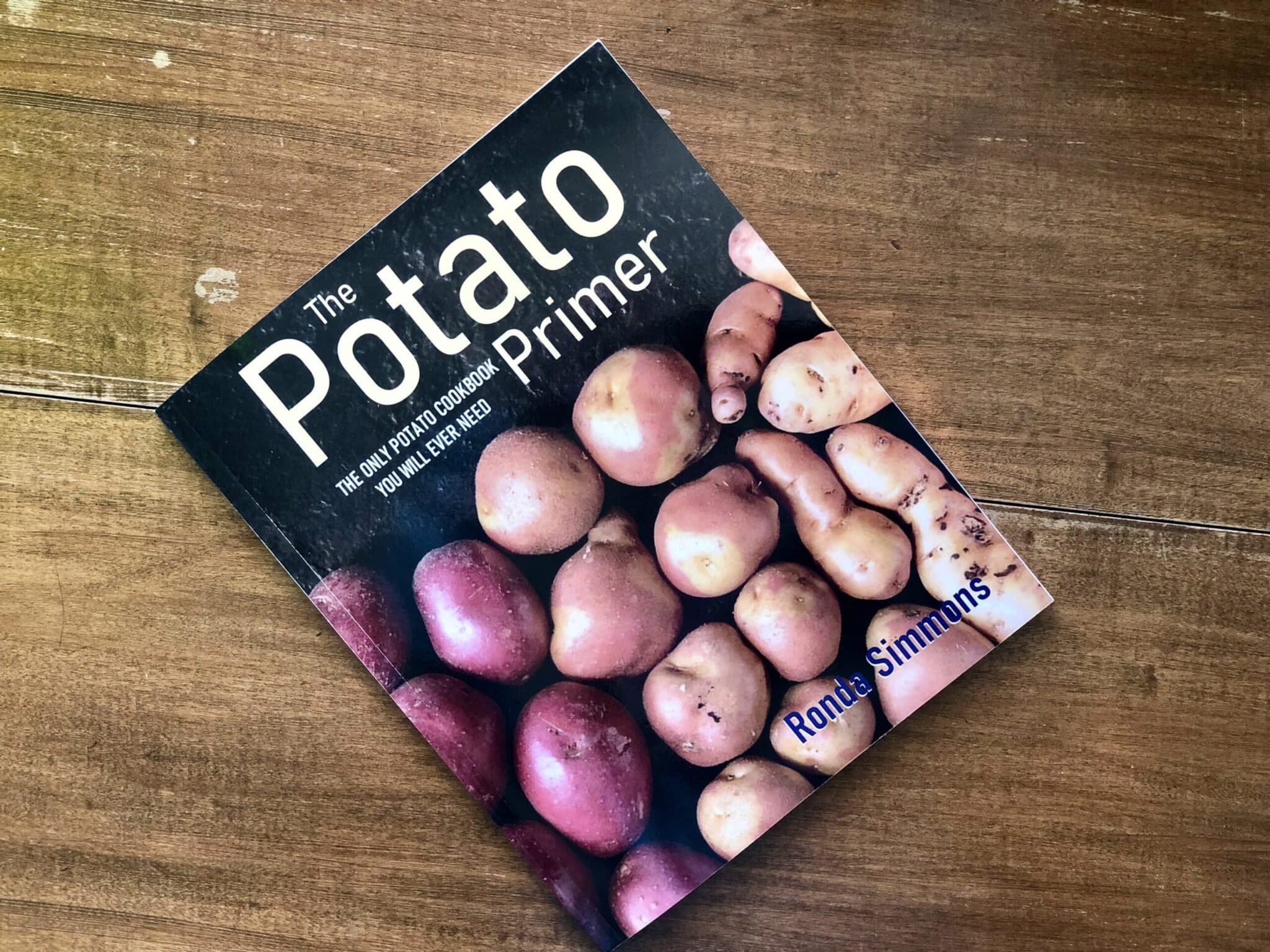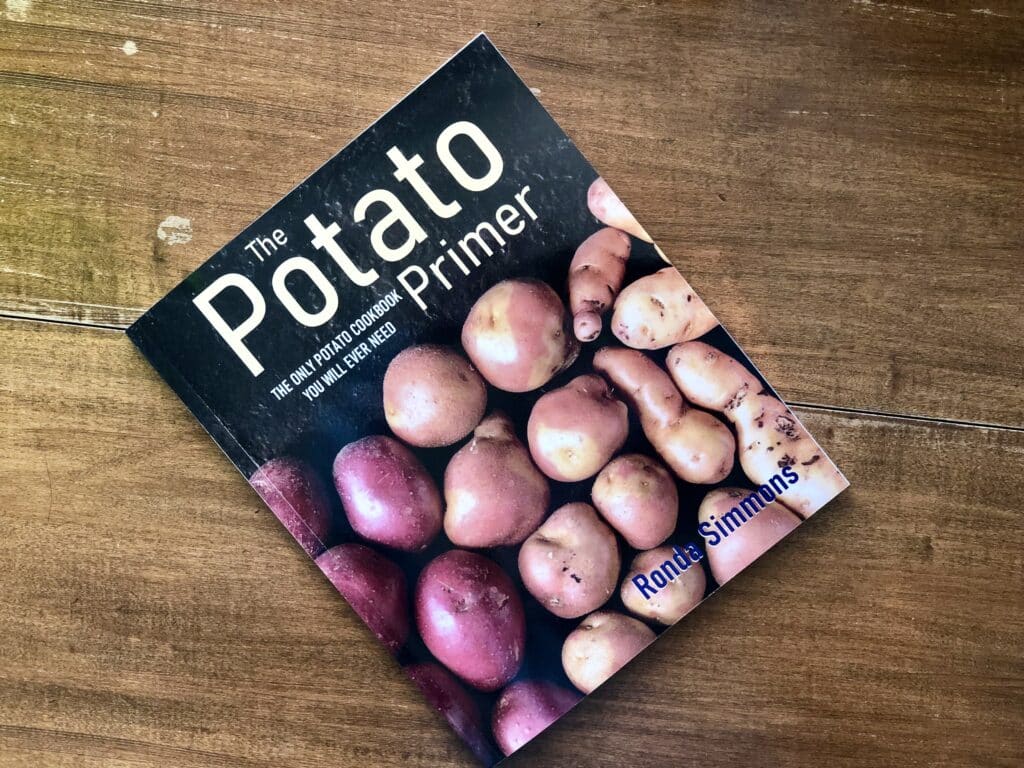 About The Potato Primer
The cookbook starts with an introduction about potatoes and their types. She gives basic information about different varieties of potatoes and how their structure provides different results when prepared. I found this so helpful for preparing the recipes because I knew if it called for Yukon Gold potatoes, then I really should buy that type to get the best end result. 
Then the book dives into her different potato recipes, giving a basic version of the recipe followed by delicious variations. But she doesn't stop there! This cookbook also includes additional recipes for how to use your leftover potatoes to make a new dish. These leftover recipes are my favorite part of the cookbook because it's not just that you could add cheese to your leftover mashed potatoes, but she teaches you how to turn them into croquettes, or waffles, or pie crust! The leftover recipes are genius. 
Every recipe includes helpful tips like, how to slice your potatoes, or if you should pat them dry before assembling, or if your mashed potatoes should be chilled when making croquettes. I learned a lot about potatoes and other root vegetables from the short sections in this book and the information has already helped with other recipes!
My recommendation for using this cookbook is to skip the basic versions of the recipes. The numerous variations for each recipe went above and beyond and you will not be disappointed!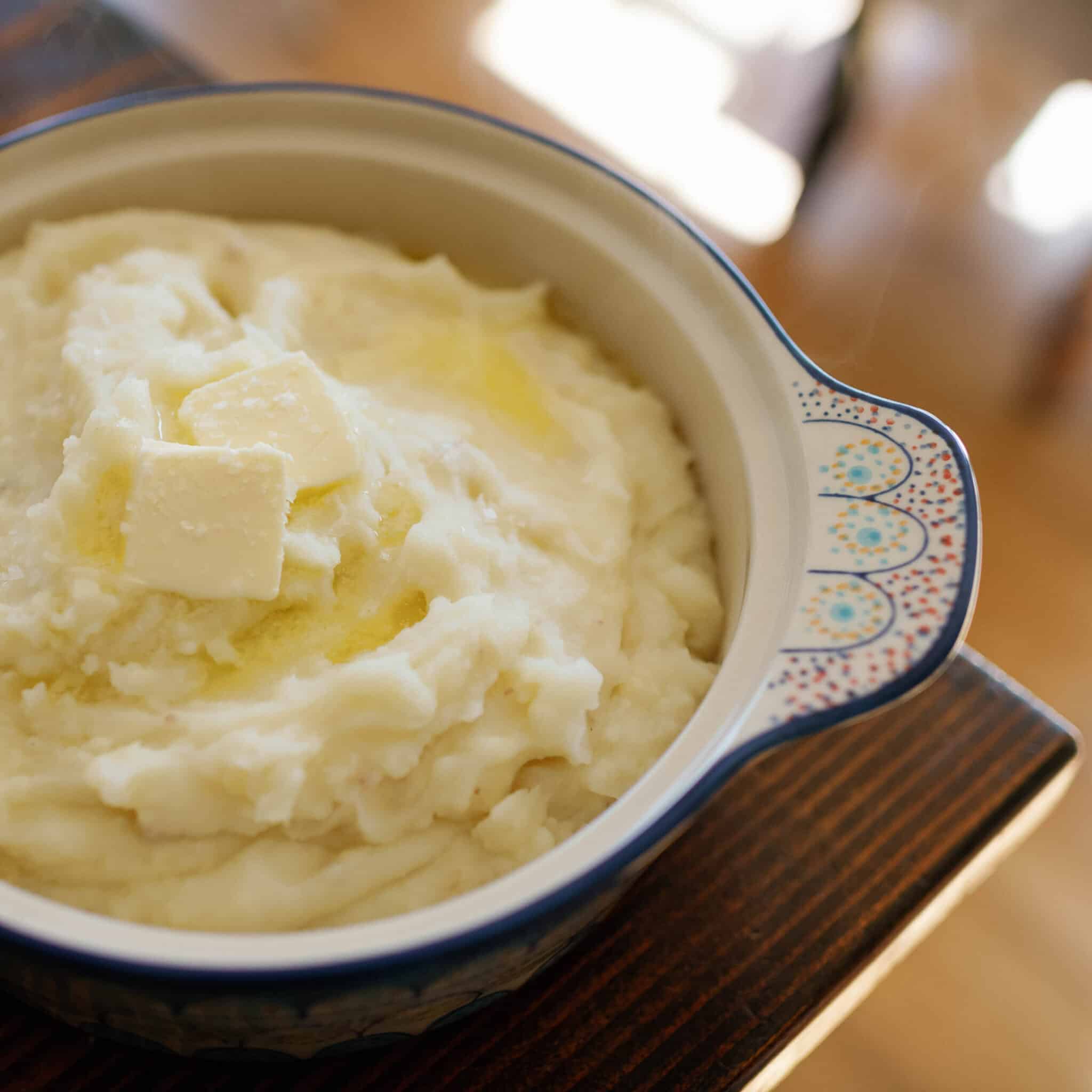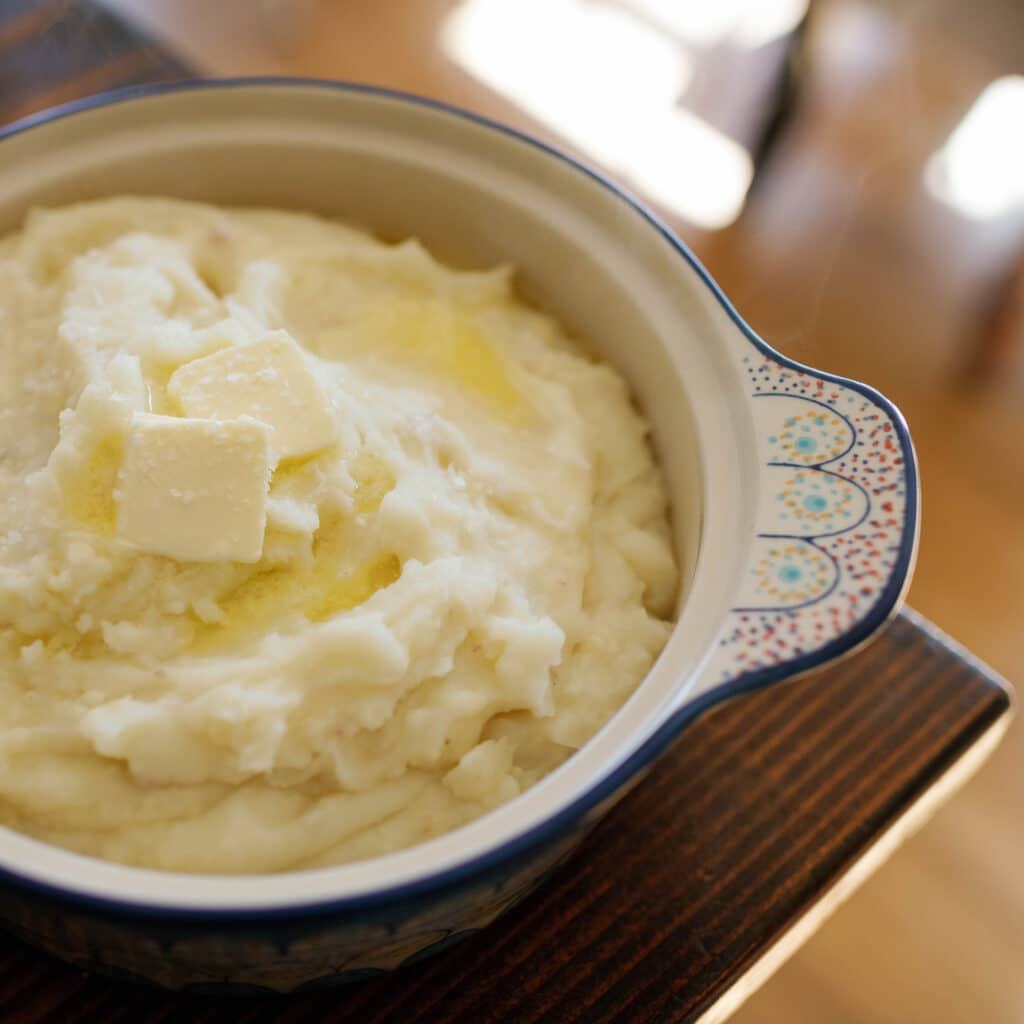 This cookbook is perfect for the everyday cook! It has simple recipes and just enough detail to satisfy the kitchen nerds who want to know why certain variations yield different results. Even if you don't prepare potatoes on a weekly basis, this cookbook will help you become a better cook overall. I highly recommend The Potato Primer (and the other soon-to-be cookbooks in this collection)!
My favorite things about the cookbook:
Simple, easy-to-follow recipes

Lots of leftover options! – Ronda provides additional recipes for how to use potato leftovers to create an entirely new meal!

Lots of info on how to to store and freeze potatoes (in various forms).
Ronda's website bio says she loves to cook, but hates following recipes. Her cookbook recipes reflect this in the multiple variations for each recipe and the permission she gives to have fun with what you're preparing! 
You can buy The Potato Primer on Amazon and you can find Ronda on her website: https://rondasimmons.com 
* This cookbook review contains my opinions on items that were sent to me free of charge. The items were given to me, but the thoughts and opinions are my own.
"Hasselback potatoes are the ultimate simple, yet fancy food. These potatoes open like a book that is set on its spine, crispy on the outside and creamy on the inside. The trick is to thinly slice the potatoes only part way through, keeping the "spine" of the book intact." <br> <br>Excerpt From: The Potato Primer: The Only Potato Cookbook You Will Ever Need - Ronda Simmons
Source: The Potato Primer by Ronda Simmons
Course: Side Dishes
Main Ingredient: Potatoes
Ingredients
4

russet potatoes peeled.
salt and pepper

4 tablespoons

melted butter
chives or parsley, (optional)
Directions
directions found on page 130 of The Potato Primer
Preheat your oven to 400°F.
Place a peeled potato on a cutting board and set a chopstick on either side of the potato to prevent your knife from cutting all the way through it. Make thin slices leaving approximately ¼ of an inch unsliced. (This is the "binding" of your potato book.
Brush the potatoes with half of the melted butter and place in a baking dish.
Salt and pepper generously, then bake for 30 minutes. At this point, the "pages" of your potato book will start opening. Brush the remaining melted butter on the potatoes, being sure that some of the butter gets between the layers, and pop them back into the oven for another 30 to 40 minutes, until the edges are crispy, and the potatoes are baked all the way through. If a paring knife can easily pierce the middle of a potato, they're done.
Broil for the last couple of minutes if you like, to get the surfaces nice and crispy.
Serve immediately. Sprinkle a little chopped chive or parsley for presentation.
Excerpt From: The Potato Primer: The Only Potato Cookbook You Will Ever Need
Ronda Simmons
Powered by