Flipping through the pages of an old cookbook is more than just walking down memory lane. It's like opening a treasure chest of history and knowledge. Many of us have recipes passed down from generation to generation. These heirlooms sit on our shelves, often waiting for the Holidays, to be picked up and sifted through again. 
Old cookbooks are special, they're like photo albums, filled with memories and stories. Unfortunately, we don't always have time to get sucked into the stories that surround our family recipes. And when we want to make "Mom's World Famous" Coffee Gingerbread, we need to get right to the baking!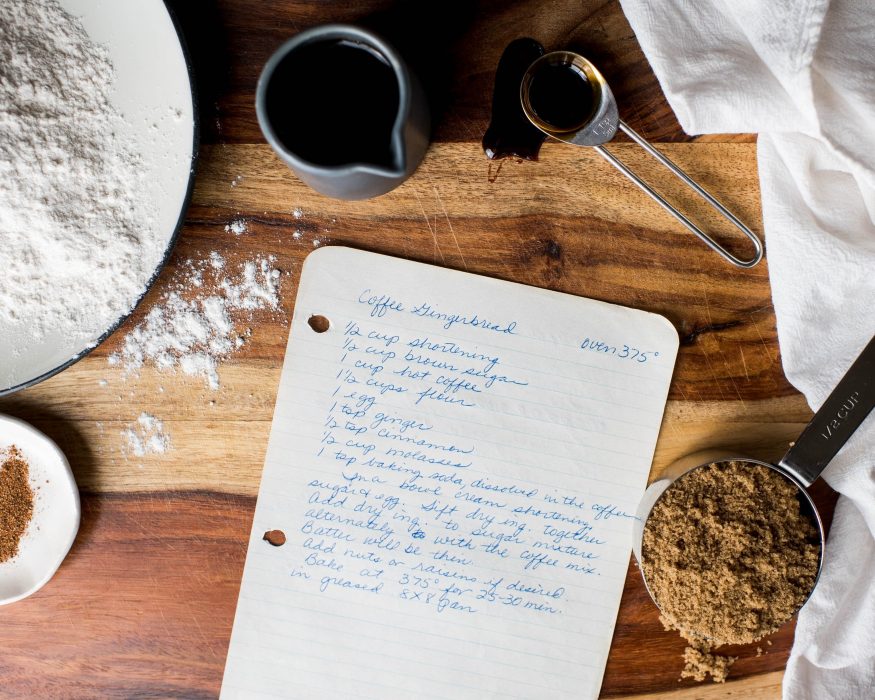 Digital recipes will never replace the sentimental value of handwritten recipe cards and cookbooks, but they do bring more ease to the Holiday season. I know my mom's old cookbooks are cluttered and disorganized, newspaper clippings hanging out the sides and pages threatening to fall out. Adding these recipes to my Plan to Eat account allows me to preserve the recipes in a way that pen and paper can't, and helps me organize them to easily use at the right moment.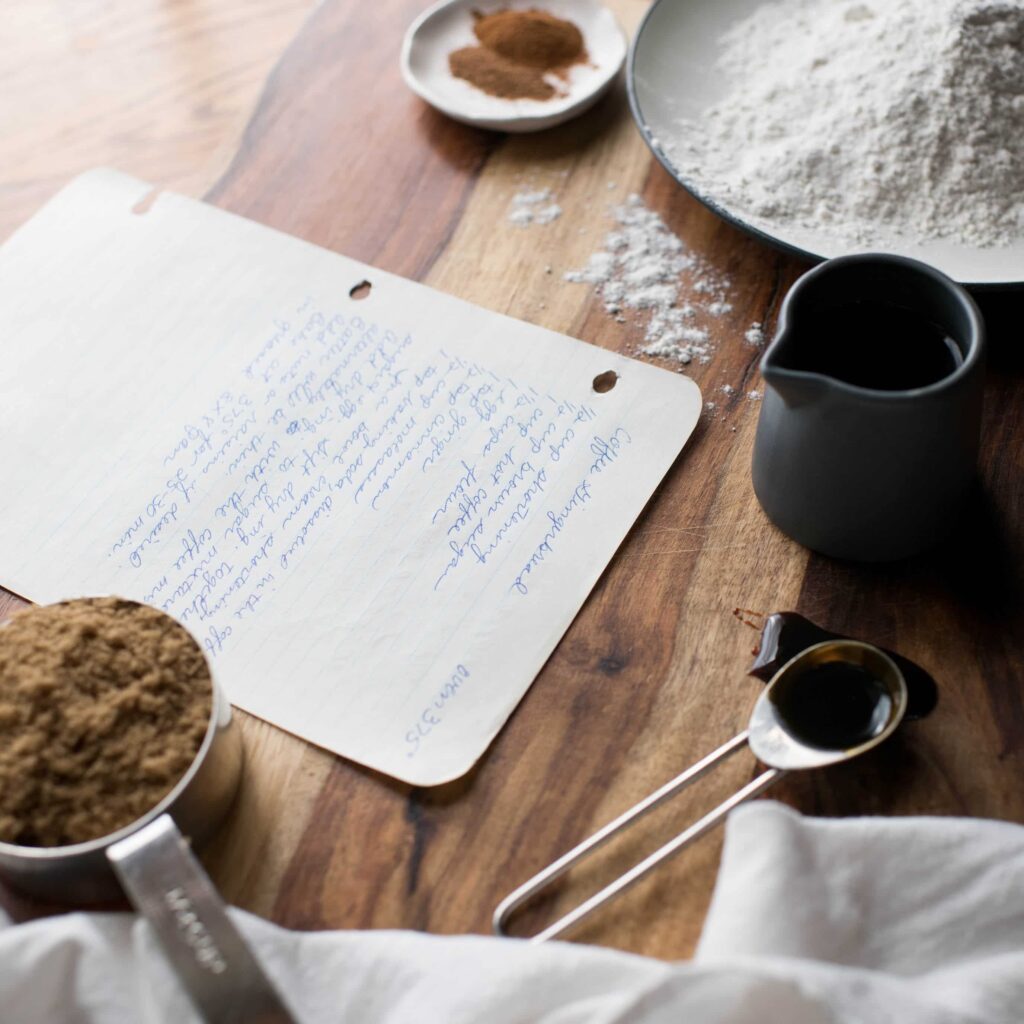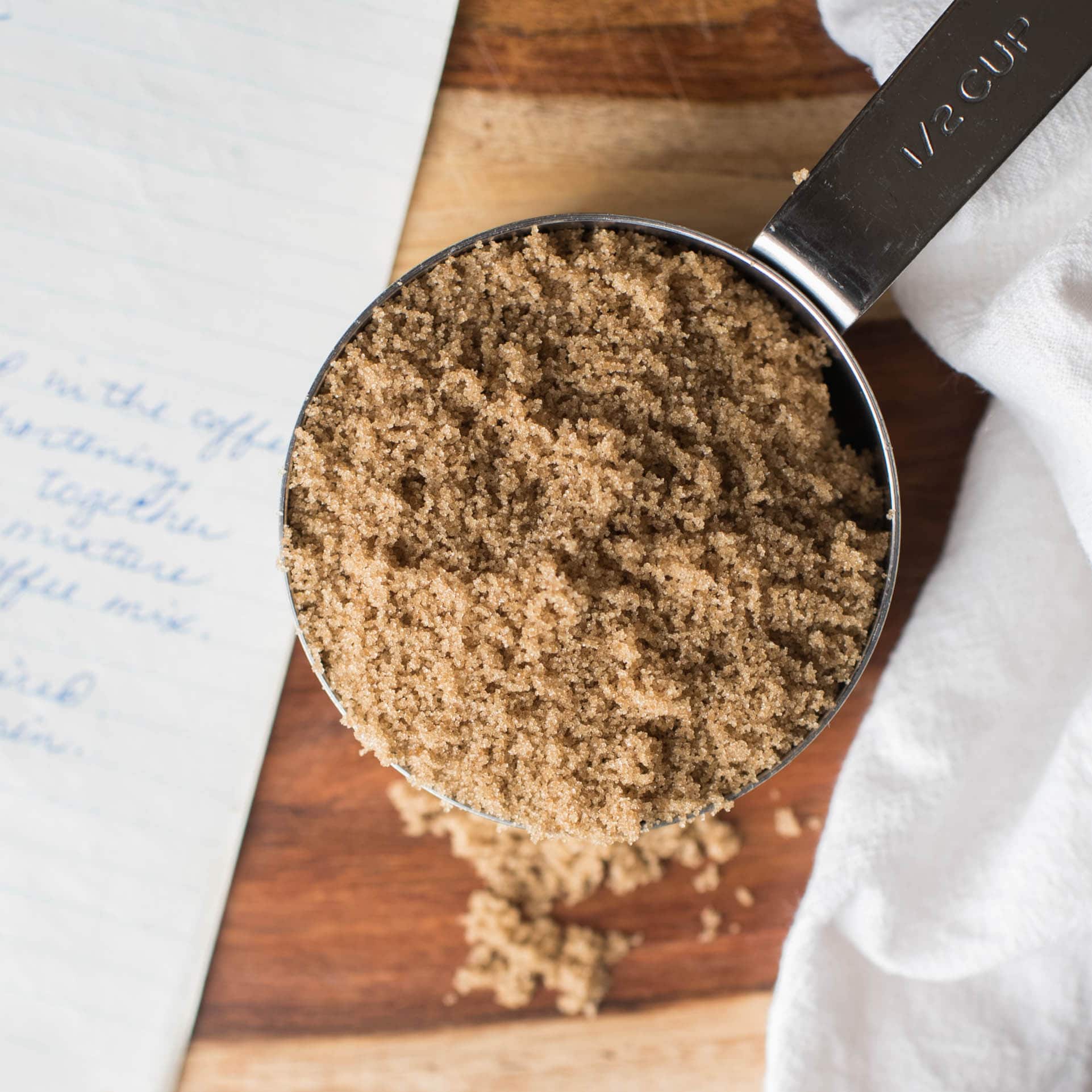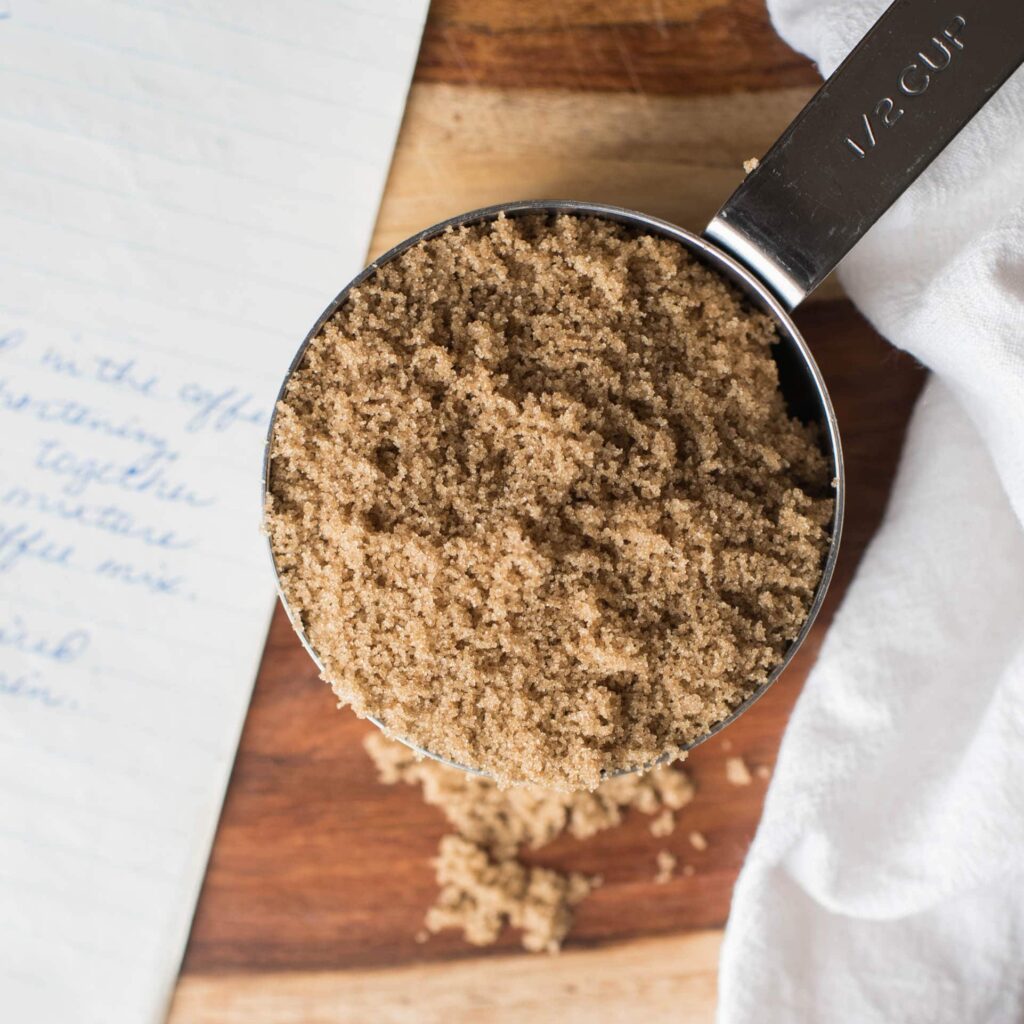 I've added some of my favorite family recipes to my Plan to Eat account, from my grandma's Swedish pancakes to a spicy mustard sauce we serve with baked ham, and having them in my account makes them more convenient to use! I've tagged them with things like "holiday favorites" and "grandma's recipes", so I can filter and find them quickly. I've even made a "Thanksgiving day" Menu in my Planner, so I don't forget someone's favorite side dish. And of course, I've marked many of these recipes as Private, so my friends can't steal grandma's secret ingredients. 😉
As you're preparing for the Holiday season, you can use Plan to Eat to ease the stress of remembering what to cook by staying organized and ahead of the curve. Having your family recipes in your account will help you seamlessly find them, plan them, and shop for them. So when the Holidays arrive, you're less stressed and able to spend more quality time with your family!
Prep Time: 10 min
Cook Time: 30 min
Total Time: 40 min
Ingredients
1⁄2 cup shortening or butter
1⁄2 cup brown sugar
1⁄2 cup molasses

1

egg

1 cup

hot coffee

1 tsp

baking soda dissolved in the coffee
1 1⁄2 cups flour

1 tsp

ground ginger
1⁄2 tsp cinnamon
optional
nuts or raisins
Directions
Preheat the oven to 375 degrees F.
In a bowl, cream shortening, sugar, molasses, and egg.
Sift dry ingredients together, minus the baking soda. Dissolve the baking soda in the hot coffee.
Add dry ingredients to the sugar mixture in gradually, alternating with the coffee mix.
Batter will be thin. Add nuts or raisins if desired.
Bake at 375 for 30-35 minutes in well greased 8x8 pan.
Powered by