1.
Your Recipes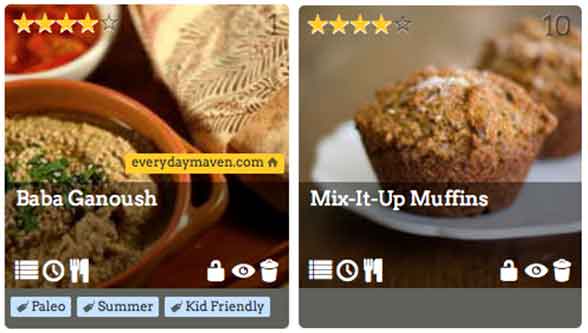 Collect recipes from anywhere into your Recipe Book
2.
When you Want them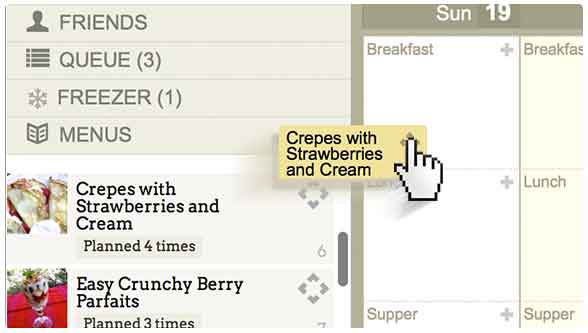 Drag-and-drop your recipes onto your Planner
3.
We'll Make your Grocery List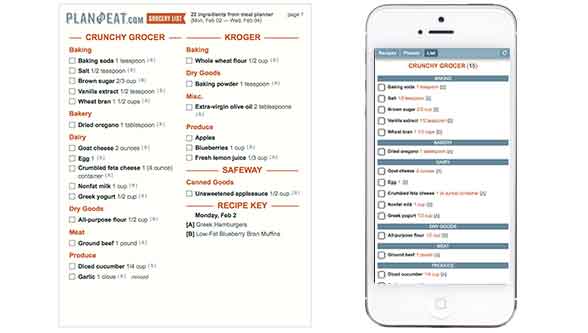 Print your shopping list or access it on your phone
Our (normal) Homepage and Blog our currently down but you can still Sign up or Log in.
Our desktop and mobile app is fully operational.
Visit our Status Page to view the overall status of our service.