Week Three: Meal Planner Basics
This week we are detailing the Meal Planner to help you understand all the meal planning tools at your fingertips! 
The Plan tab is an online meal planning calendar for you to customize your meal plans to your family's dietary needs, schedule and budget. The Planner has incredible flexibility, since you can create and adjust your meal plan to whatever is happening in your life. 
Today, you'll learn how to scale recipes already on your Planner and how to use the Cooking View.
Scale Recipes on the Planner
You can update servings sizes for your planned recipes. Updating the serving size for a recipe on your Planner will only update the ingredients on your shopping list for that specific instance, not the main recipe.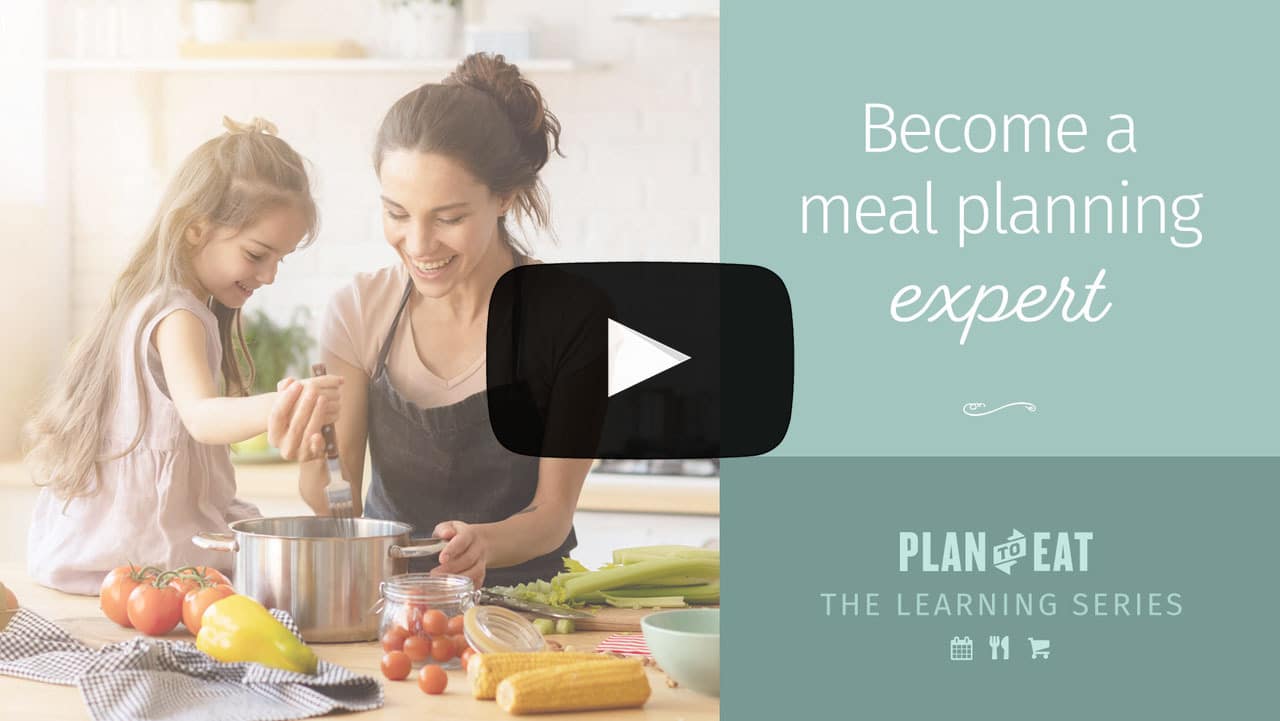 The Cooking View
Use the Cooking View to see an overview or step-by-step version of your recipe. This is great for propping up your phone or tablet in the kitchen to easily view recipes while cooking!
In the App, the screen will stay awake while in the Cooking View of a recipe, to help you cook and view a recipe simultaneously! You can also toggle between recipes planned on the same meal time from the Cooking View.
Learn more about the Cooking View.
Our second Live Q&A will be Saturday, April 2nd at 11am MT. If you have questions before then, reply to any of our emails!