We are wrapping up this week with more info on the Shopping List. Stay tuned for the start of our bonus week on Monday! Next week, we're covering the Freezer and Menus!
On Monday, we learned how to manually add additional items to your shopping list and how to edit existing items. Today, we will show you how to print your list or shop with the app!
The Staples List and Taking your List Shopping
The Plan to Eat app was designed with accessibility to your shopping list in mind! You'll never forget your shopping list at home again because it's stored in your Plan to Eat app for use at any time. 
Watch the video below to learn all about how to use the Shopping list for shopping! And check out this help article to read more about the Staples List.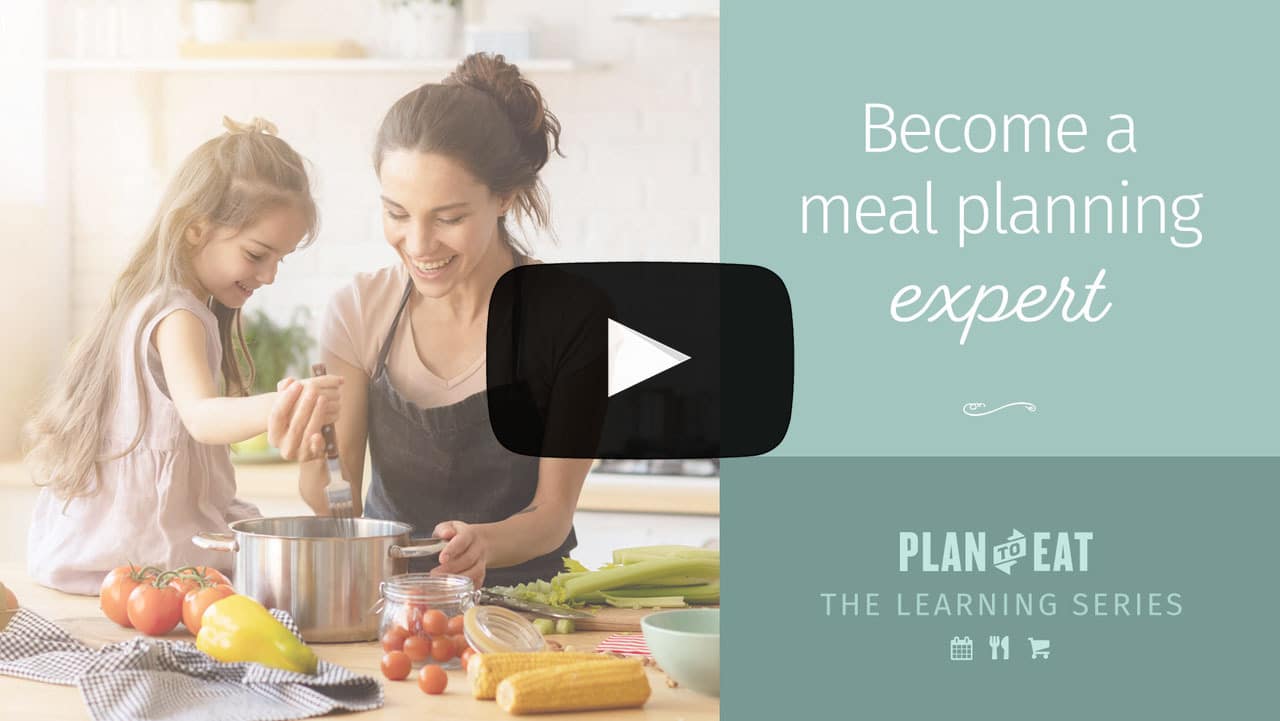 Our second live Q&A happens this weekend: Saturday, April 2nd at 11am MT! Look for a reminder email on Saturday morning with the Zoom link to join.
If you missed any of the lessons, you can always go back to The Learning Series Portal to find them!