Just a few hours left to snag a Plan to Eat subscription for 50% off! 
Experience the money-and-time-saving peace that meal planning can bring to your household… at a really good price.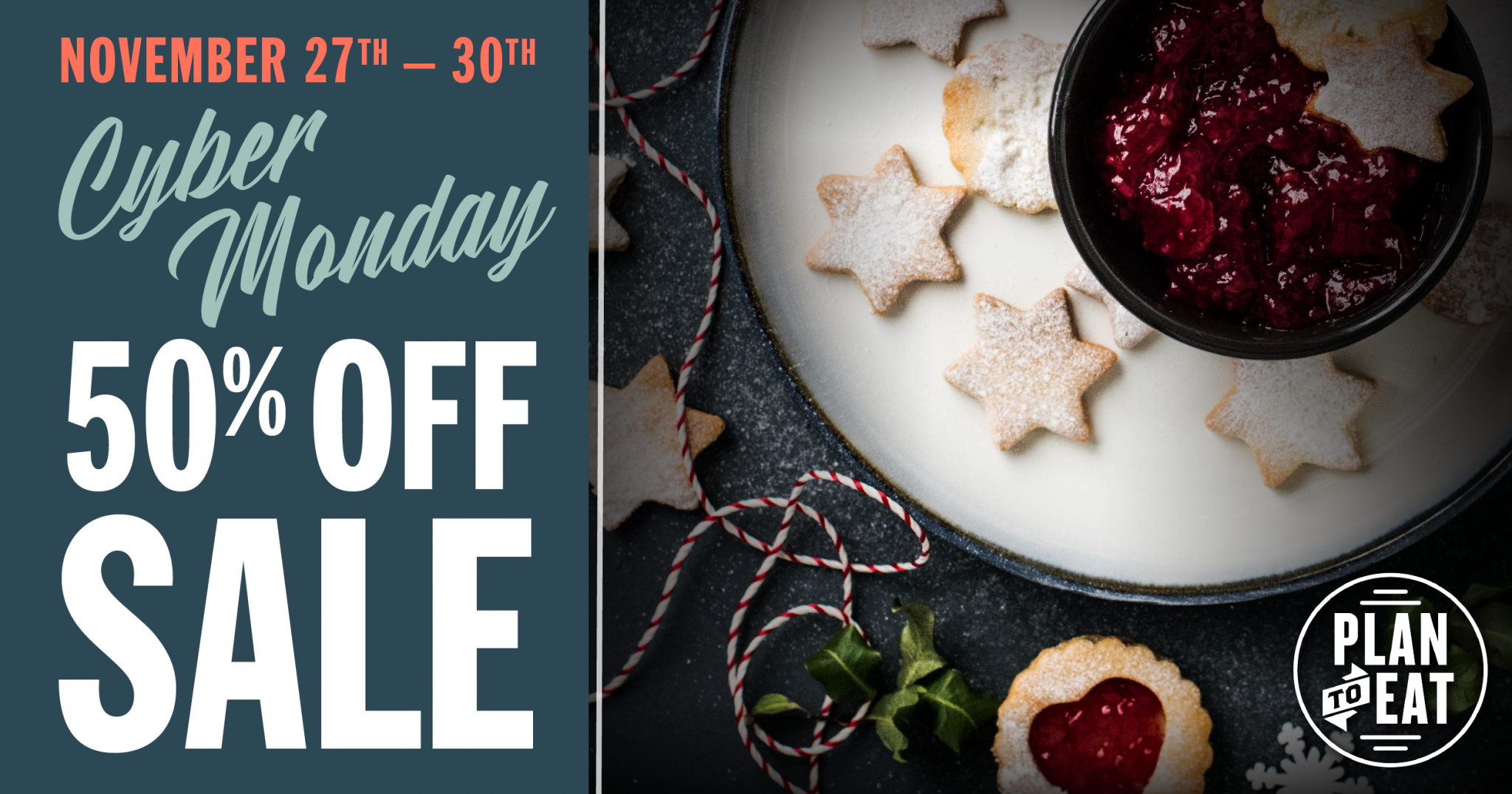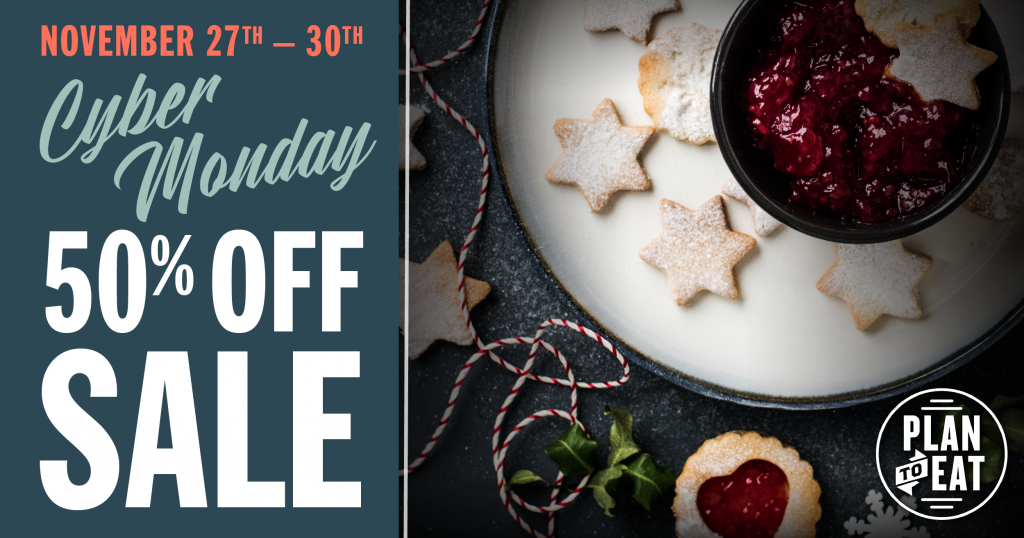 It's only $19.50 (or $1.63 a month) for a full year of organization, peace of mind, and healthy eating.
New to Plan to Eat?
Welcome! Simply start your free trial, try it out, and if you like it you can purchase at any point during this 4 day sale.
Gift subscriptions
Purchase as many gift subscriptions at the sale price as you would like and send them when you are ready — the recipient's subscription will not begin until they redeem it… like at Christmas (hint, hint).