Daily recipe tip and video from Mary of Mary's Nest!
Day 5: How to Make Sourdough Starter
It's Day 5 of the Transition to Traditional Challenge, where Mary is teaching us the basics of traditional cooking methods.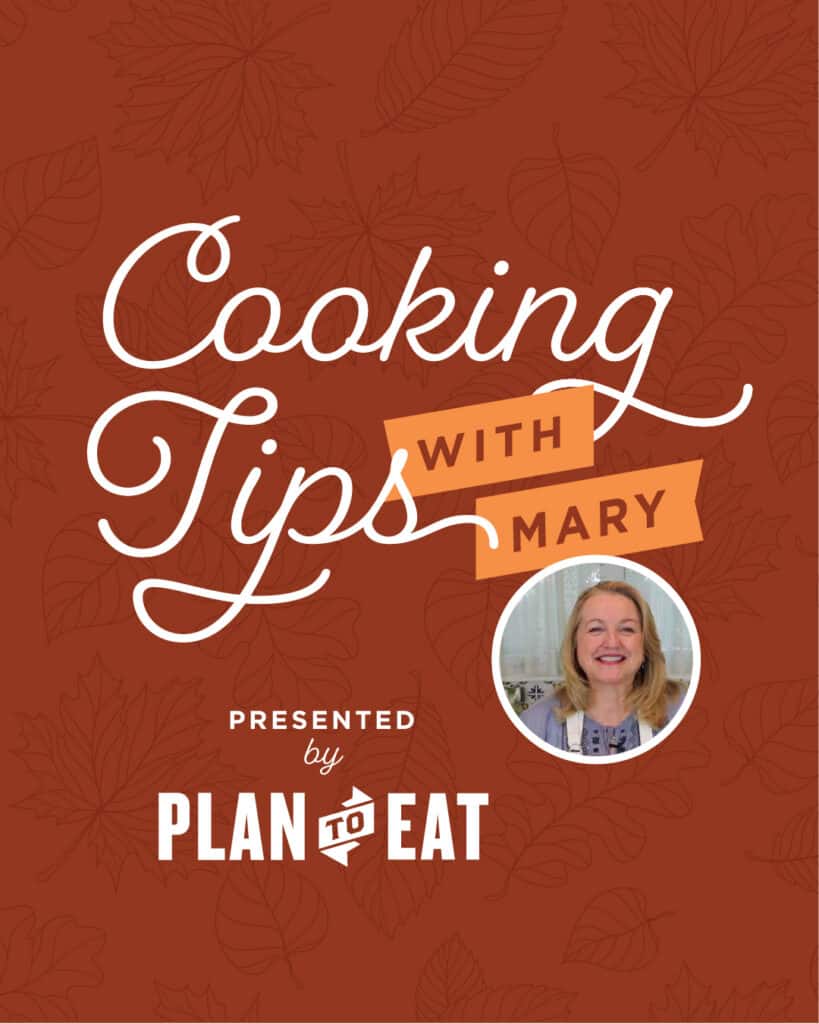 Mary's Tip:
"Sourdough starter can seem intimidating, but home cooks have been making sourdough starter for centuries and so can you!  With my step-by-step instructions, you'll start capturing wild yeast and baking sourdough bread in no time.  All you need is all-purpose flour, water, a bowl…and a little patience."
Today is the last day to enter the Giveaway!