Daily recipe tip and video from Mary of Mary's Nest!
Day 4: How to Make Sauerkraut
It's Day 4 of the Transition to Traditional Challenge, where Mary is teaching us the basics of traditional cooking methods.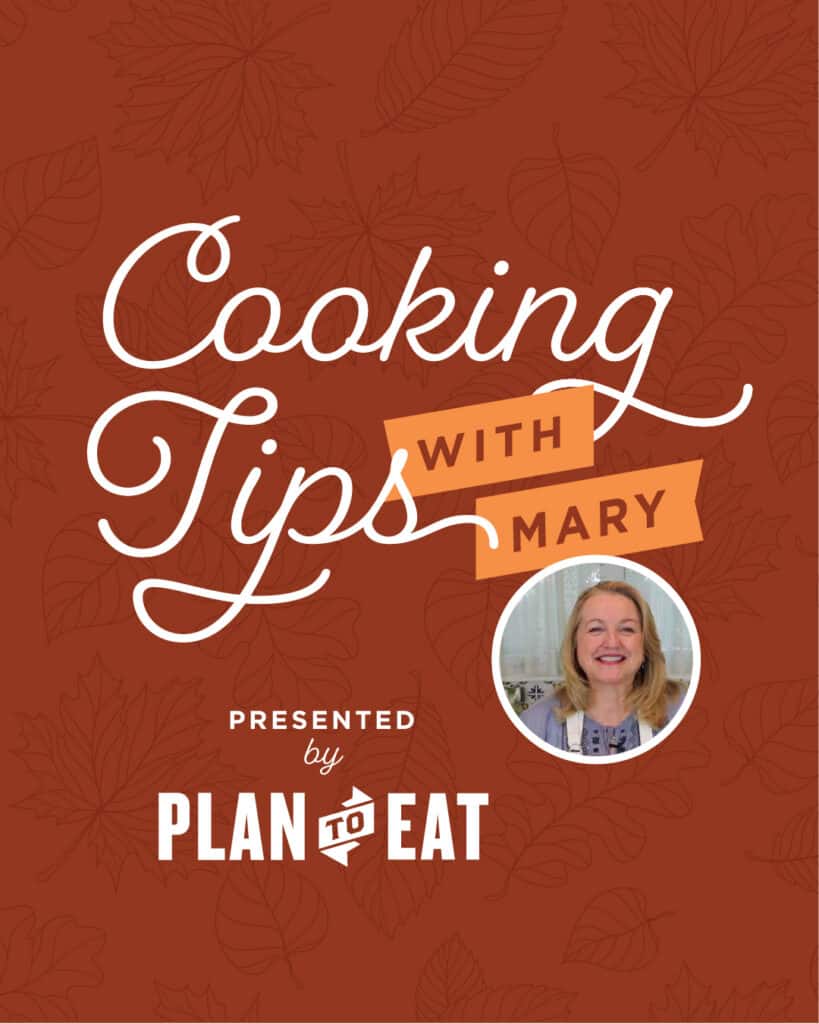 Mary's Tip:
"If you are new to making fermented vegetables, start with sauerkraut.  It's easy to make, and the fall season is the perfect time to learn this skill.  Home cooks traditionally made vegetable ferments at the end of the harvest season.  So you will be the most successful this time of the year since ferments love to culture when kitchen temperatures are between 68°F to 72°F."
If you haven't already, be sure to enter the Giveaway, for a chance to win one of three amazing prize packages!